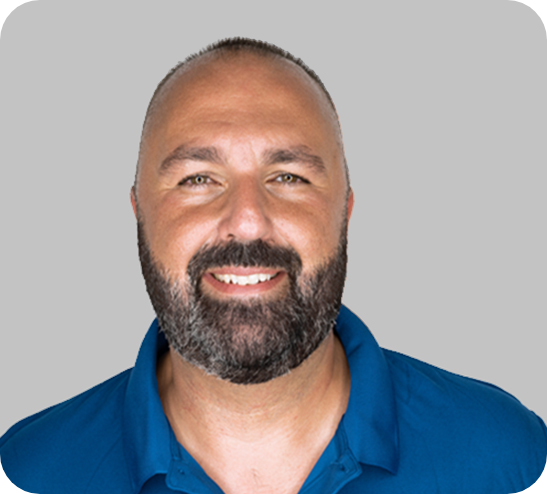 E-mail: pres@syinm.com
Mobile: (+356) 9943 9954
Kenneth Camilleri is the second-generation managing director of the prominent maritime family business, Camilleri Marine, which was founded in 1979 within Malta by the late Lawrence Camilleri. Receiving a solid foundation in his younger years at the De La Salle College and to this date a proud Lasallian, He later pursued a Diploma in Business Management from Leicester University, and subsequently, a Master's in Business Administration from the London School of Commerce. Kenneth is Fluent in English and Maltese and proficient in Italian and French.

Under the leadership of Kenneth in 2008 the company has added further departments to its already existing Pleasure boat supplies business. Camilleri Marine evolved into commercial supplies, servicing of life rafts; superyacht refits, management and brokerage. Moreover, he can also be considered as technically conversant due to the many courses that he took in GMDSS electronics and satellite communications; In servicing life rafts and safety at sea; Superyacht management, charters and sales. Hence, Kenneth can be best described as a true professional within the maritime industry, not only because of his theoretical insight about the maritime field, but more so via his practice of 15 years managing and direct involvement within Camilleri Marine.

Nowadays, one can find Kenneth directing Camilleri Marine's very own marine life raft & safety service station, electronics & electrical, yacht wear & retail distribution, and managing superyacht charters and brokerage, Ship retrofits and supplies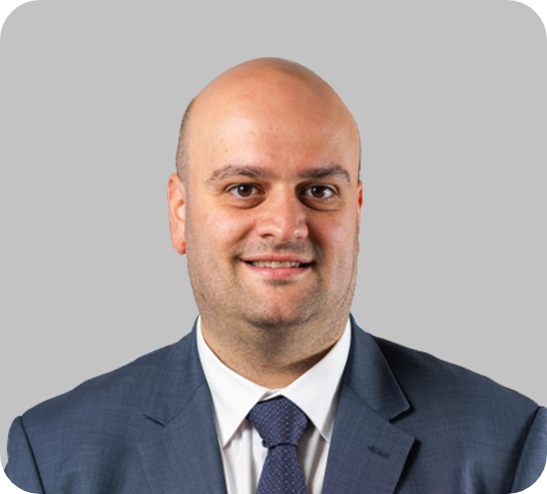 Vice President / Treasurer
E-mail: vp@syinm.com
Mobile: (+356) 7984 2439
Mr. Gauci obtained a Bachelors in Technology in 2005. Whilst studying, he also worked with several local renowned companies gaining considerable experience in the ICT industry.

Later in his profession Mr. Gauci shifted his interests into consultancy and general business advice especially in the Maritime Sector.

Mr. Gauci regularly attends various Trade Missions and Governmental Business Delegations with the aim of attracting Foreign Direct Investment to Malta and throughout the years he managed to build a wide array of contacts.

Mr. Gauci has considerable experience in vessel registration including yacht management, assistance in purchasing/selling vessels, crew management, special attorney/resident agent representation Through his private practice Mr. Gauci also assists in legal counsel, payroll, and corporate services.

Mr. Gauci has been appointed as a director in various companies, Member with the Malta Maritime Law Association for Merchant Shipping and Ship Registration and Yachting, Member of the Malta Chamber of Commerce Enterprise, and Industry – Yachting Services and Vice President / Treasurer of the Super Yacht Industry Network Malta.

Mr. Gauci frequently attends seminars and courses to keep constantly updated vis-a-vis new regulations and is frequently invited to address talks locally and abroad.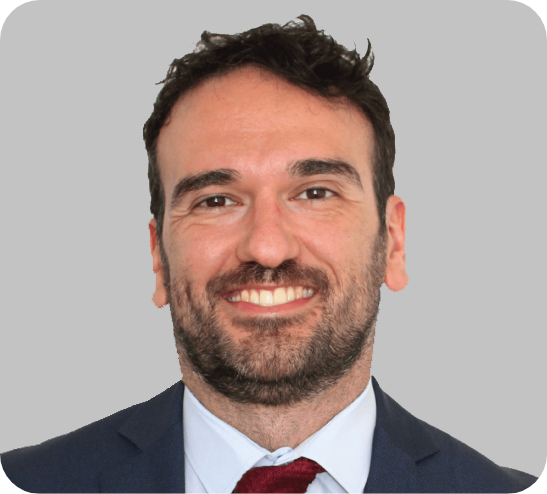 E-mail: sec@syinm.com
Mobile: (+356) 7933 5995
Dr. Piazza is an Associate Director at KPMG Malta and a lawyer by profession. He graduated in law cum laude from the University of Messina (Italy) in 2011 and in obtained a masters in International Maritime Law (with distinction) in 2016 from the IMO's International Maritime Law Institute.

Following a four year period at one of the most reputable law firms in Malta he joined KPMG Malta in 2017 leading the Transport Team including the Maritime, Aviation and Space services across the Tax, Audit and Advisory areas within the firm.

His role as coordinator for the firm's Transport projects sees him at the forefront of some major engagements within the firm's aviation, maritime and space practice.

Dr. Piazza has extensive experience in the corporate law and maritime law space, having assisted several clients with ship and yacht registration procedures and accompanying corporate structures. Dr. Piazza provides assistance in connection with the importation and tax compliance of luxury assets, registration of aircrafts and AOC application with the Civil Aviation Directorate at Transport Malta, advice upon the local and EU legal framework concerning drones and other unmanned aerial vehicles, and is also able to provide support in aircraft financing transactions.

Dr. Piazza has frequently contributed to a number of articles in both local and international journals. He lectures ACCA students in the field of corporate law.

Dr. Piazza is warranted to practice law in front of the Superior Courts of Malta. He is also the Secretary and Executive Committee Member of the Malta Maritime Law Association, Counsel Member of the Superyacht Industry Network Malta and Executive Committee Member of the Shipping & Bunkering Committee within the Chambers of Commerce and Enterprise. He has also published a number of articles in both local and international journals and collaborates with the University of Malta, the Malta College of Arts Science and Technology and the KPMG Learning Academy.