Navigating through legal complexities can feel like an unpredictable storm. Luckily, we're a breeze to work with.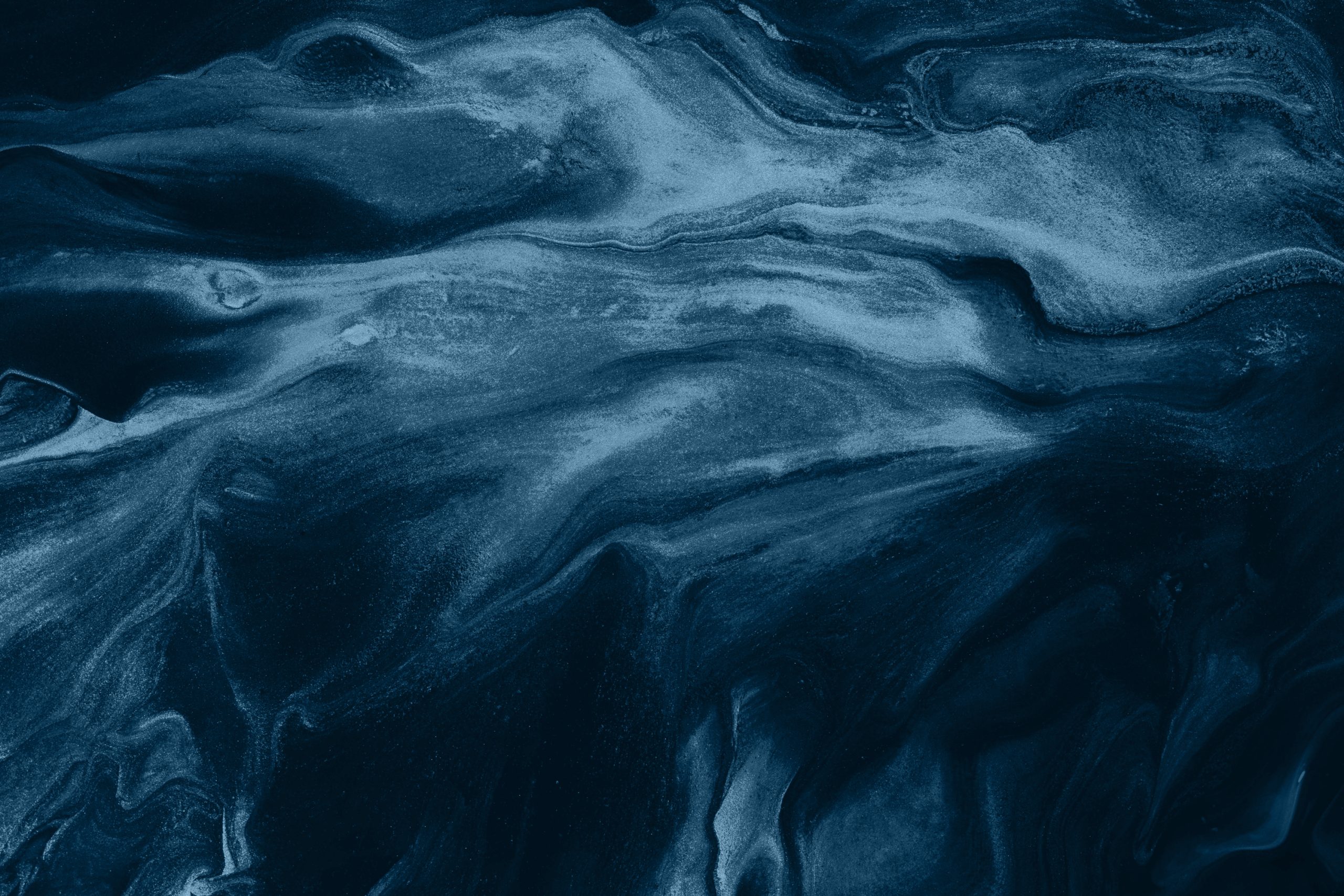 Vincenti Buildings 25/25, Strait Street Valletta, VLT 1432, Malta
Vaia is a boutique law firm headed by Dr Katrina Abela, offering specialized legal services in the Marine, Aviation and Corporate fields in Malta. Dr Katrina Abela is a seasoned Lawyer, specializing in Maritime and Aviation Law, having graduated from the University of Malta in 2013 and having extensive experience in yacht and aircraft sale and purchase transactions as well as ownership structures, customs importations and registration. Vaia Legal has also successfully assisted several companies in acquiring a Maltese Air Operator's Certificate, as the key link between the applicant and local authorities, while also consulting on regulatory matters.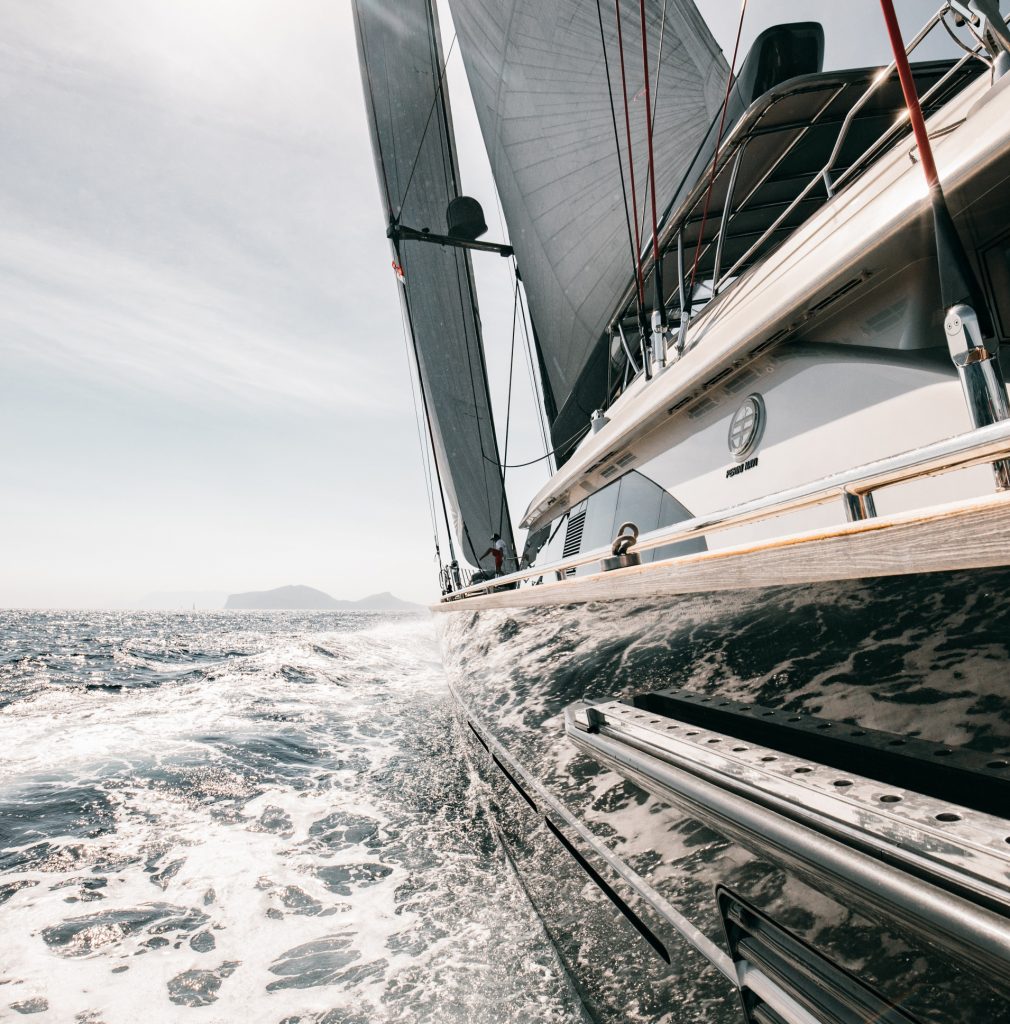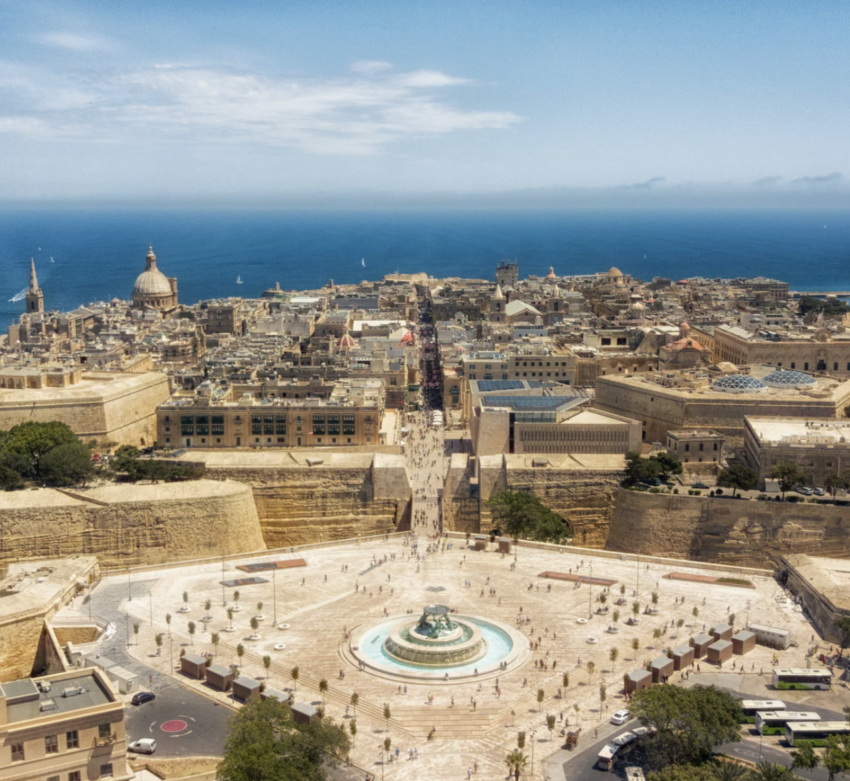 We're a boutique law firm with a person-first approach. Vaia's lean team enables us to adapt our internal processes to give a personalised service to each of our clients. We do not believe in a one size fits all.
Vaia established a structured process that helps reduce bureaucracy while ensuring that Malta is the right jurisdiction for the proposed project. We take a personal approach with all our clients and seek to establish a long-term relationship that allows us to safeguard the interests of our clients and follow regulatory compliance.
About our Yachting Practice
Malta is historically tied to the maritime industry, most notably due to its unique location within the Mediterranean. The island is well recognized as a worldwide acknowledged centre that offers yacht owners and managers a comprehensive range of support services. At Vaia our team is highly specialized in the yachting sector and offers its clients a tailor-made solution for their yacht.
The team at Vaia Legal has assisted in a number of yacht sales and acquisitions, for yachts ranging from 20 meters to over 100 meters. The firm takes a holistic approach with its clients and can assist with the establishment of a yacht ownership structure and also proceed with regularising the tax and VAT position of the yacht in the European Union.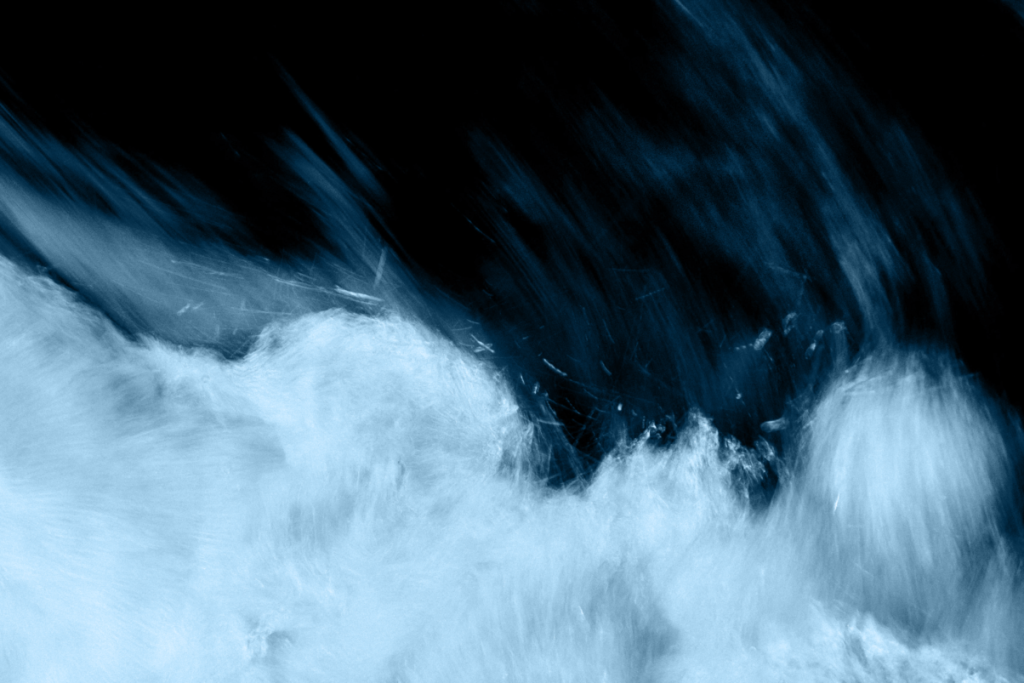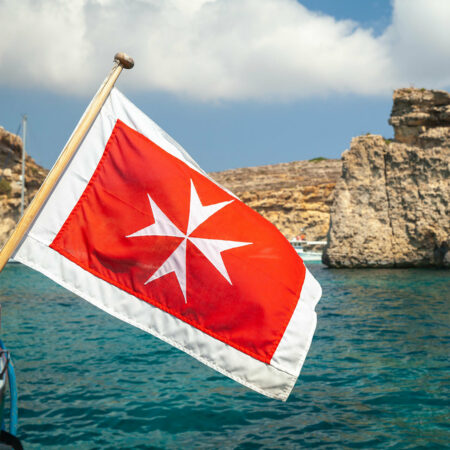 Expertise in Maritime
Sale, Purchase & Financed Transactions
Ownership structures
Registration of Pleasure or Commercial vessels
Registration of securities
Appointment of resident Agent
Customs Importation
Vat regularisation