Sailing you through all your yachting and maritime services in Malta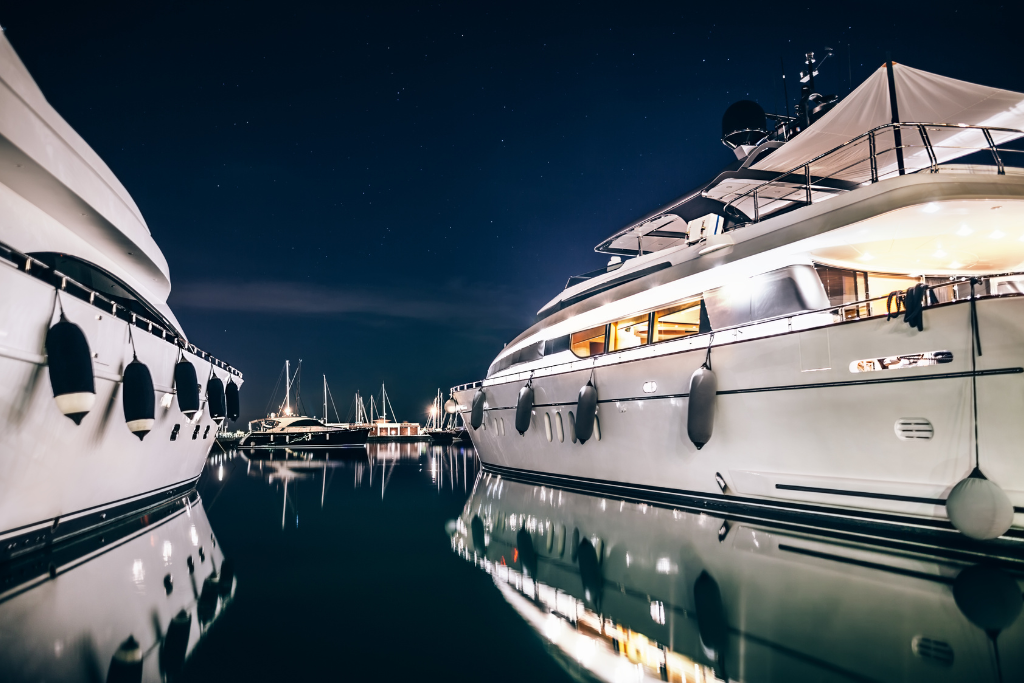 BDO Malta - Triq it-Torri – Msida MSD 1824
BDO has been operating in Malta since 1978 and has experienced continuous growth, enabling us to provide comprehensive financial services to our clients. Over the years, we have assembled a talented team of professionals who possess extensive knowledge of the local market, as well as global industry expertise and technical skills, allowing us to meet the complex needs of our clients. As a member of the BDO global network organisation, which extend over around 164 countries and territories, BDO Malta is well positioned to offer its clients a wide range of services.

Having extensive expertise in accounting, audit and tax advisory, along with an experienced legal team who is well versed in the maritime regulations, we are certain that BDO is the ideal choice for all those opting for maritime and yachting services in Malta.
BDO Malta's vision is to establish itself as a leader in providing exceptional client service, which is achieved through our unwavering commitment to quality, our empowered workforce and our values. We believe in the importance of offering personalised services that prioritise the significance of building close relationships with our clients.

Our ultimate goal is to ensure that the benefits of being in an attractive jurisdiction on paper translates into a practical reality and we thus strive to offer the required expertise to navigate in the yachting industry safely.
Malta has established itself as one of the leading jurisdictions for yacht registrations, offering numerous advantages to yacht owners. Malta's key geographical position makes it a convenient location for yacht owners who wish to explore the Mediterranean and beyond. In addition, Malta prides itself on having the largest yacht registry in Europe and the sixth largest globally, providing a level of international prestige and trustworthiness.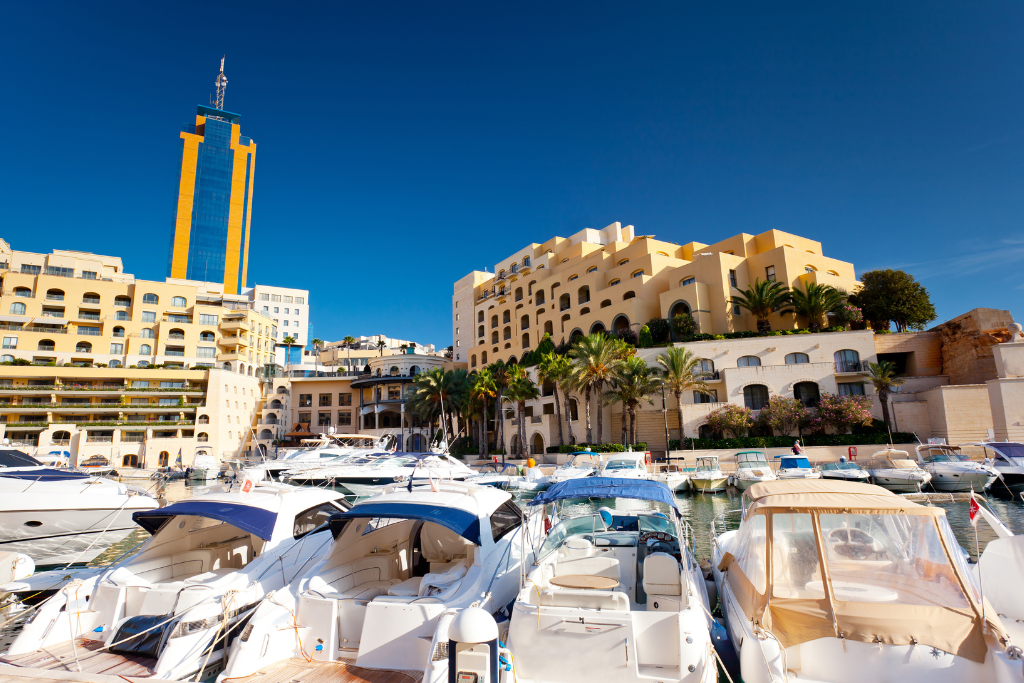 Our legal professionals have the necessary expertise to assist clients with registering, transferring and deleting vessels under the Maltese flag. We can also provide support on related services including, crewing and compliance formalities and the attainment of radio licenses.
Furthermore, we offer support in coordinating financial transactions and acquisitions for vessels. Our team can review and prepare associated loan or security arrangements, statutory mortgages and collateral deeds of covenants.
Our professionals can provide you with a tailor-made approach to all your shipping & yachting needs.
Our Services Include the following:
Yacht Registration services for both pleasure and commercial yachts
Company formation services and other corporate services
Legal services relating to yacht sales and purchases, financing, corporate structures, securities, chartering and other related matters.
Advisory services relating to VAT, including VAT leasing and tonnage tax registration.
Advisory services relating to Yacht Customs Importation.
Advisory services relating to crew and crew employment contracts.
Provision of resident agent services