BEZZINA SHIP REPAIR YARD LTD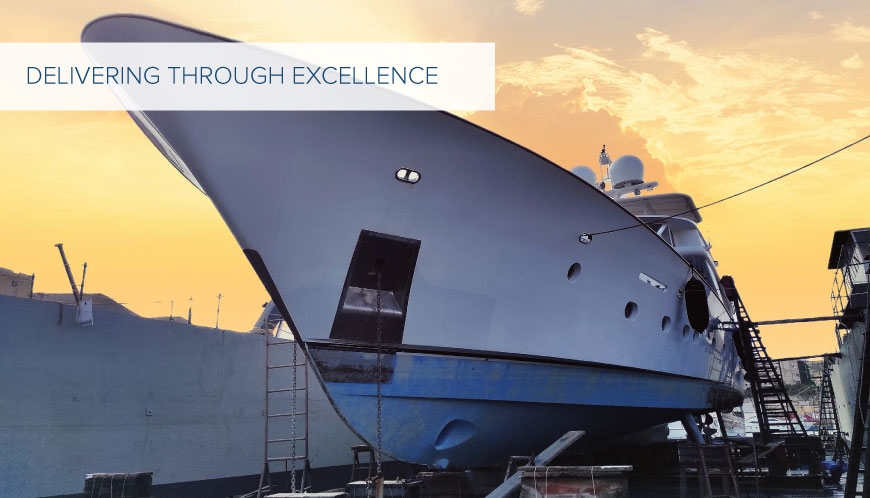 Bezzina Ship Repair Yard Limited 19/24, Coal Wharf, Marsa PLA2154, Malta.
The Bezzina Yard, workshops and offices span over a total area of 15,000m². The Yard operates two 70-meter floating docks that can take a load of up to 8,500 tons. They have been recently refurbished and upgraded to the highest of standards. They safely accommodate luxury yachts and commercial vessels for repairs and routine maintenance. At the yard we also offer supplementary services at our various workshops. These include steel works, engineering, carpentry, electrical and painting just to name a few. We embark on every project with the highest level of detail and the best of quality standards. We continuously safeguard the health and safety of our employees. This workethic has made our established business a market leader in Malta.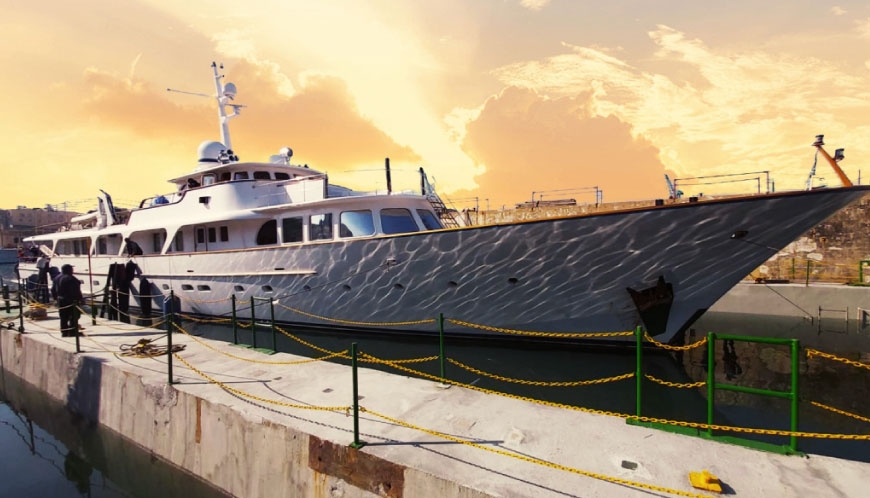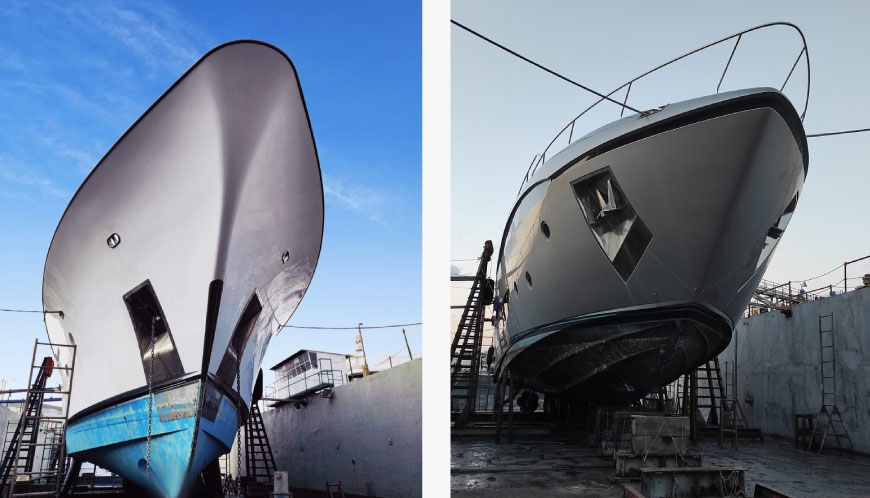 We strive to provide the best services and experience to each client that visits our yard. We give one-to-one attention and support our clients with the requests they put forward to us. Before we take up a new client, we normally invite them over to our yard so they can see our facilities and experience first-hand the service we can provide them. Our vision has always been to build on quality and grow gradually. Our biggest reward is when we have clients returning to our year on year.
Bezzina Group was established in the 1940's by the founder Salvatore Bezzina. In 1966, Salv. Bezzina & sons. Ltd was established and started offering various services in the heavy engineering industry. Today 70 years on and in its third generation, the Group is very much diversified and much focused into the maritime industry. One of the main group companies, Bezzina Maritime, covers dredging, clearing and excavation of ports and harbours and all other related marine services. 
Bezzina Ship Repair Yard Limited (BSRY) operates a yard in Marsa providing repairs and maintenance to super yachts and commercial vessels measuring 30 meters and upwards. BSRY has invested in two floating docks measuring 70 meters each. These are maintained to the highest of standards to match the luxury yachts that visit. The investment at the yard is ongoing. The quay itself spans over 440 meters and offers various berthing space. 
All yacht requirements are processed through the various workshops set up at the yard. All steel works, machining and pipe fittings are done at the plate shop which spans across a working area of 2,200 square meters. At the yard one can also find an engineering workshop manned by a group of full-time engineers and a carpentry shop which is managed by our full-time carpenter. Being an ISPS facility, the yard is supervised 24/7 and can also offer safe storage rooms and garages. These resources offer our clients a one-stop shop when it comes to yacht services and repairs.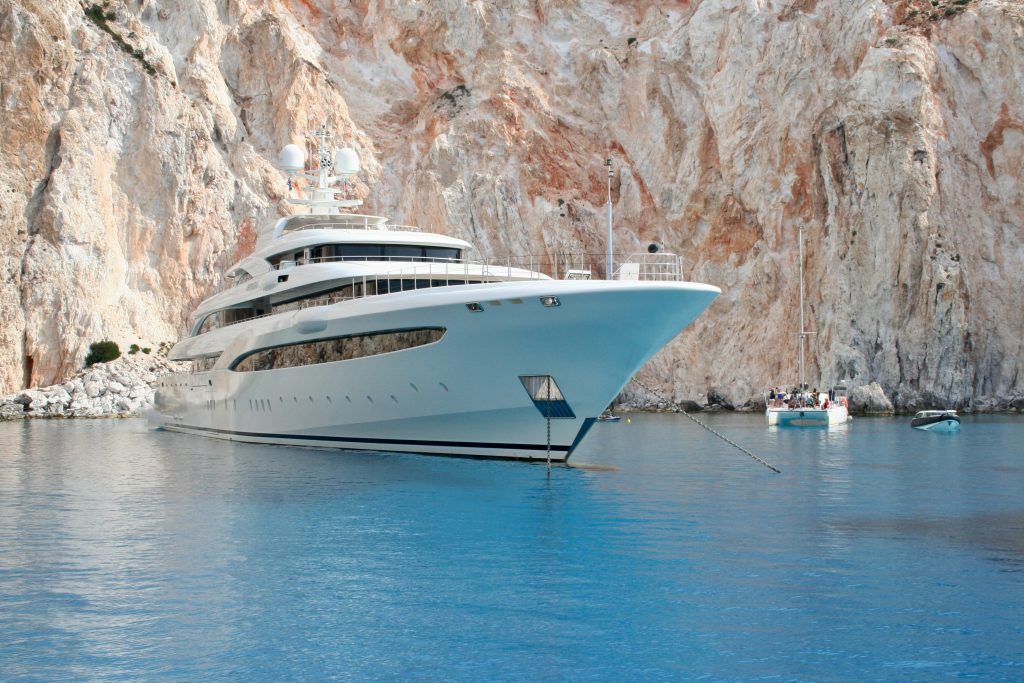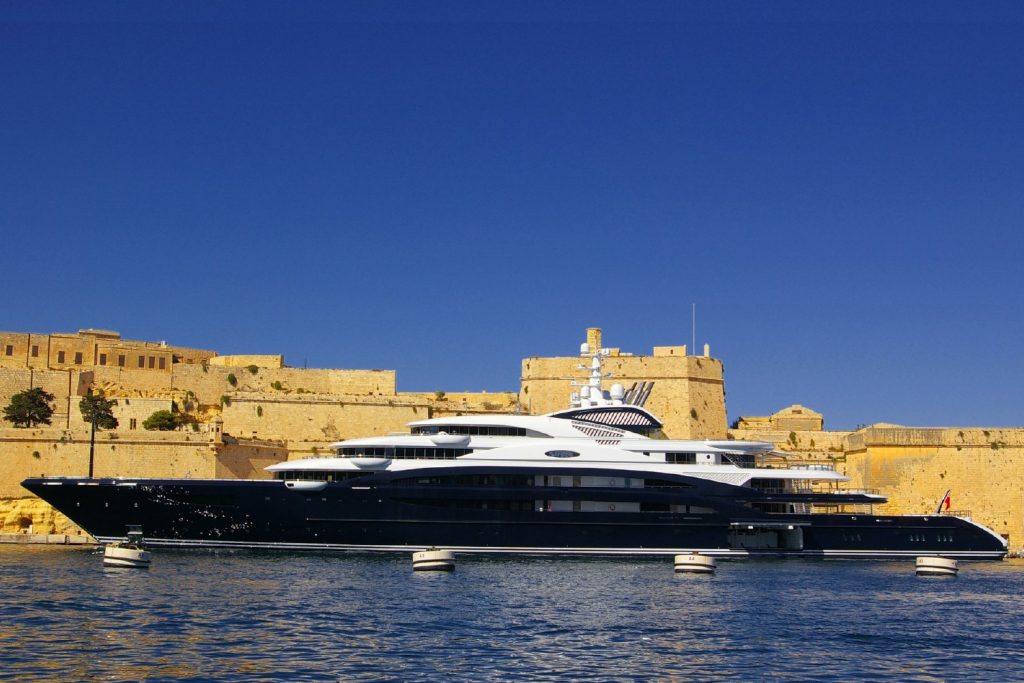 Steel Works With an undercover fully equipped workshop of over 2,500m², our fabrication shop can handle even the largest steel and aluminium projects.
Painting We have experts who carefully prepare and finish off vessels, including yachts to the highest standards.
Electrical Fully equipped to repair and rewind motors up to 200HP, as well as fault finding and new installations.
Engineering Overhauling of all types of engines, motors, pumps & generators.
Carpentry minor wood alterations, new teak decking or custom-built units onboard are done by our high skilled and experienced carpentry team.
Giving your vessel a makeover has never been easier. Our refitting and conversion team have a wealth of experience and an eye for detail.
Our project managers are some of the best and most experienced in the industry, allowing us to deliver on time, every time!
We offer safe long undercover storage at our yard.
Our 2 docks each can receive boats up to 70 meters in length. Our facilities are of the highest level and allow us to deliver back to you in the shortest of times.
Chandlery We will serve you in no time as we stock a large range of parts allowing immediate repairs.
We host a major transhipment hub in the Mediterranean. We can effectively forward your yacht spares globally and at any time during the year.
Once at our ISPS yard, yacht will be supervised by a dedicated team specializing on Yacht Husbandry.