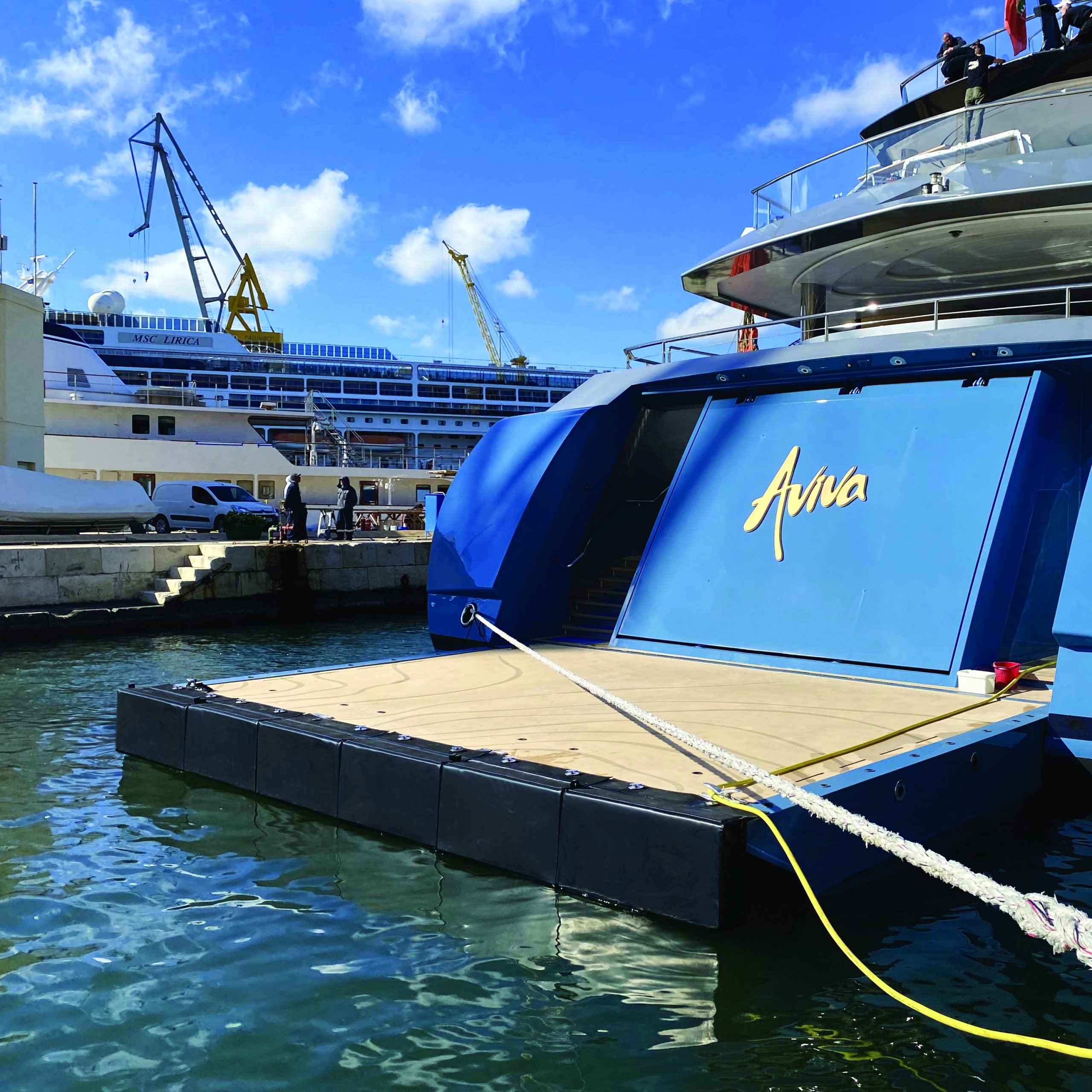 Big D ltd
Big D Yard, Sqaq Habel Zwejra
NXR 6503 - Naxxar - Malta
I began my business in 2013 developing unique techniques to fix rhibs, fenders and water toys in Maltese Islands. Big D® was well known shortly after, as I and my team became the first local rhib producer, approved boat builders by Transport Malta. In 2018 we won awards for Emerging Innovator and Innovation and Technology at the MBR yachting festival and during the pandemic we developed new solutions in fendering systems. This introduced us to the Super Yacht Industry. We are proud of our achievements to date: 2 RINA certifications and 3 patented designs, becoming the first and only producer of RINA® certified fenders. We trust in self-development and research, giving our 110% to all projects. Welcome on board, D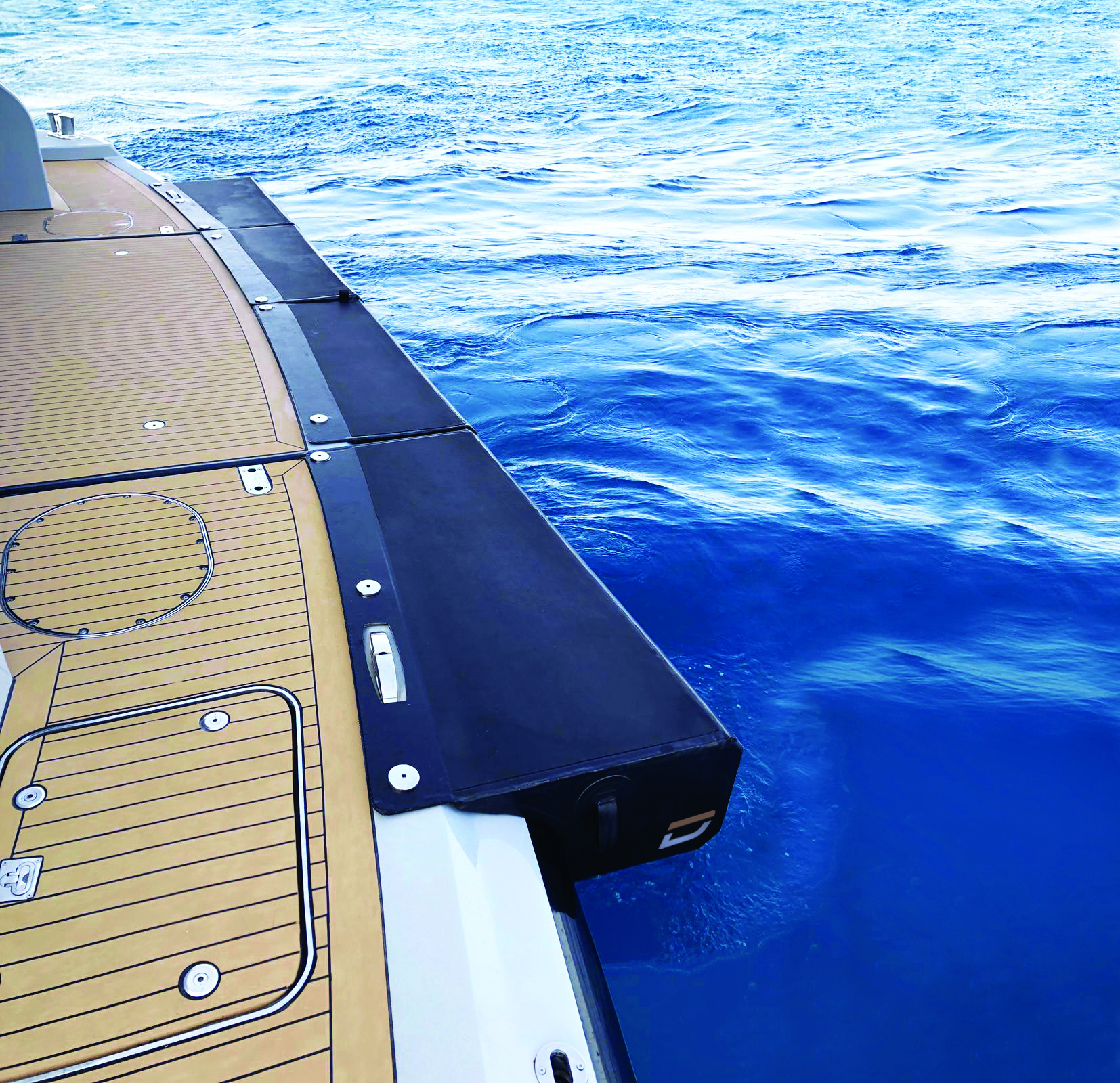 The thing I admire the most about the sea is its balance between water and the technologies that evolved with it, and we find a combination of artisan skills and technology.  I've been fixing structural faults related to the effect of the water, and I learned that that to achieve long-term results you must THINK water. A boat is the perfect oxymoron of the EXCELLENCE IN PROGRESS: where a not trained eye can see perfection, I do see a possibility of improvement, which I call adaptation.   "Water can flow, or it can crash. Be water my friend." - Bruce Lee
ITALIAN HEART, MALTESE PRIDE
My grandfather used to say "When you do something, do it for good" and strong of that lesson I just gave my best since day one.
When I began, I mastered a job learnt by a Turinese artisan, and passed over the skills to the people I work with.
Our projects are entirely designed and manufactured by us. The projects are discussed with the clients and the completion date is always respected.
Since 2013 we have successfully provided this service to owners, captains, chandleries and brokers.
We believe passing on our knowledge and working attitude to others is also important, and two years ago opened D-Academy.
Our team of 3 Artisans and 3 Technicians train interns from European Nautical and Technical Institutes. We work on projects together, passing on our experience and skills and welcoming ideas and proposals from the interns.
D-Academy has refurbished 9 boats which are now used for charters. This includes 7 rhibs, a cabin cruiser and a classic sailing boat. The sailing boat also serves as student accommodation.
Today Big D® proudly manages the biggest rhib fleet in the Maltese Islands.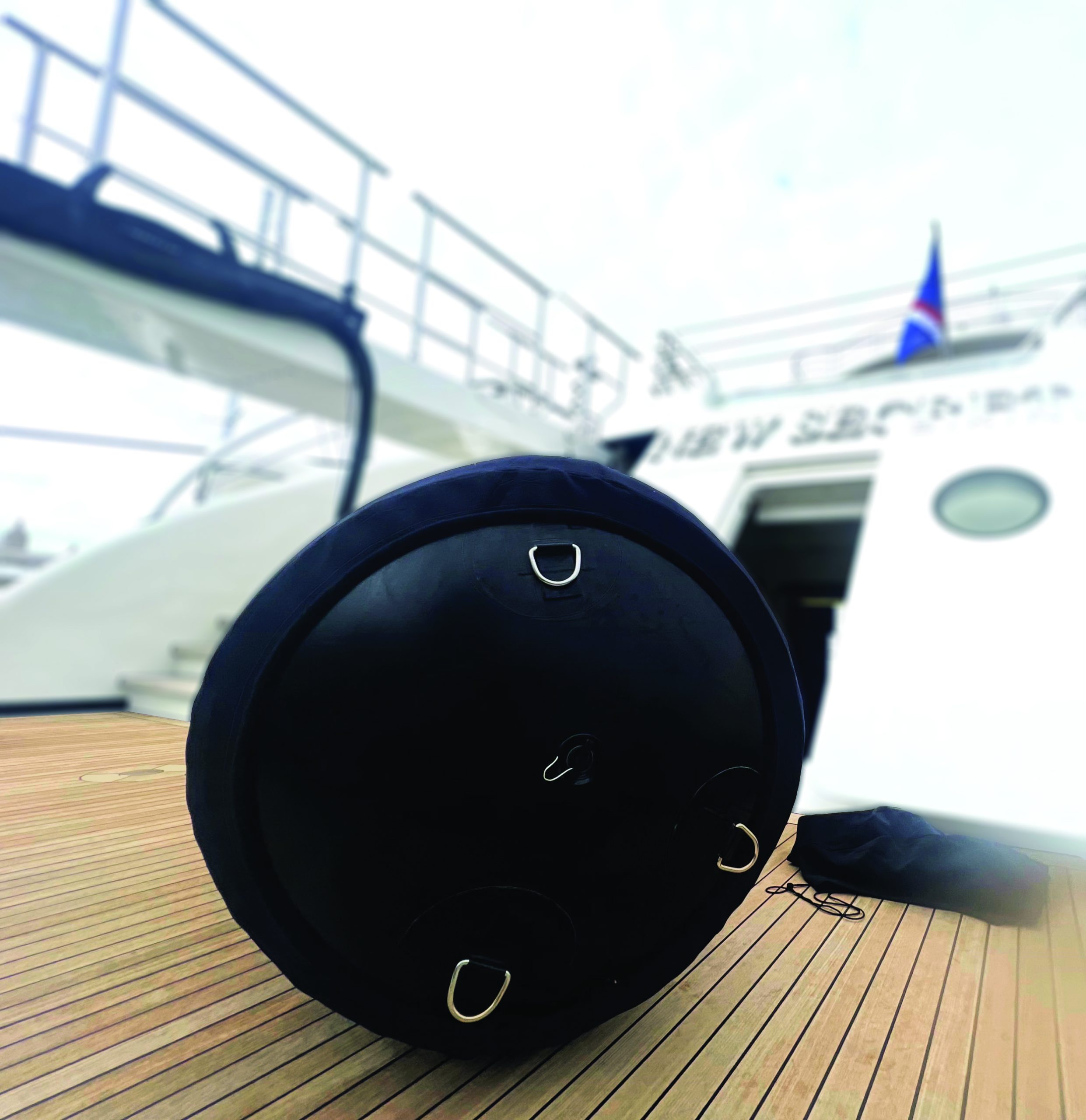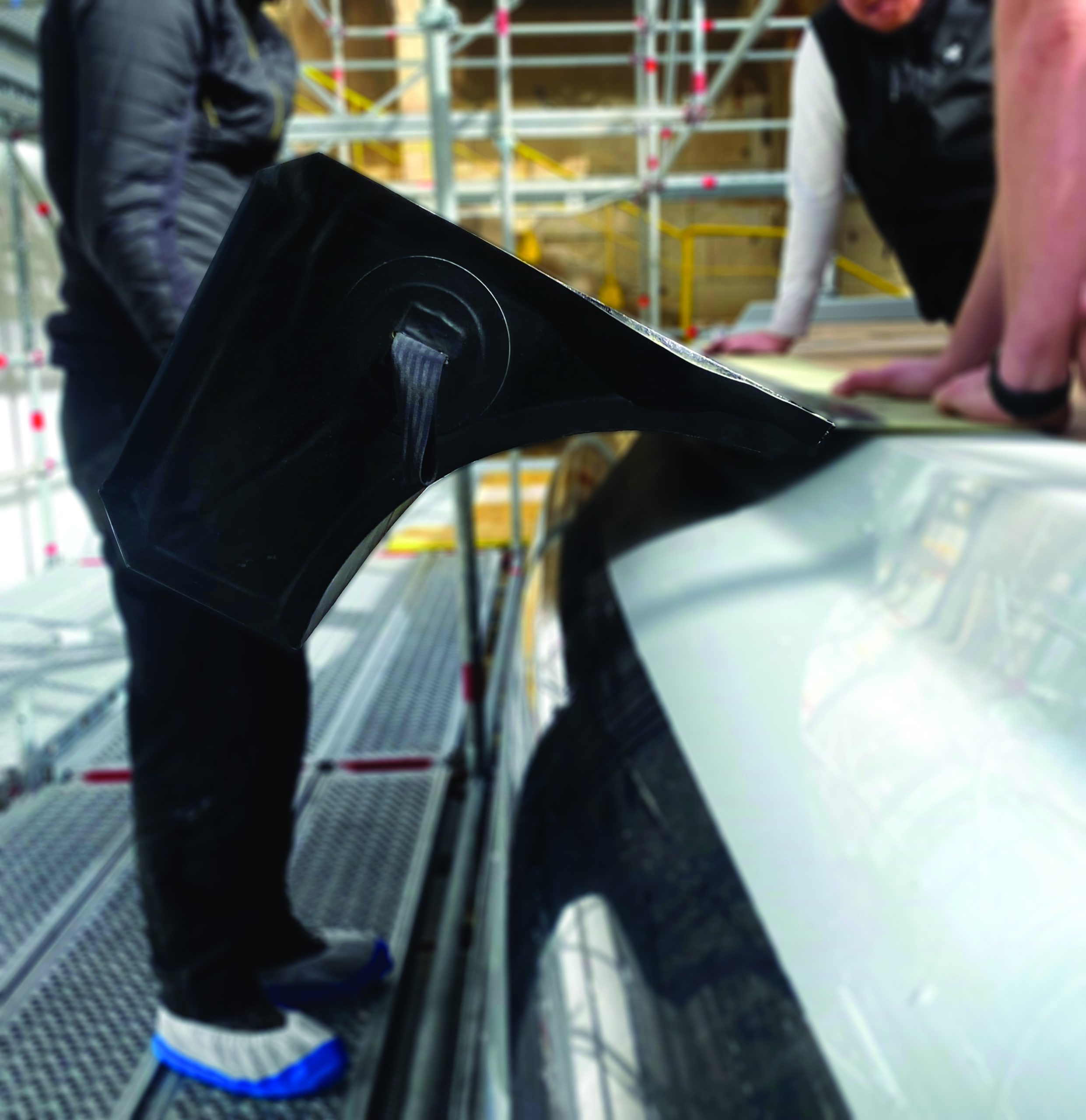 D-FEND: PLATFORM FENDER SYSTEMS
We designed and patented a self-inclining platform fender, which safeguards the platform from wake and grants optimized protection on tender approach.
INFLATABLE FENDERS
Big D® obtained RINA® certification for these devices. Static and dynamic tests were carried out, setting the first and only standard for marine fenders. The result is a lighter, stronger and more durable fender being produced.
HEAVY DUTY COVERS
Using Hypalon, Sunbrella and HD Neoprene we produce strong and light covers. The versatility of these materials grants the best result on superyacht and military applications for furniture, tenders and any size of fenders.
UPHOLSTERY SERVICES
Our upholsterers have over 20 years of experience and specialise in the design, production, installation and full refit of upholstery, walls, tents and canopies.
RHIB and WATER TOYS REPAIR
How D became BIG. We produce and repair inflatable tubes on rhibs, we fix PVC slides, platforms and water toys since 2013.