'Solstice', Maria Stella Caruana Street, Żejtun, ŻTN 1430, Malta.
CSR Yachting Ltd. is a Maltese registered company specialising in Surveys, Certification and Consultancy Services to the Yachting and Maritime Industry. The Company is run by its principal surveyor Mr. Alan Cassar, a well-established and an officially appointed Malta Flag surveyor with an extensive experience spanning twenty years working in the maritime industry.

The Company offers a wide range of services to the local and international maritime industry, in particular to the yachting sector. Surveys and certification carried out on behalf of the Malta Flag Administration are amongst the most popular services requested by the Company. Although based in Malta, CSR offers its portfolio of services in all main yachting hubs around Europe including France, Greece, Italy, Spain, and Turkey amongst others.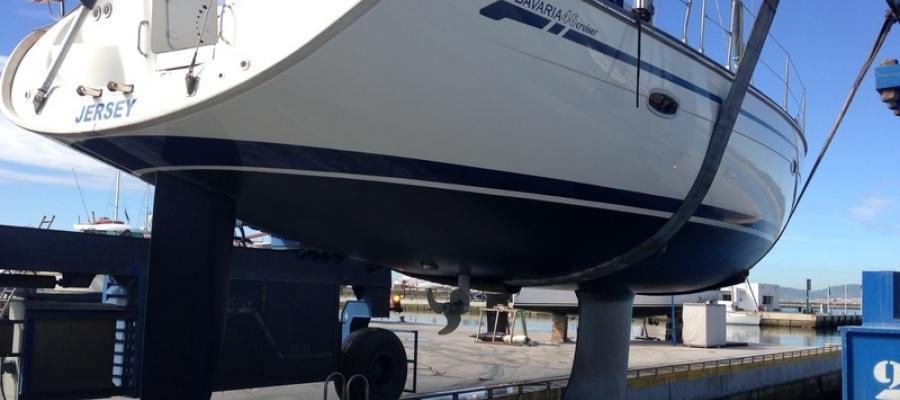 The Company is based on three main pillars:
Improving safety of life (work and leisure) at sea

Increasing the awareness on pollution prevention at sea

 

Improving and safeguarding the work conditions of vessel crews at sea
Through its service provision CSR aims to contribute to a safer and cleaner marine industry.  This is only possible due to the extensive knowledge of the sector and the people who work within it. 
In order to ensure the provision of high quality services, the Company has in place internal quality assurance mechanisms which ensure that protocols are rigorously followed when engaging with a client.  Thanks to the extensive experience of CSR's officers in the maritime sector, the Company  has managed to streamline and facilitate those processes for the benefit of its clients. Yacht owners, crew and stakeholders who have used CSR's services are testimony to the efficiency and dedication of the team in resolving whatever situation they came across either in Malta or abroad.  To the benefits of her clients, CSR collaborates with all the major Maltese stakeholders involved in the maritime industry including Law Firms, Shipping Agents, Brokers, Auditing Firms, and other Administrations to offer a one-stop-shop service to its clients.  Ultimately, this not only facilitates the process but is also more cost efficient for the clients and less time consuming for all parties involved.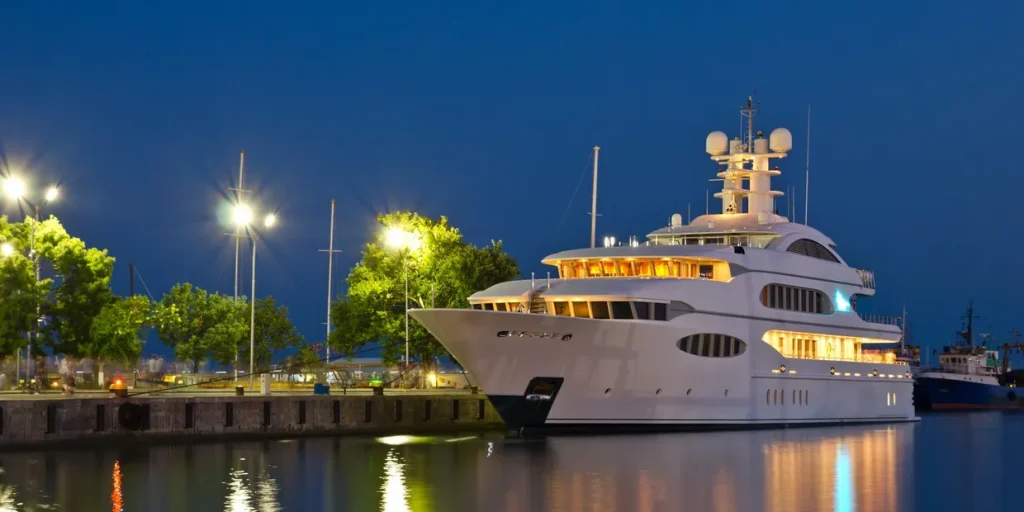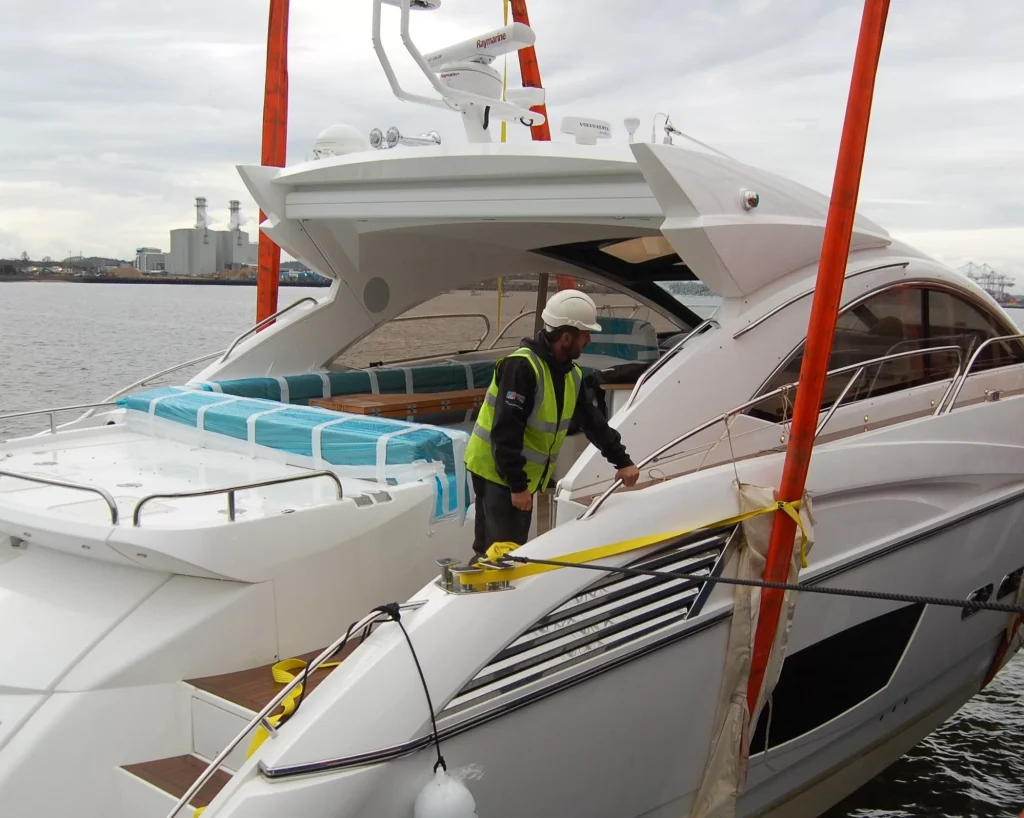 Our Services: Surveys, Certification and Consultancy
The Company specialises in surveys onboard yachts, both pleasure and commercial, of various sizes; including but not limited to pre-coding and gap-analyses surveys, necessary to achieve Commercial status under Malta Flag.  CSR also offers an extensive array of surveys which necessitate to be carried out at the request of Flag Administrations, Ship Owners and Ship Managers, Charterers and Underwriters.   
Amongst others the Company carries out:
Pleasure Yachts tonnage surveys,

Commercial Yachts survey,

 

Water sports and local passenger boats surveys,

Fishing vessels surveys,

Work boats and fishing support vessels certification,

 

Statutory surveys (under 500GT),

Hull and Machinery surveys,

Pre-purchasing surveys,

Condition and Valuation surveys,

Cargo surveys including Bunkering surveys and Draught surveys,

Cargo Damage surveys,

 

On/Off hire surveys,

Loading and Un-loading surveys.
CSR also offers consultancy services on:
Dry-Docking surveys,

 

Coordination Supervision of underwater surveys,

Preparation of Manuals and Shipboard documentation,

Shipyard supervision,

Towage surveys,

Assistance in Safety Management and Operations,

Implementation of Fire and Safety Systems and Procedures.