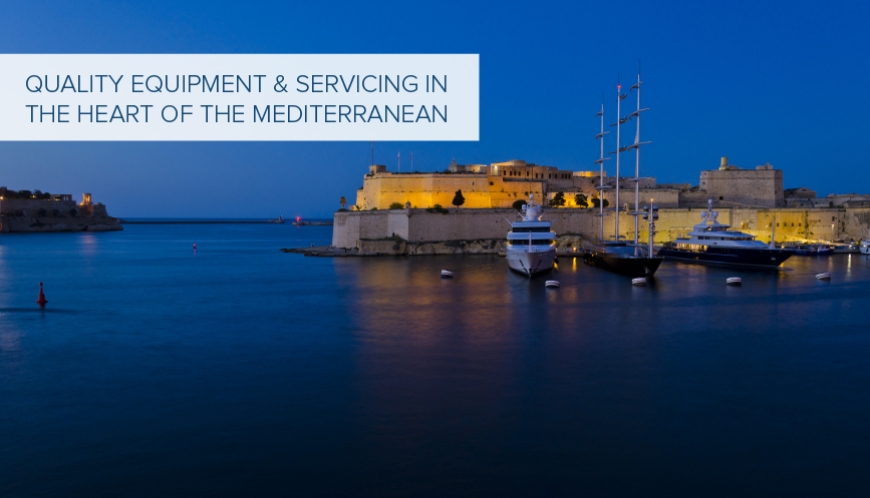 Cutrico Marine, Cutrico Ltd. Mriehel Bypass, Mriehel, BKR 3000, Malta.
Cutrico Marine, a department within Cutrico Services Ltd was set up to service the ever growing yachting industry. We have managed to establish our marine department into the leading mechanical contractors on the Island. This is not just by coincidence in supplying top quality marine equipment but by putting an effort in offering top quality repairs, maintenance and 24/7 back-up services. Throughout the years we have built business relationships with various suppliers and manufacturers, who are leaders in their field. Brands - Dometic Group, Cruisair, MarineAir, Webasto, Climma, Waeco, Indel Webasto, Frigoboat, Tecnicomar & SeaLand.

Being the leading specialist providing marine equipment & services with an emphasis on quality, safety and comfort, we are constantly investing in our highly qualified personnel in order to offer complete solutions for your piece of mind, establishing us as our customers' preferred supplier and service provider.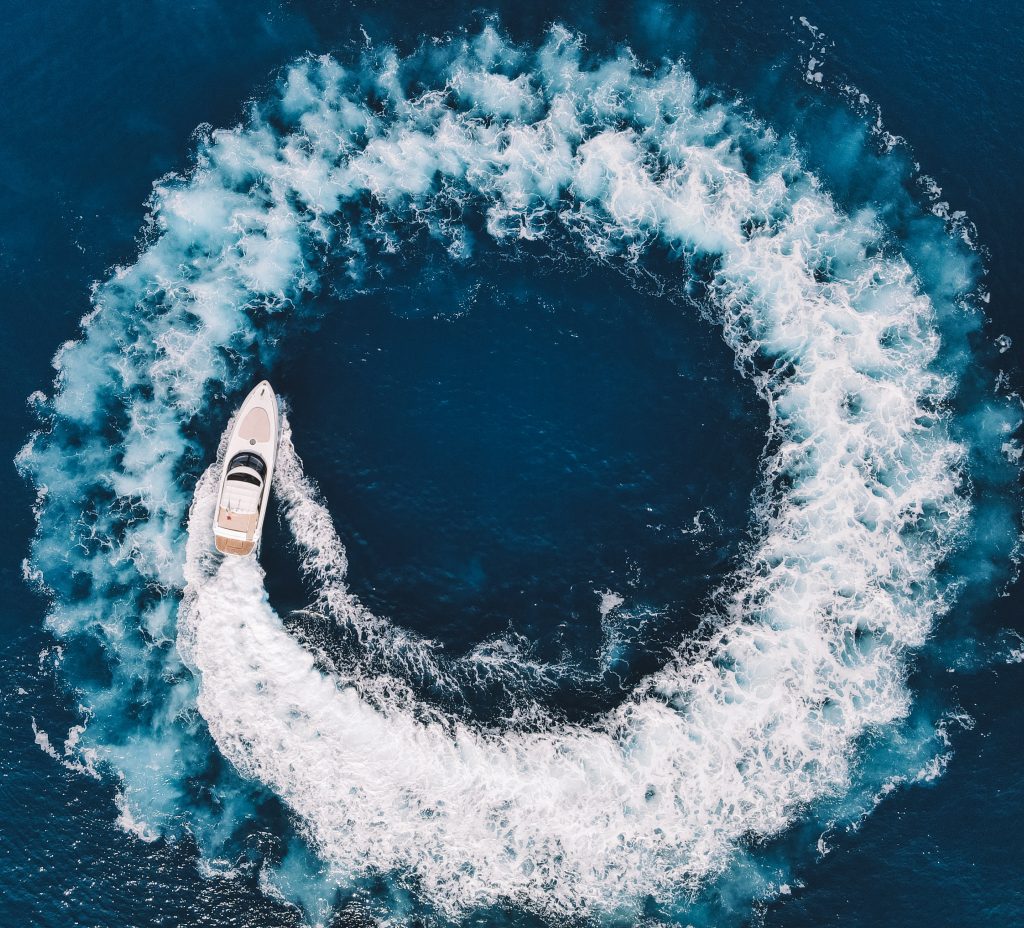 Cutrico Marine's core business is the supply, installation, repairs and maintenance of 'HVACR' equipment for super yachts & commercial vessels. Having a vast experience in pipe fitting & mechanical installations within the commercial & industrial sector, we have used our expertise to expand the marine department to also include amongst others, water makers and sewage treatment equipment. We are also in a position to offer our client anything from a minor repair job to total mechanical refit solutions.

Our sales and installations are supported by our after sales department having fully qualified, factory trained technicians and engineers offering a 24/7 service to our clients both locally and overseas. Our operations department is backed by our engineering office to design the most efficient, effective and reliable mechanical systems for total comfort onboard.
To compliment these services we are in a position to offer:
24/7 service (local & overseas)
Compressor overhaul
Complete maintenance programs
Complete design as fitted drawings
Internal pipe system cleaning
Complete mechanical engineering designs
Complete program of works co ordination of all trades and finishes
Reclaiming of refrigerant & recharging environmentally friendly refrigerant
Internal ventilation duct cleaning ​