Dingli & Dingli Law Firm, 18/2, South Street, Valletta, VLT1102, Malta.
Dingli & Dingli Law Firm is a medium sized firm with traditional values based in Malta enjoying a solid reputation for efficiency and effectiveness. Although established in 1982, its legal roots and origins may be traced back to 1917.
Our Firm fosters an enjoyable working environment through the deployment of a strong team effort when handling assignments, harnessing the power of partnership to the full. We strive to be available, understanding and creative by keeping our clients at the center of all that we do. The Firm's business has therefore been built mainly by way of personal recommendation of clients and professional correspondents.
The Maltese maritime flag has long been Europe's leading flag of choice. Our team is experienced in the various facets of the yachting industry and is ready to support and assist both corporate and individual clients with any of their yachting needs.
The Firm also act as the Designated Office in Malta of the International Merchant Marine Registry of Belize as well as the Designated Office in Malta of the Jamaican Ship Registry and also have a close working relationship with other international flag administrations.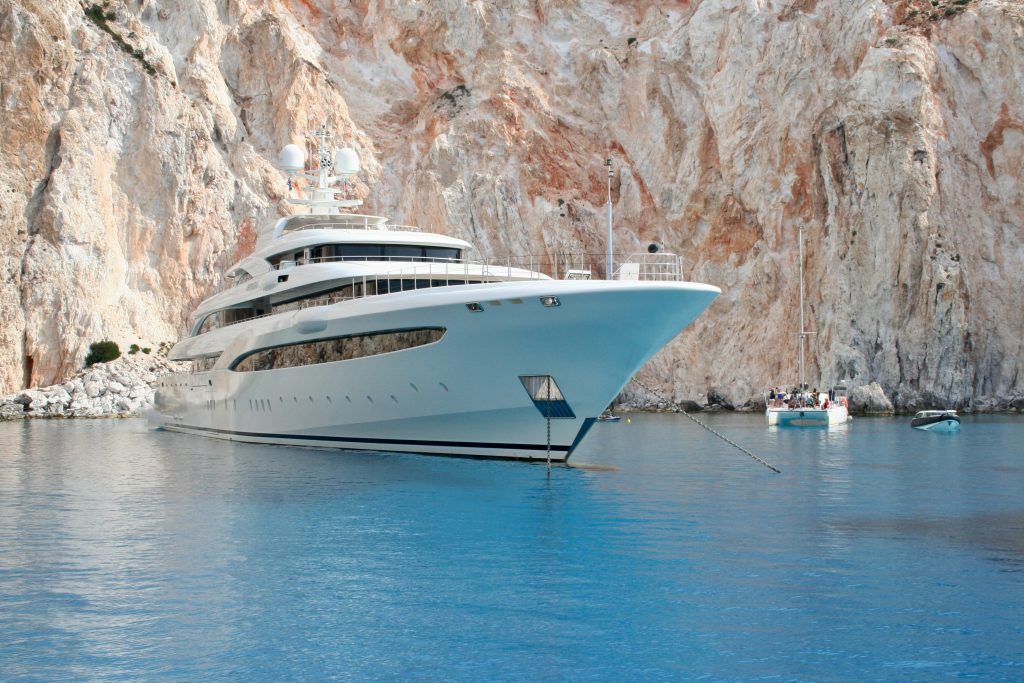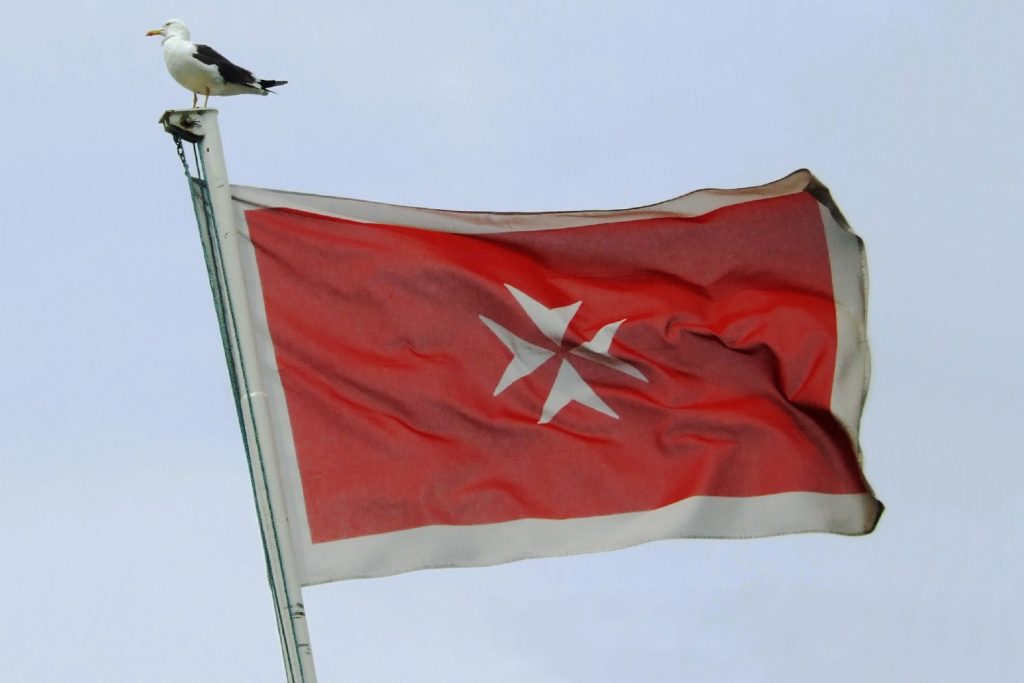 Assistance with both pleasure and commercial yacht registrations under various jurisdictions;
Assistance from a legal perspective with the establishment of yacht leasing structures including finance and operating leases;
Assisting with importation procedures;
Assistance with yacht sale and purchase, mortgage registration and yacht finance;
Assistance with setting up of shipping organisations;
Providing resident agent services;
Handling all types of legal work and advising clients on all matters including litigation and arbitration through our various specialised departments; 
Extending comprehensive in-house services to the Firm's corporate clients by providing accounting / book keeping / tax / payroll services through its associated entity Q Global Accounting Services Ltd.