Fenech & Fenech Advocates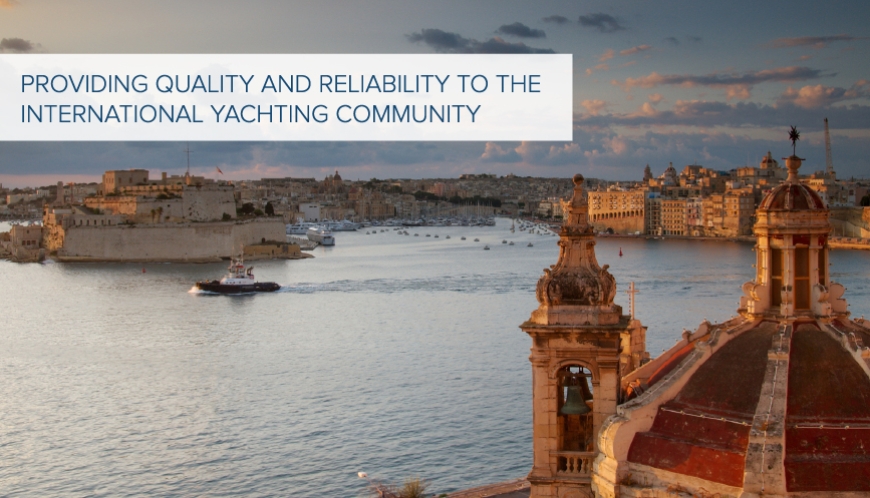 Fenech & Fenech Advocates, 198, Old Bakery Street, Valletta, VLT1455, Malta.
PROVIDING QUALITY AND RELIABILITY TO THE INTERNATIONAL YACHTING COMMUNITY

Fenech & Fenech Advocates is the oldest law firm on the island. It is the only firm having four distinct departments specializing in different aspects of maritime law - registration, yachting, finance and marine litigation. In the 80's it was one of the first firms to provide a fully comprehensive and professional service to owners interested in registering vessels under the Malta Flag and has since been actively involved in assisting with the law's constant development aimed at providing solutions to the international shipping community.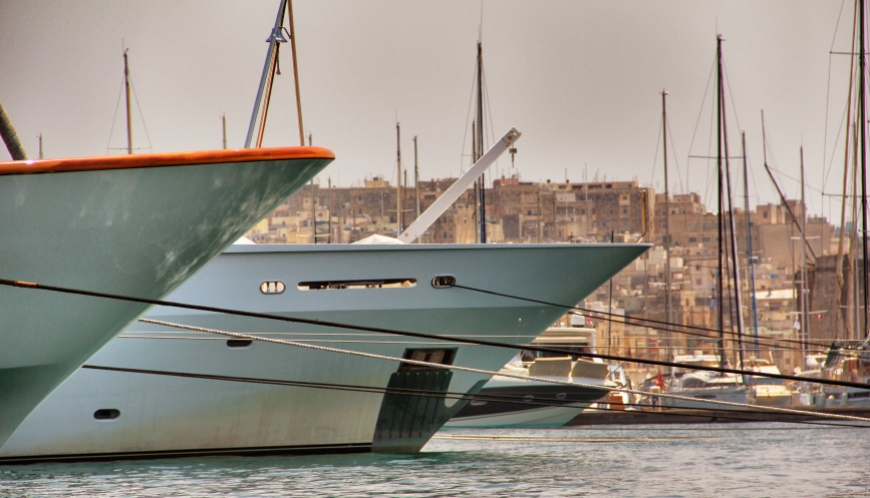 We are proud of the fact that the firm has assisted in making the Maltese maritime flag today the largest flag in Europe. We aim to draw on our extensive maritime experience and expertise and to fully use it to understand each client's requirements with a view to giving him or her value for money tailor made solutions. Our yachting department provides comprehensive legal assistance to both private yacht and commercial yacht owners. We do not only provide the owner with what he/she thinks is good for him/her, we advise on what is truly the best solution for him/her.
EFFICIENT IMPORTATION PROCEDURES
We are able to assist owners in importing their yacht for VAT purposes in Malta thereby bringing the yacht into free circulation within the European Union. In these instances it would be necessary for the yacht to physically call to Malta in order to undergo the relative VAT and customs procedures and to subsequently be imported into the European Union with the release of the relative import documentation. Our services include the setting up of Maltese shipping organisations, the provision of VAT/tax advice, handling of VAT/tax compliance on importation and the provision of advice and handling of VAT compliance relating to yacht charters.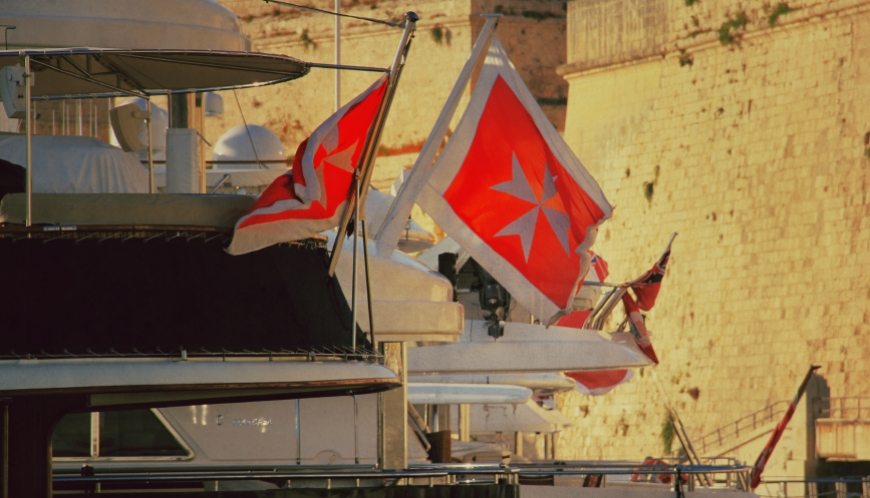 EMPLOYMENT LAW AND CREW ADVICE
The handling of all legalities surrounding the employment of crew is a key consideration of yacht ownership and operation.We are well placed in assisting with the drafting and review of employment contracts, handling of crew claims, provision of employment law and tax/social security advice and advising on and assisting with all ancillary matters arising from the engagement of crew.
PRIVATE YACHT REGISTRATION
Having years of experience in the sector, our team is available to assist you in taking full advantage of the benefits of the Malta flag, which include low registration costs, straightforward and quick registration procedures and 24-hour ship registry services.
SHIP FINANCE AND REGISTRATION OF MORTGAGES
With a background of long involvement in the field and working in the context of a sound legal framework offering substantial comfort to financiers, our ship finance department is one of the preferred on the island.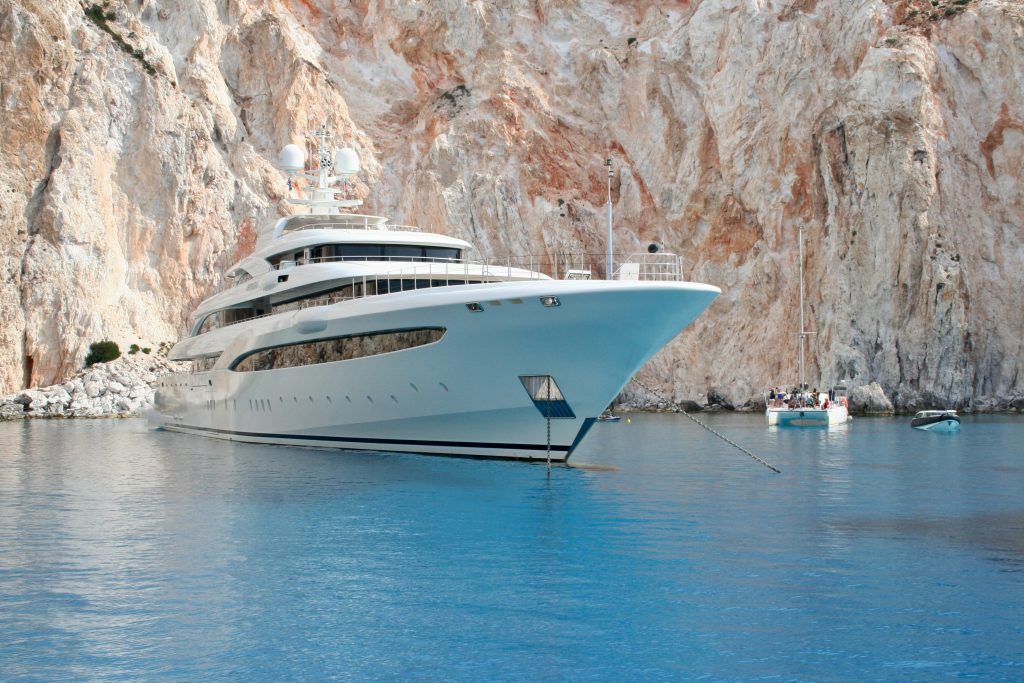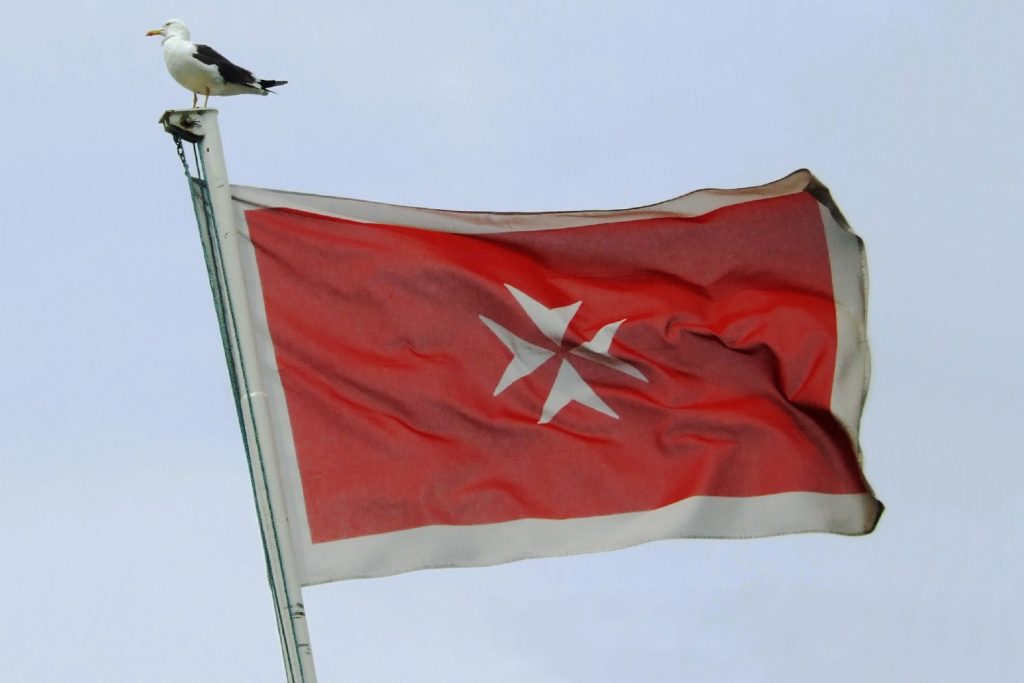 Advice on the best solution for the owner, charterer, financier.
Solutions relative to both private & commercial yacht registration.
Handling of VAT on charters.
Private yacht registration.
Commercial yacht registration.
Importation Procedures.
Assistance with leasing arrangements.
Employment law and crew advice.
Registration of mortgages and ship finance.
Setting up of shipping organisations.
Being a law firm with several other specialised departments
we can advise clients in a holistic manner depending on his/her requirements