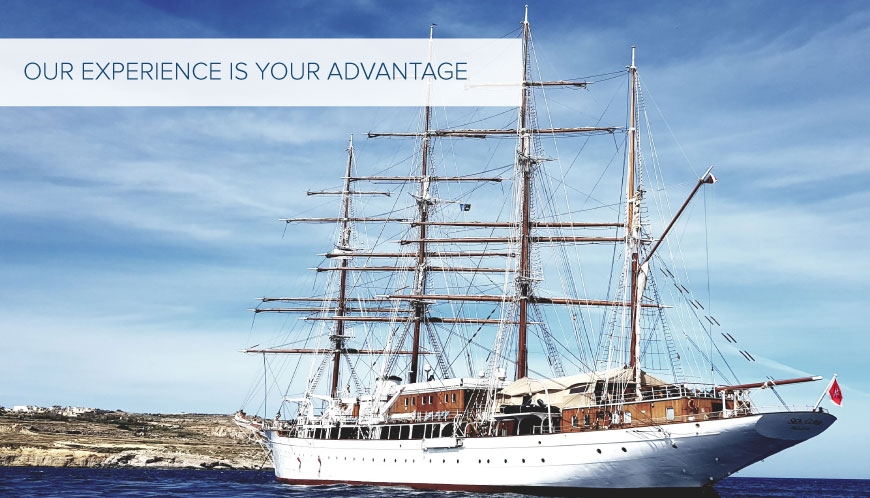 Flagport Ltd, 21/2 Zachary Street, Valletta VLT 1133, Malta.
Flagport specialises in the registration formalities under the Malta flag (private & commercial yachts) including coordinating commercial yacht coding surveys, yacht management (ISM, ISPS and MLC) and yacht importation in Malta. The company is a fully owned subsidiary of the Gollcher Group which is a leading and well respected multidisciplinary organisation within Malta's maritime industry founded back in 1854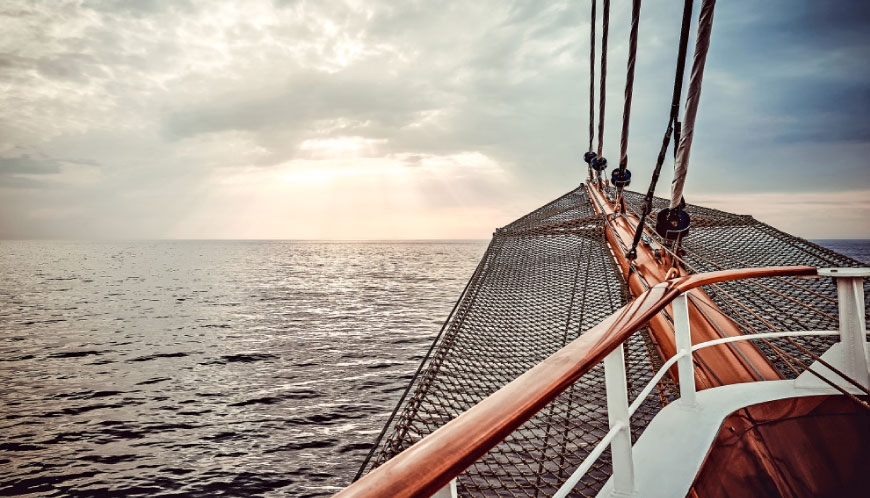 Having lived and breathed the marine world over the last 165 years (through our Parent Company "Gollcher") we are truly unique – OUR EXPERIENCE IS YOUR ADVANTAGE.
Flagport staff all have sea/field experience not only with those that register under the Malta Flag but with the plethora of yachts/ships that visit our Maltese waters.
We aim to provide a high quality service, backed by our experience in the agency and transport fields plus the enthusiasm of our committed staff with a "hands-on" attitude, giving you the best service an Owner/Manager/Captain would expect to receive.
Flagport provides a one stop solution to support Owners/Managers/Captains with their yacht' registration under the Malta flag – all services related to Malta yacht registration serving clients, locally and internationally.
We strive to work at the highest standards possible and are certified against ISO 9001:2015.
With Malta's large register for superyachts together with a well-developed maritime legal and regulatory base Malta is the ideal registry in Europe.
Whether you wish to register your yacht privately or commercially and make use of the improved Commercial Yacht Code (for 12 or less passengers) or the Malta Passenger Yacht Code (for 13 – 36 passengers) we can assist you.
We also provide other shipping and logistic services through our Group.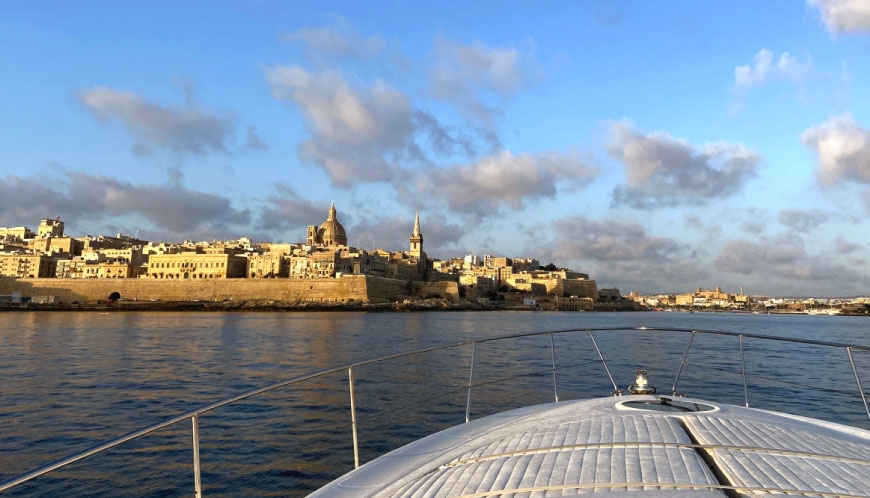 Services provided include:
Handling Private/Commercial Yacht Registration formalities
Co-ordinating Malta Commercial Yacht coding surveys
Acting as Resident Agent/Malta Representatives/Special Attorney
Assisting with Change of Ownership, Change of Name etc.
Obtaining Transcript of Malta Registry and Deletion Certificates
Yacht Importation Malta Customs data entry
Assistance and obtaining with Transport Malta statutory certification:

Radio License Application
Minimum Safe Manning Certificate
STCW95 Certification Endorsement
CLCs

Compliances services for ISM, ISPS and MLC.
Yacht Management and Crew Payroll services are also be offered.
Agency services to yachts in Malta (through Parent Company)