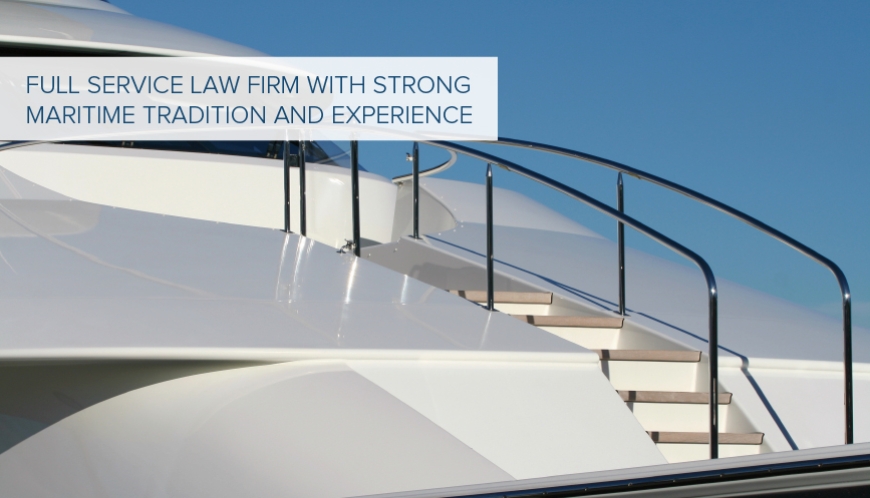 GANADO Advocates, 171, Old Bakery Street, Valletta VLT 1455, Malta.
GANADO Advocates is a leading full service business law firm based in Malta, widely recognised for its business and commercial law practices. The firm traces its roots back to the early 1900s, and is today one of Malta's foremost law practices that is consistently ranked as a top-tier law firm in all its core sectors. The firm has, over the past decades, contributed directly towards creating and enhancing Malta's hard-won reputation as a reliable and effective international centre for financial and maritime services.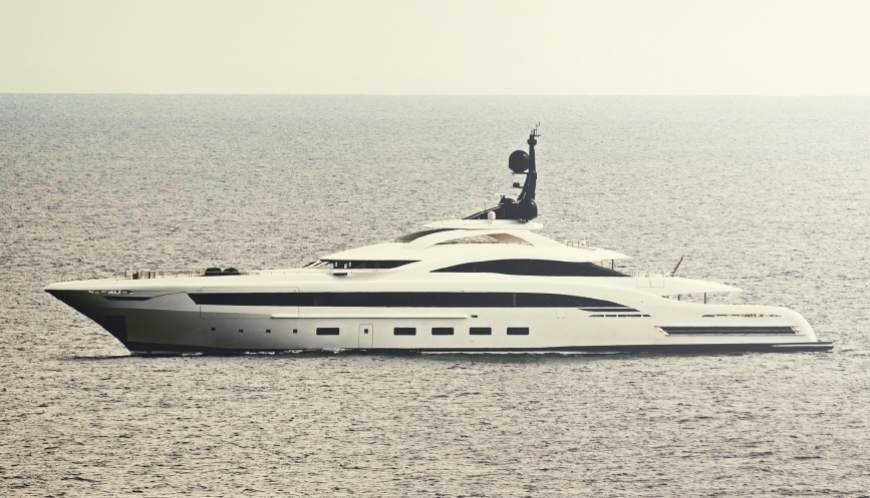 Currently the largest law firm in Malta with over 70 lawyers and other professionals, GANADO Advocates is committed to providing the widest range of legal advisory services for the benefit of its clients. The firm's lawyers and other professionals are not only recognised leaders in their legal practice areas, but also in the industry sectors which the firm services. The firm believes that client satisfaction is the best gauge of its success and strives to consistently raise the benchmark, not
just for local legal services, but for all lawyers in its industry sectors. In fact, the firm is very active in the promotion of legal education and academia and has established its own legal training institute – The Institute of Legal Studies.
ABOUT OUR YACHTING PRACTICE
GANADO Advocates is at the forefront of the local ship registration and ship finance sectors and acts for many major ship owners, yacht owners, banks and other financial institutions. The firm has been strongly involved in the re-drafting of much of the relevant shipping legislation over the years. The firm has a predominant international client base and its professional advisors hold a wealth of experience and expertise to advice and assist yacht owners and their financiers.
One of GANADO Advocates' major strengths is the long standing involvement in yacht finance and yacht mortgaging. The firm acts regularly for yacht financing banks and institutions throughout the world and is one of the leading players in this sector in Malta.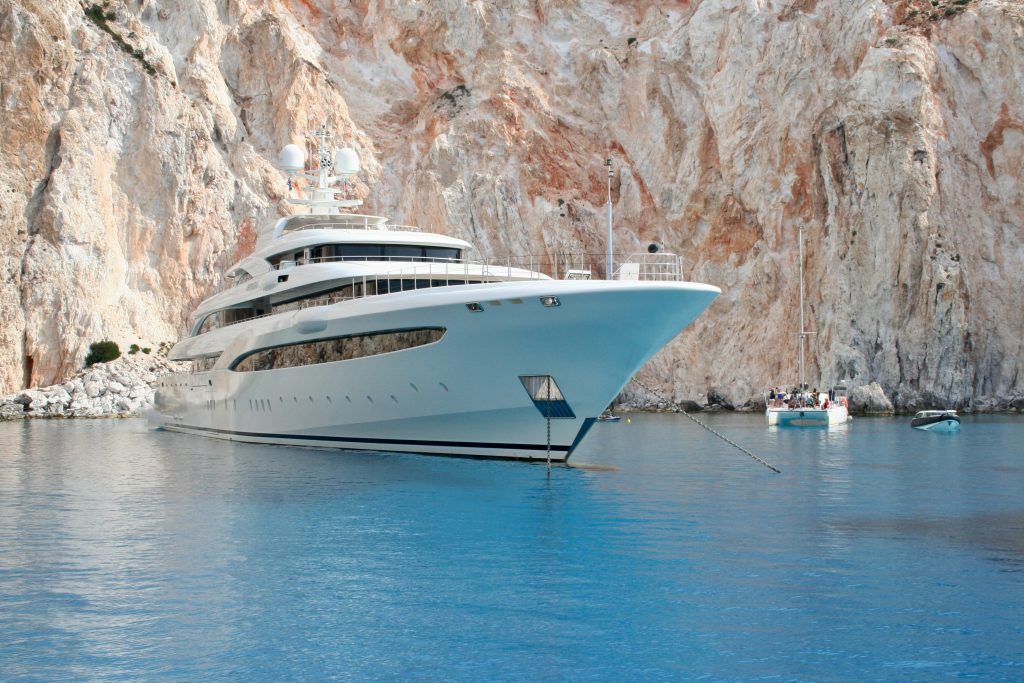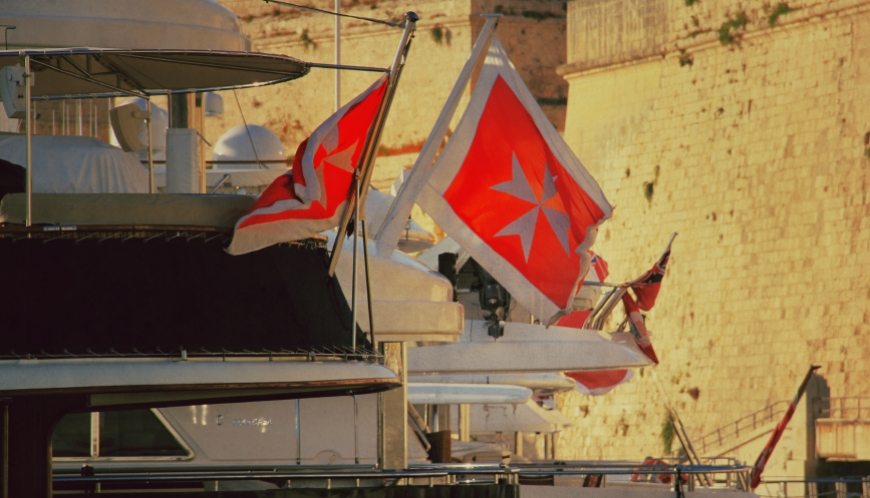 The firm provides comprehensive legal advisory services in the following areas:
Yacht registration
VAT structuring advice
Personal and corporate tax advice
Formation of companies
Registered agent services
Registration of vessel mortgages
Assistance to vessel lenders
Vessel arrest, admiralty and marine claims
Formation of trusts and foundations, and fiduciary services
Aviation advice and tax structuring
Employment and immigration law services
Assistance for licensing of banks, investment funds and insurance companies
Retirement schemes and QROPS.