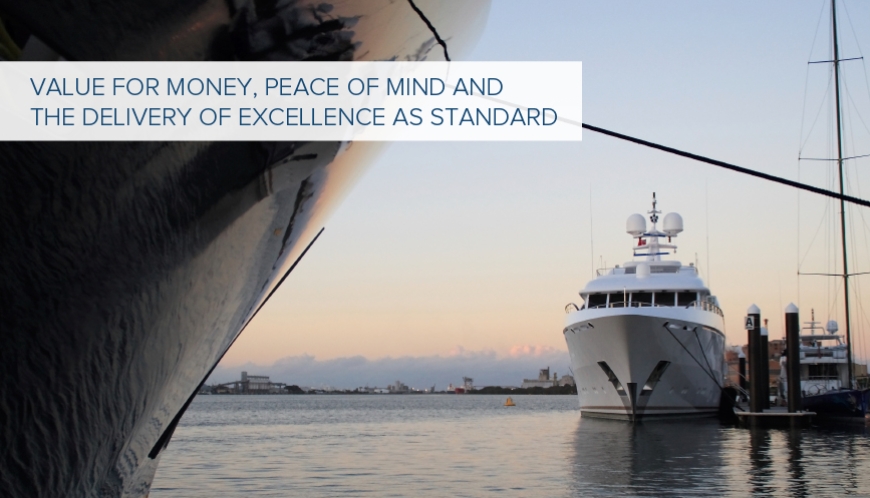 Integrated-Capabilities (Malta) Ltd, 45/13 Strait Street, Valletta, VLT 1434, Malta.
Integrated-Capabilities (Malta) Ltd ("I-Cap Malta") is a member of the I-Cap Group of companies who provide a wide range of corporate and trust services from our offices in Malta. I-Cap Malta is licensed by the Malta Financial Services Authority to provide fiduciary services, act as a trustee and as a retirement scheme administrator. Additionally I-Cap Malta is approved by Transport Malta to act as a Resident Agent under the Merchant Shipping Act. I-Cap Malta works closely with I-Cap Marine, another member of the I-Cap Group, which is based in the Isle of Man. I-Cap Marine specialises in providing yachting and marine management services, is approved to act as a Representative Person by the Manx Ship Registry and is a member of both the British Maritime Federation and the European Committee for Professional Yachting.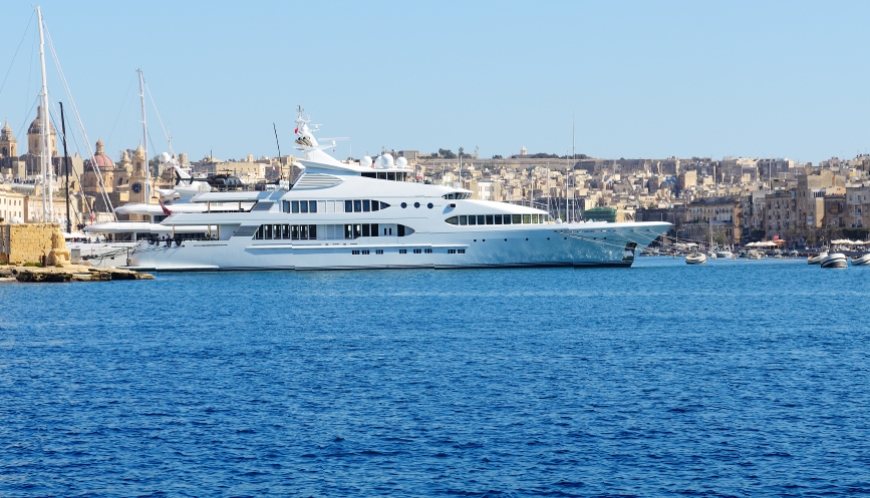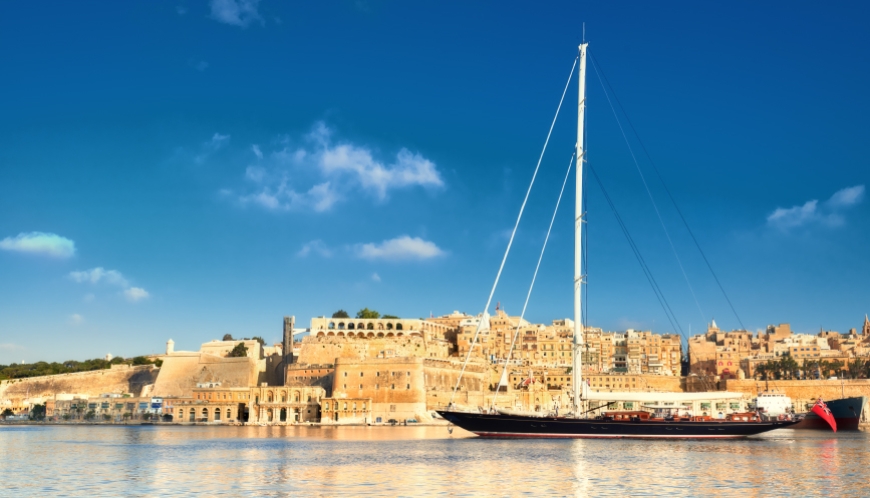 As an independently owned group, I-Cap Group's main focus is to cultivate, grow and maintain long term client relationships and to ensure that our clients always receive an unrivaled level of service that is proactive, solutions driven and flexible and that our clients get clear advice that is most appropriate for their needs, whether this be provided in-house or via I-Cap Group's network of trusted and highly skilled marine specialist professionals. Over many years I-Cap Malta has earned an enviable reputation in the industry for providing exceptional levels of customer service, effective and peace of mind solutions, and value for money.
I-Cap Malta and I-Cap Marine work together to provide a comprehensive suite of services to support clients and ease the responsibility of owning and operating their yacht, which range from VAT leasing structures, crew management and payroll and assisting with the purchase and sales of vessels, including importation & exportation.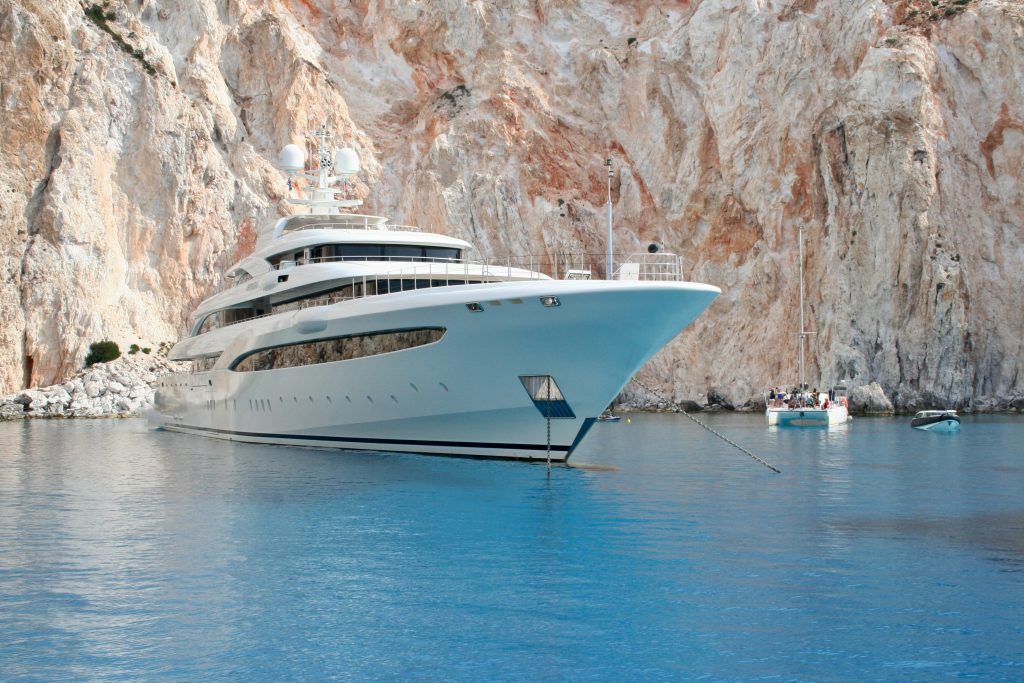 I-Cap Malta's range of marine services include:
Yacht ownership structures – including temporary admissions structures
Registrations in all key jurisdictions including; Malta, The Isle of Man, UK, Cayman and The Marshall Islands
Leasing structures – including Malta VAT leasing scheme
Crew management and payroll
Assisting with purchase and sales – including importation/exportation
Project & crisis management & resolution
Bookkeeping & accounting
Arranging finance, insurance & surveys
Arranging legal and taxation advice