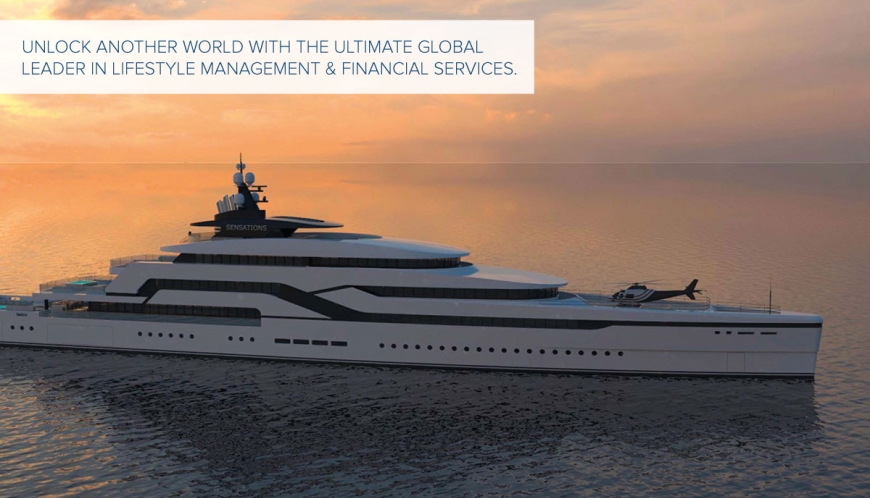 Insignia Cards Limited, Level 4, Palazzo Spinola, 46, St Christopher Street, Valletta VLT1464, Malta.
Insignia is a unique position to create lifestyles and experiences that are utterly exclusive to our clients. We build individual relationships with each client, so we can perfectly tailor every aspect of our products and services to their personal needs and desires.

Insignia's payment platform allows clients to manage their wealth effortlessly and discreetly. With us, they can enjoy the freedom of unlimited spending power, whenever and wherever they need it. Lifestyle support is provided 24/7 by our dedicated PAs. They go above and beyond, fulfilling an industry-leading 98% of client requests – and are often seen as our clients' secret weapon when it comes to accessing exclusive events and one-off experiences.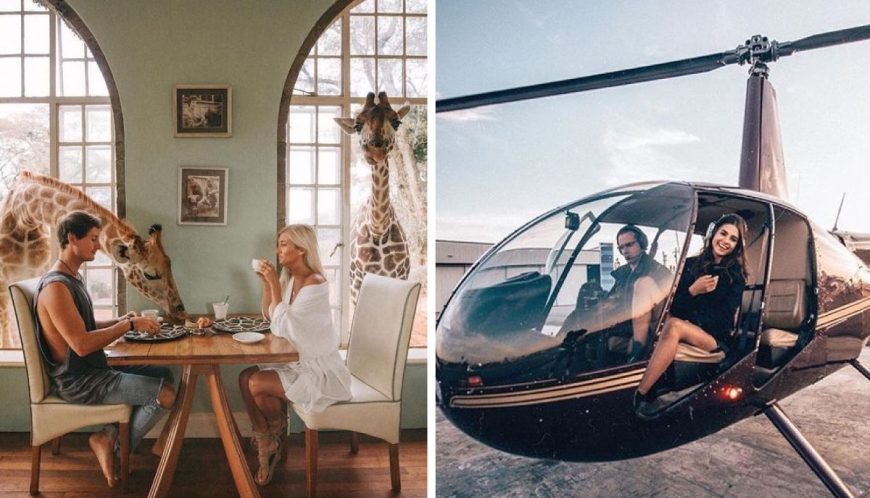 To be become an unrivalled global leader in lifestyle management and financial services for ultra-high-net-worth and high-net-worth individuals and their businesses.
YACHT MANAGEMENT LIKE NO OTHER
Imagine a card that unlocks a world of ease, freedom and effortless finance management, designed with the yachting businesses in mind and tailored to tick everything on your wish list and more. Insignia cards is just that!
Insignia offers world class cards, expense management systems that links supplementary cards to the main accounts simplifying the process and seamless travel and bespoke corporate management services.
Insignia has worked with captains, crew members, pursers, accountants and yacht owners to create a unique user experience designed to make your working life easier, so that you can focus on what matters most to you and your crew.
As well as offering direct to consumer products, Insignia is also in a position to offer business solutions and are always looking for best-in-class partners from yachting, aviation, services industries, financial institutions, brands, and introducers to join in fulfilling their vision. Insignia partners with companies offering the following partnership models: product distribution, co-branded and white label solutions. This enables partners to achieve an increased share of wallet, loyalty and customer insights across their client base.
Insignia systems are fully integrated with VISA cards and an FX payment platforms created specifically for the yachting industry ensuring ease of use, convenience and transparency.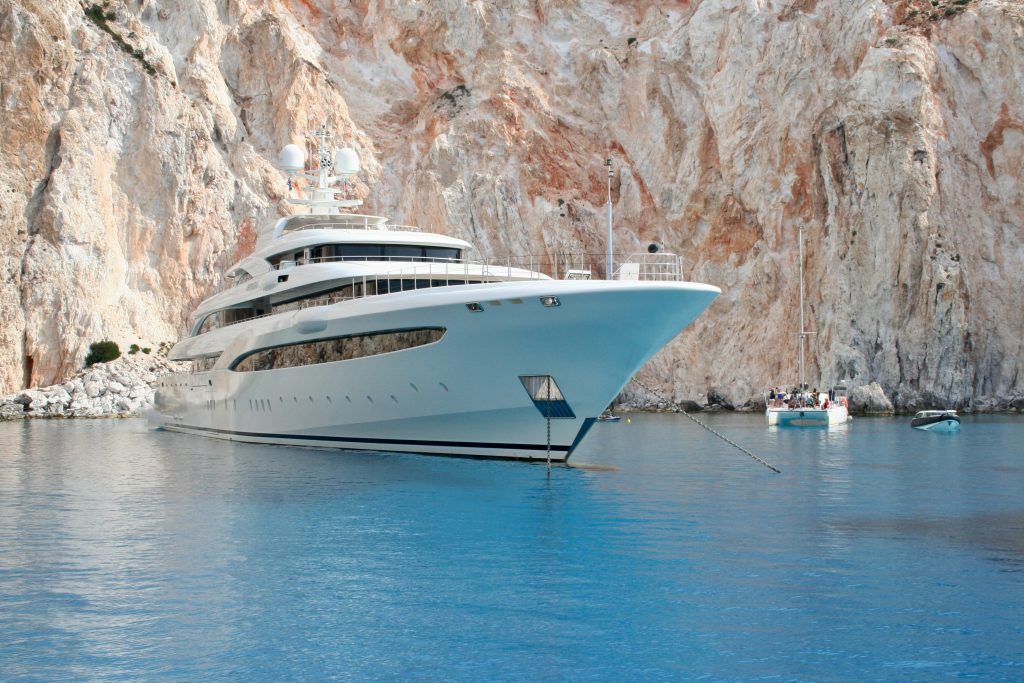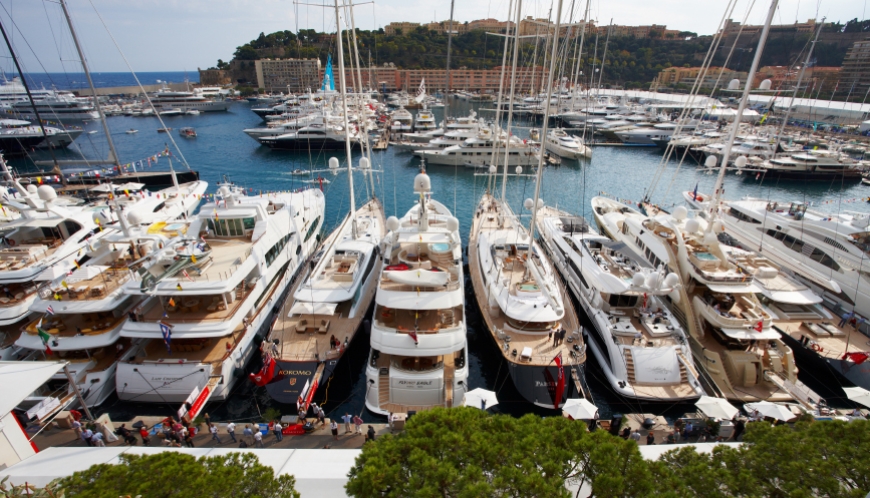 Top up the Insignia card with funds via bank transfer
Transactions are automatically uploaded to the system
The system allows daily operation spend management
View reporting system and financial statements
No need to spend time reconciling card statements
Snapshot of photo of receipts and categorise spend
Speak to a dedicated support team to handle any requests or problems that may arise
Budgeting tools availability to effectively managed projects
Compliances services for ISM, ISPS and MLC.
Yacht Management and Crew Payroll services are also be offered.
Agency services to yachts in Malta (through Parent Company)
Have peace of mind and save time: through your dedicated personal assistant available 24/7 via phone, email or SMS we'll save you the most precious commodity: time.
Get more from your money: Redeemable points for travel, shopping and more through our flexible rewards programme.
Expertise, access and knowledge: Over 5,000 dedicated advisors globally, have the knowledge, expertise and contacts to secure exclusive access for you. Our clients rely on us to keep them on the pulse of what's hot and happening
Access our global lounge collection: An expanding airport lounge programme of global a lounge network that unlocks access to more than 1,000 lounges across 120 countries and 400 airports
Exclusive privilege programmes: Exclusive benefits and access through Fine Hotels & Resorts, Global Dining Collection and more
Essential travel insurance