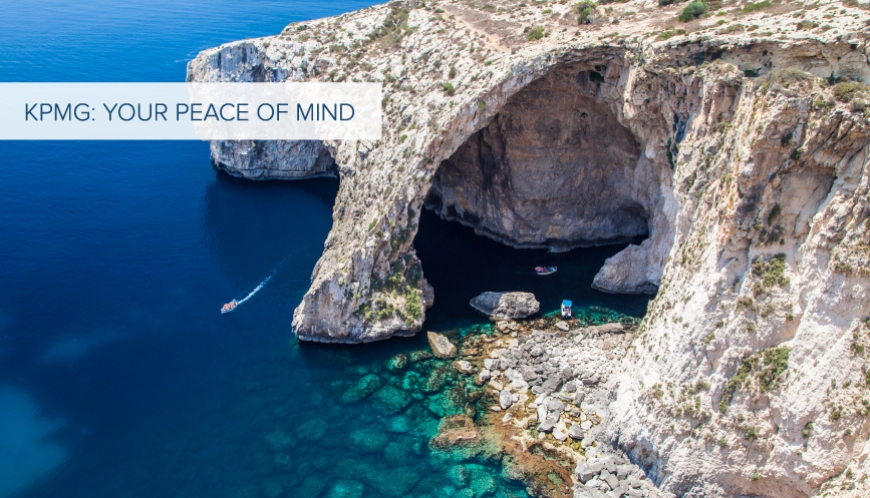 KPMG, Portico Building, Marina Street, Pieta, PTA9044, Malta.
Established in 1969, today KPMG is one of the largest professional services firms in Malta. With a balanced mix of international and local clients, our goal is to turn knowledge into value for the benefit of our clients, our people, and the capital markets. We continue to build on past successes thanks to a clear vision, rigorously maintained values and, above all, our people.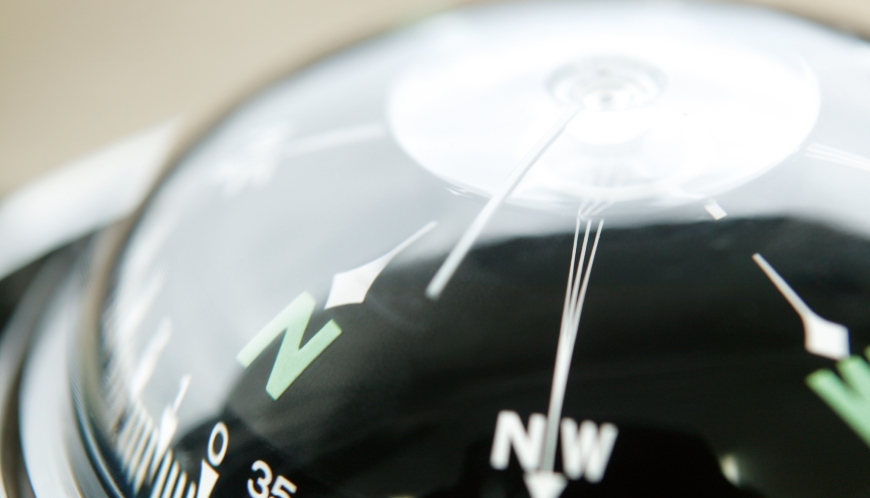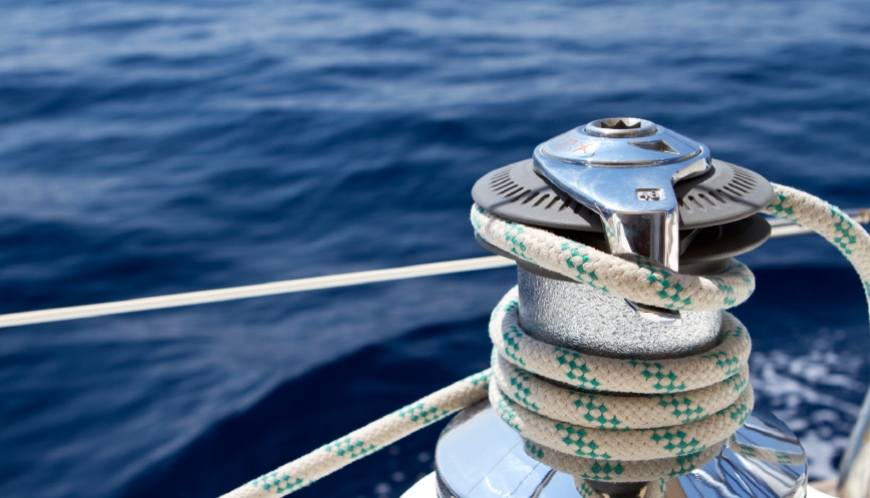 Our strategy is to form an integral part of a globally consistent network of organisations with excellent people who have deep industry knowledge, providing multidisciplinary capabilities. This approach meets our clients' expectations and enables us to fulfil our responsibilities to the capital markets. The position of KPMG today is the product of the way in which we handle the issues that matter most to our clients, the dedication of our people to engendering competitive advantage for our clients, and our ability to provide a seamless service. The result is a clear focus on the issues that really matter to you.
Equipped with all the right ingredients to meet and exceed the requirements of modern shipping, both commercial and private, Malta has emerged as the foremost shipping and yachting hub within the Mediterranean. Testimony to this is the fact that the International Ship Register currently ranks as the largest in Europe and the sixth largest in the world. Offering a comprehensive range of maritime services within a robust regulatory framework with an attractive registration system and an efficient and modern regulator, Malta is the place to be!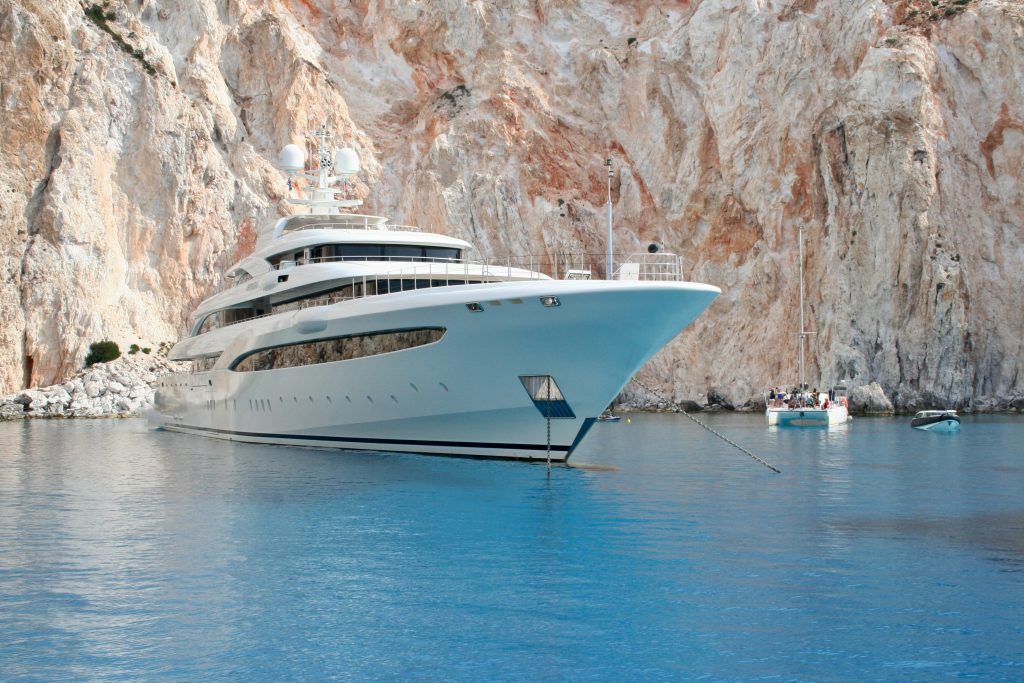 The VAT Authority's guidelines on the long-term leasing of yachts by a Malta company allows for an overall VAT incidence incurred on the acquisition of a yacht to be reduced to as low as 5.4%, depending on the size and means of propulsion of the yacht. Our deep knowledge and extensive experience in this area, coupled with our excellent relations with the authorities, make us ideally placed to provide comprehensive advice and assistance to any yacht owner interested in making use of a Maltese yacht leasing structure. The VAT Authority issued similar guidelines covering short-term leasing, resulting in the same lowest effective rate of VAT once availed of, which guidelines further reinforced Malta's position as an attractive yachting nucleus.
YACHT REGISTRATION AND FINANCE
All kinds of seagoing vessels, from large cruise liners and super tankers to private yachts, may register under the Malta flag and reap the benefits of Maltese registration, including low costs, quick and hassle-free procedures, as well as a 24-hour ship registry service. Furthermore, with a long-established maritime tradition, financers are typically well acquainted with the Maltese legal tradition and take comfort in the fact that Malta provides a solid legal framework which affords security to ship financers, ensuring that their rights are adequately protected under Maltese law.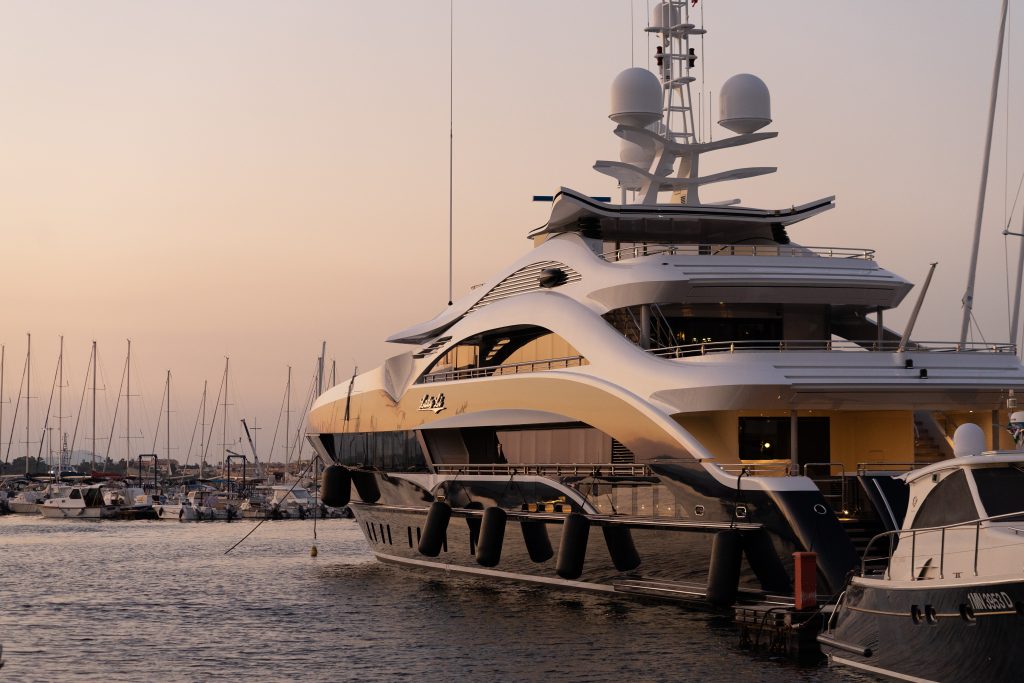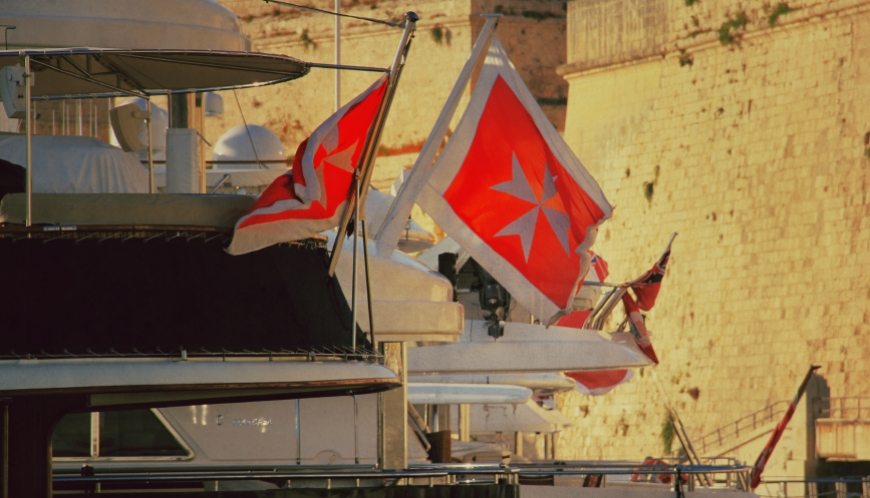 KPMG provides a complete suite of Audit, Tax and Advisory services. We combine our multi-disciplinary approach with deep, practical industry knowledge to help clients worldwide to negotiate risks and perform successfully. Our services include advice and assistance in connection with:
all direct and indirect taxation aspects of proposed transactions to secure the best possible solution for our clients;
private and commercial yacht registration;
setting up of shipping organisations;
maritime financial advisory services;
VAT-efficient yacht leasing structures;
assistance with importation procedures; and
assistance with ongoing company maintenance like bookkeeping and secretarial compliance.