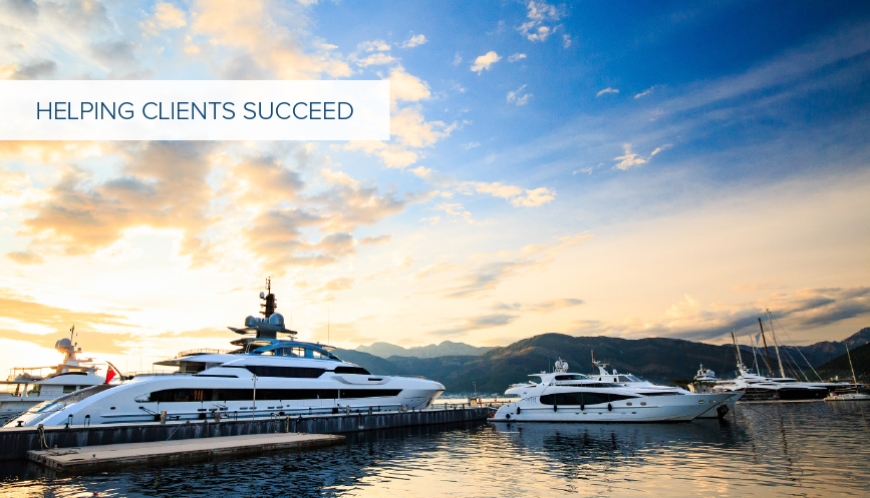 KSi Malta, Villa Gauci, Mdina Road, Balzan, BZN 9031, Malta.
KSi Malta is a tax, legal advisory and corporate services firm providing a wide range of services to both local and international clients.The firm's services include yachting and ship registration (including superyachts), private and corporate tax planning, residency & citizenship programmes, and company formation. KSi Malta is a member of Morison KSi, a global association of leading professional service firms, established to meet cross-border accounting, auditing, tax and business consulting needs of clients. It consists of 150+ member firms, is present in 80+ countries, employs approximately 10,000 staff, and has a turnover of $1 billion.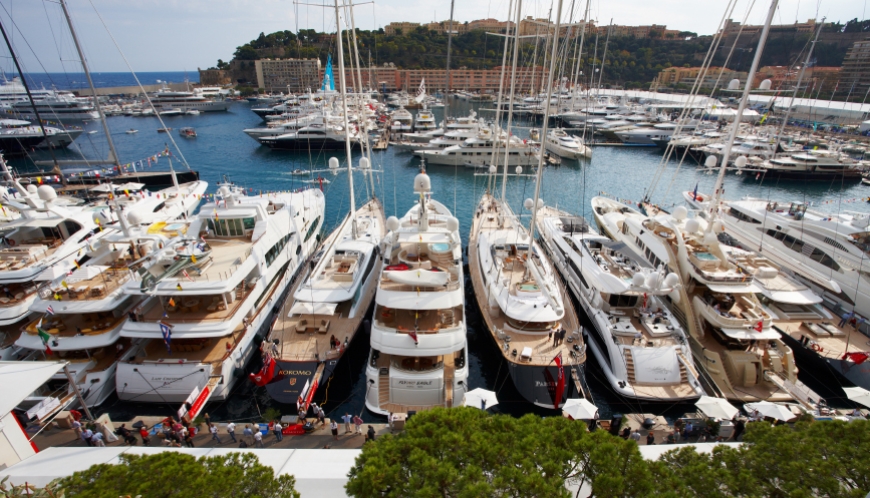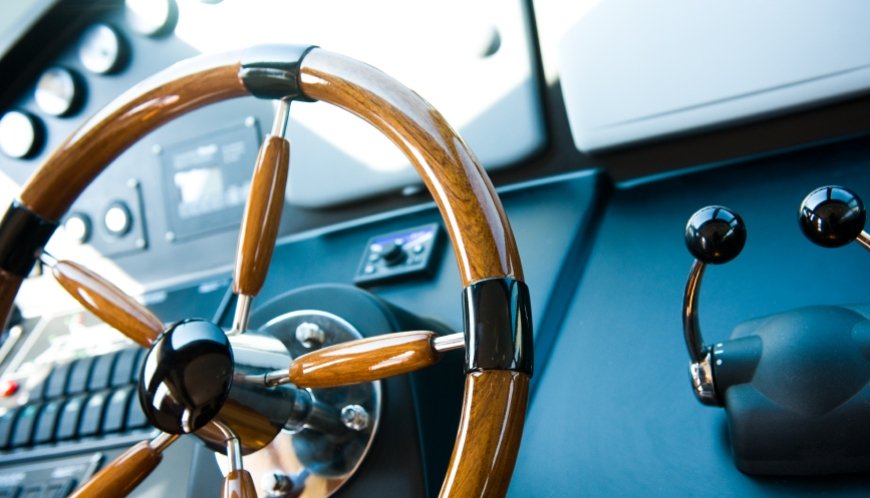 KSi Malta offers various maritime services including Ship & Yacht Registration.
KSi Malta assists with the registration, upkeep and maintenance of vessels and yachts under the Maltese Shipping Register, in collaboration with the Merchant Shipping Directorate.
The registrations of ships under the Maltese flag offers various advantages, including:
Low company formation and vessel registration costs
No restrictions on the nationality of the ship owner, captain, officers and crew
Tax exemptions or minimal tax obligations,
Possibility of low VAT burden upon purchasing pleasure yachts
Commercial vessel operations subject to effective corporate tax rates as low as 5%
Management & Payroll Solutions
KSi Malta also offers Crew Management and Payroll solutions. Outsourcing the payroll function can be quite cost effective, whilst one can be ensured of the production of accurate and timely payroll financial information for periodic and annual reports.
Furthermore, the firm's tax and legal advisory section can assist in the formation of companies and help incorporate tailor-made structures according to clients' needs. Our company formation services aren't limited to Malta, but we also assist in the formation and management of international businesses and management in other jurisdictions.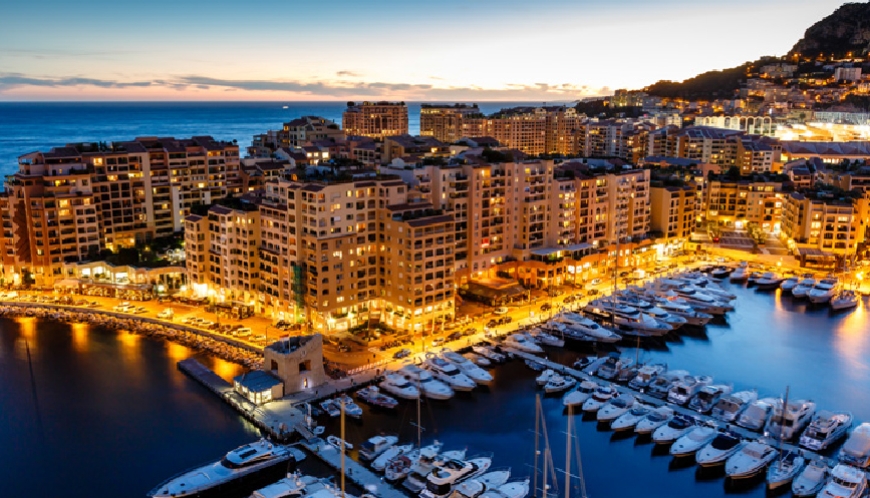 Accounting, Corporate and Personal Tax
Audit and Assurance
Aviation
Company Formation
Fintech
Gaming
Maritime
Legal Services
Payroll
Prospects and Financial Planning
Residency and Citizenship
Risk and Compliance