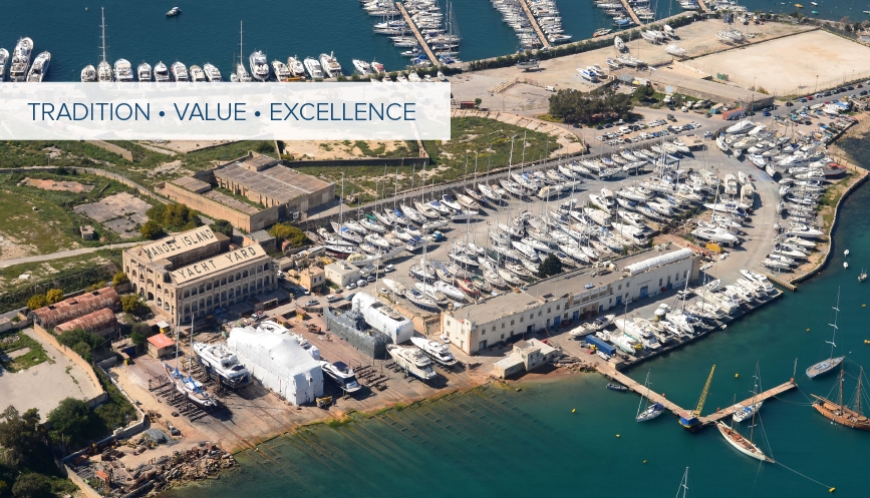 Manoel Island Yacht Yard Manoel Island, Gzira, GZR 3013, Malta.
Manoel Island Yacht Yard Ltd. (MIYY) is one of the oldest established yacht repair yards in the Mediterranean. The steady flow of demanding clientele has made this yard evolve and meet our clients' specialized demands. Throughout the years MIYY has enjoyed respect for its commitment, reliability, and workmanship. All projects are undertaken with dedication and professionalism, which is now synonymous with MIYY. MANOEL ISLAND YACHT YARD

MIYY has an English-speaking workforce of professional tradesmen, and is fully equipped to perform maintenance, overhauls, repair, refits, and conversions on timber, steel, aluminium and GRP yachts. Our workforce is also complemented by a number of approved international and local sub-contractors, who are at our disposal to enhance and offer a specialized and complete service. 33,000 square metres over which the facilities are spread and manned by round-the clock security personnel and CCTV security cameras. 7 The yard operates seven slipways, capable of slipping vessels up to 50 metres in length 450 tons of total displacement and ample jetty capacity and berthing facilities for afloat work 700 Over 700 boats serviced annually with a marine travel hoist with a maximum lifting capacity of 50 Tons.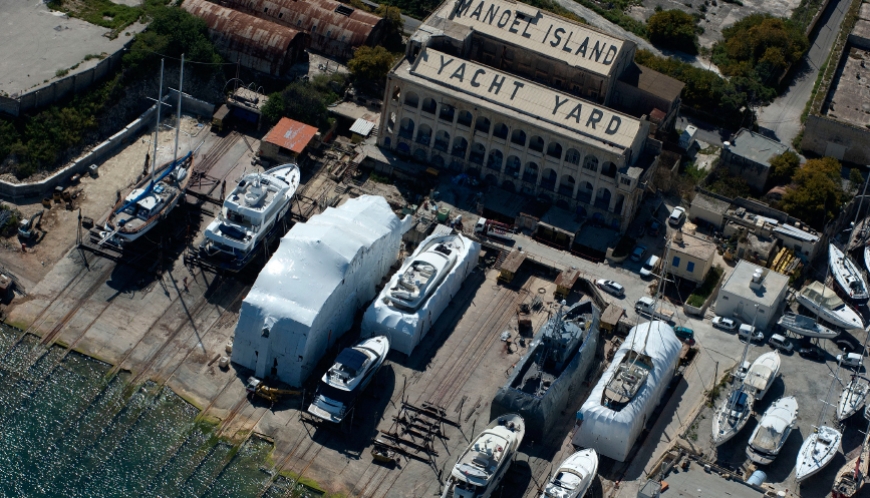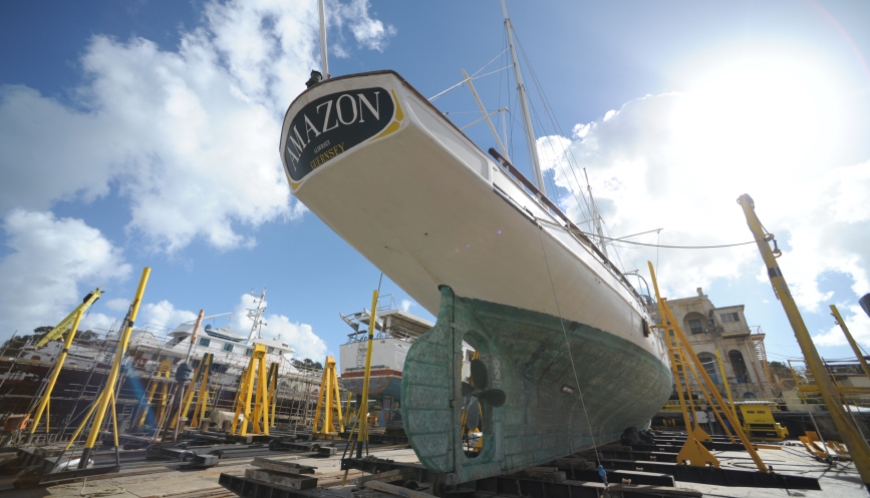 As a leading Mediterranean Yacht Repair and Refit Yard we will constantly endeavor to offer our esteemed clientele a professional yet personal and friendly one stop yachting facility center providing a full range of products and services to the yachting community.
Advantages in Choosing MIYY:
Quality range of facilities and infrastructure 
Located at the center of the Mediterranean 
Project management ensures undivided attention to each project
Highly experienced craftsmen 
Competitive ratesVery mild weather
Travel to / from Malta is easy with direct flights to all major European cities 
Site storage / berthing facilities available
24 hour security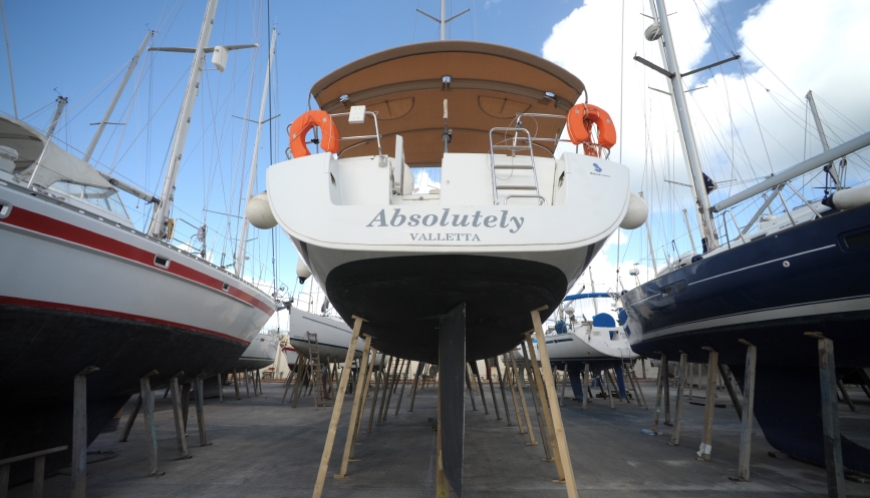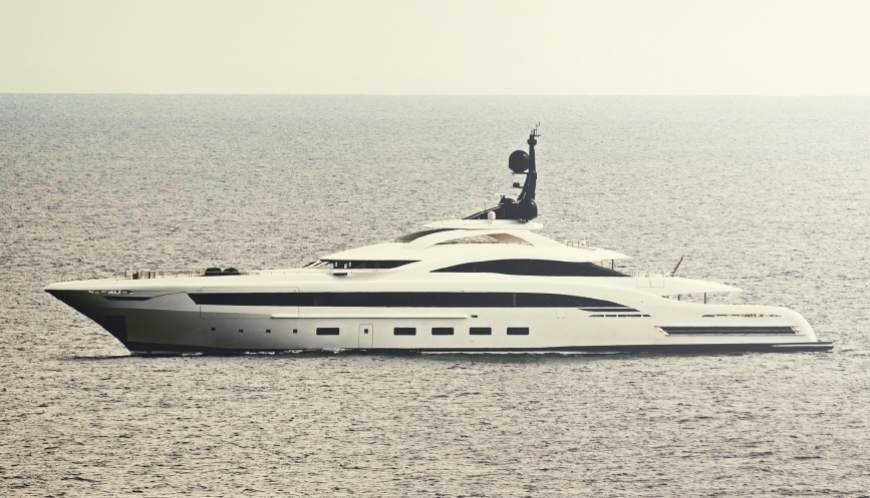 Engineering and electronic repairs and installations
Gel coat and fibreglass repairs 
Undercover spray painting by a specialised painting team qualified and experienced in the market eading coating systems 
Teak decking and traditional joinery 
Repairs and re-caulking of decks and hull seams 
De-stepping/stepping and tuning of masts
Life raft repairs service and certification
Hull and stainless steel polishing
Propeller repairs and bow thruster installations 
Sales and service of Marine Fire Fighting systems Refrigeration and A/C repairs and installations.