Marine & Industrial Consultancy Ltd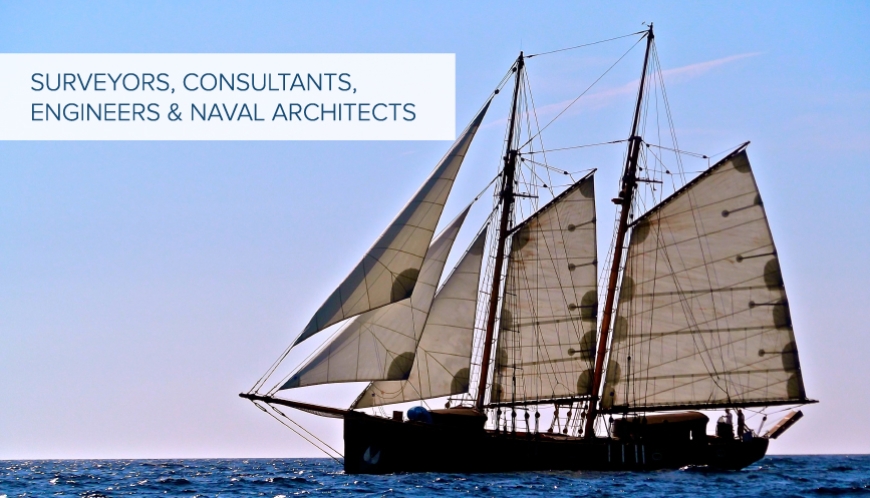 MICS Ltd. Nautic, No.53, Triq L-Ortolan, San Gwann, SGN1943, Malta.
MICS is an independent maritime technical practice with the purpose of providing the marine and yachting industries professional survey, consultancy, engineering and naval architectural services. Established in 1980, our team of experienced yacht surveyors, consultants, engineers and naval architects are available around the clock to assist our clients. MICS are appointed as Transport Malta Surveyors of Ships, and Flag State Inspectors and Auditors to major white flag Administrations, as well as, Deputy Registrars to The Cook Islands Administration. MICS are internationally considered to be the leading experts for coding of yachts to the Transport Malta - Commercial Yacht Code.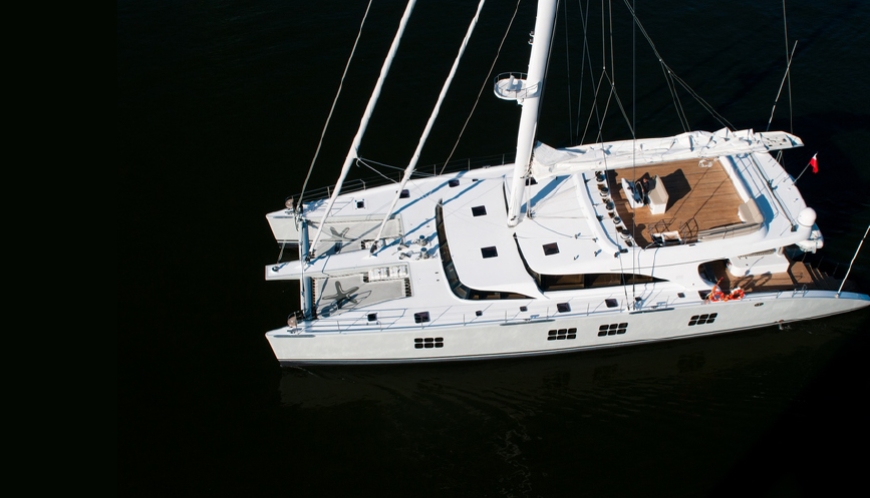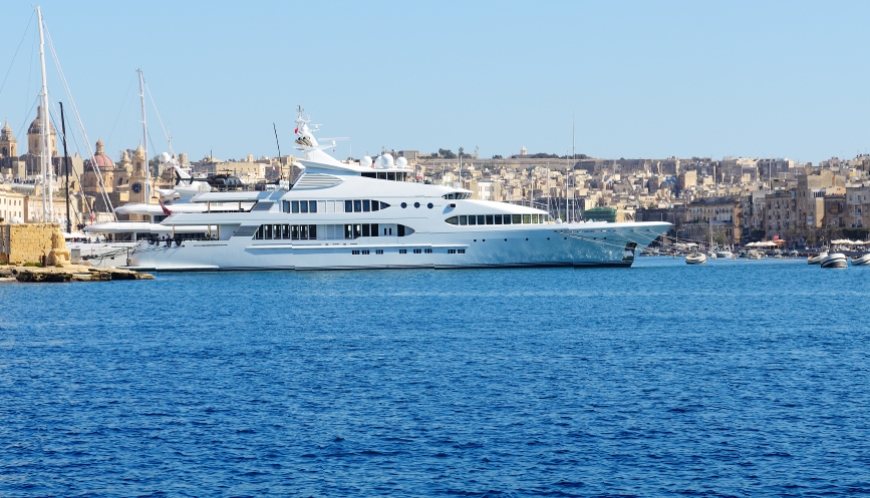 We are proud to have been providing our services to the yachting industry since 1980. This has been possible due to continual attention to our client's possible significant investment in our human resources, equipment and software. MICS have been the leading force behind the development and implementation of the Transport Malta – Commercial Yacht Code, as we were appointed by the then Malta Maritime Authority to develop and draft the code. We remain the leading surveyors in certification of yachts to this code, with the majority of commercial yachts registered with the Maltese Registry having been surveyed by this office. MICS remains dedicated to further develop its services and support the yachting industry.
MICS offers a comprehensive list of services to the yachting industry, which include;
Yacht Surveys
Consultancy
Naval Architecture & Engineering
Yacht Shipping – Lifting, Lashing and Discharge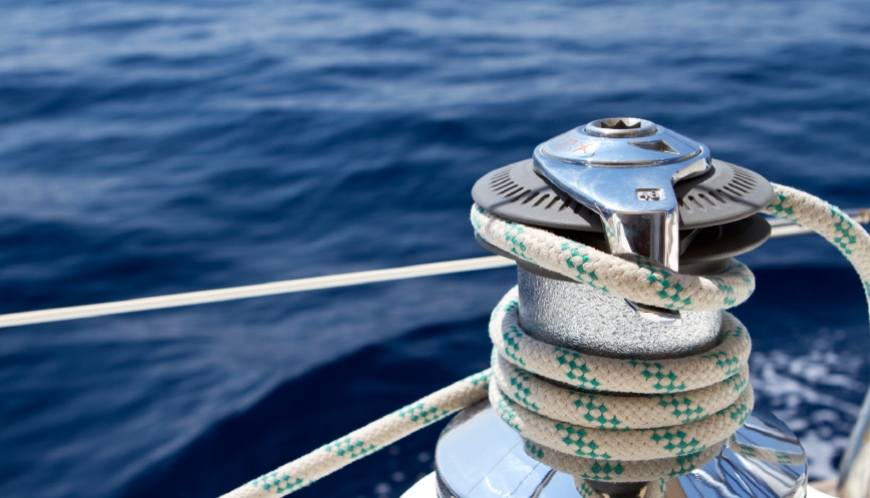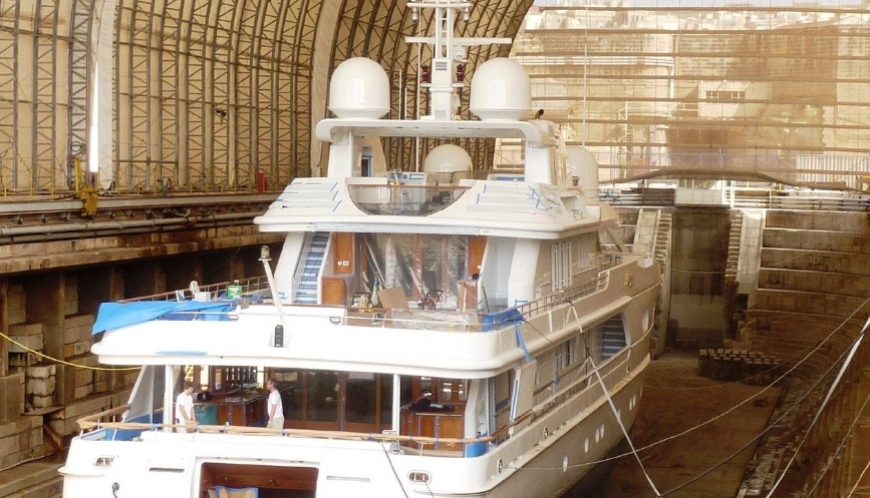 MICS Surveyors regularly deliver a comprehensive range of surveys including:
Yacht Coding / Pre-Coding Surveys to the Transport Malta Commercial Yacht Code, MCA Large Yacht Codes (pre-coding only) and the Cook Island Yacht Codes.
Pre-Purchase Condition Surveys
Valuation Surveys
Damage Surveys
Insurance Condition Surveys
Expert Witness and Dispute Resolution
CE Marking to the RCD Directive
Furthermore we are authorised to perform:
Tonnage Measurements
Plan Approval for Statutory Instruments
Approval of SOPEP Manuals, Cargo Securing Manuals,
Approval of Intact Stability
Approval of Damage Stability
With MICS experience and knowledge base we are in a position to provide consultancy in various aspects of yachting, these include:
Regulatory Compliance; We have extensive experience working for Flag State Administrations, Classification Societies, Notified Bodies as well as Managers. This allows us to provide effective consultancy in the complex regime of regulatory compliance. Similar services range include monitoring of national and international regulations, development of shipboard manuals and plans, CE Marking,Yacht Coding, ISM, ISPS and MLC 2006.
Yacht Building, Refit, Project Management and Repair: MICS can provide build, refit or repair supervision and consultancy to Owners, Managers and Yards, assisting in planning, scheduling and managing the project, to deliver the correctly specified super yacht or super yacht refit/repair in time, on budget and to specification.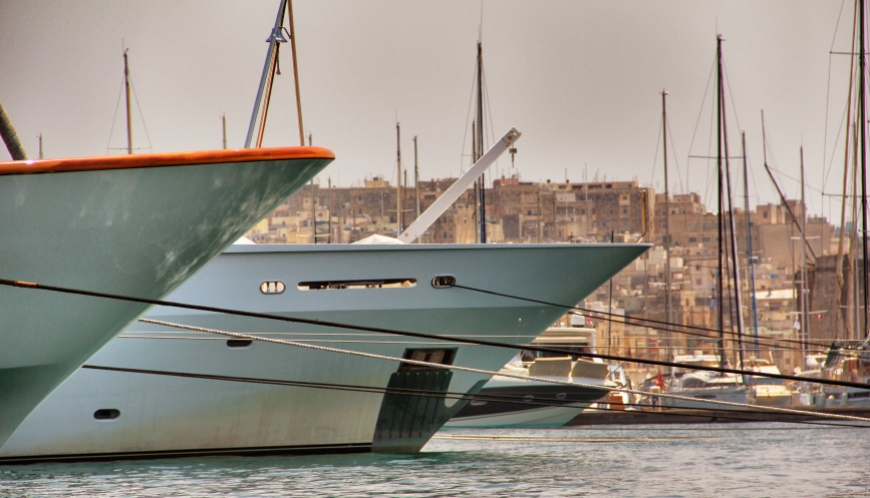 NAVAL ARCHITECTURE AND ENGINEERING & STABILITY
Using industry recognised software, we provide efficient Naval Architectural and Engineering Services for:
New Building and Conversion Concept Design
Propulsion requirements estimation – by means of software
Detailed Design – Includes Engineering, Naval Architecture, Interior Design,Yacht System Schematics and Electrical System Schematics
Hull Modeling and Structural Analysis
Coating System Specification
Stability Evaluation including, preparation of intact and damage stability, inclining experiments,light weight surveys, case by case preparation of loading conditions on behalf of Masters.
YACHT SHIPPING – LIFTING, LASHING & DISCHARGE ​
MICS have extensive experience in designing and supervising complex heavy lift and break-bulk cargo lashing operations, especially within the offshore industry. With increased use of yacht shipping, this knowledge has been successfully transferred to support the yacht industry. MICS regularly provide these services to Owners, Major Shipping Lines, Insurance Companies,Port Terminals and Logistics Companies.