Mariner Shipping Services Ltd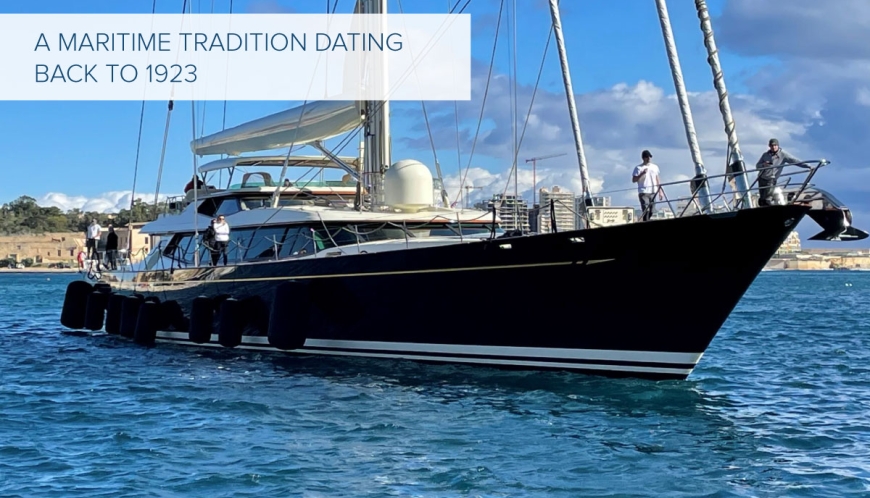 Mariner Shipping, Triq l-ghajn tan-nofs, Zone 3, Central Business District CBD 3060, Malta.
Mariner Shipping is a holistic maritime and logistics services company forming part of Hili Company. With roots dating back to 1923, Hili Company maintains a strategic focus on the maritime and logistics industries. In parallel, it is also building a solid and prestigious portfolio of businesses in finance, renewable energy and real estate.

A commercially driven organization with a large portfolio of clients and an in depth knowledge of the local maritime and logistics market. Mariner is the agent in Malta and Libya for Unimed Feeder Services, a DP World company. Mariner is also the Maltese partner for a number of forwarding and - logistics partners offering a whole range of tailored logistics solutions to its' clients.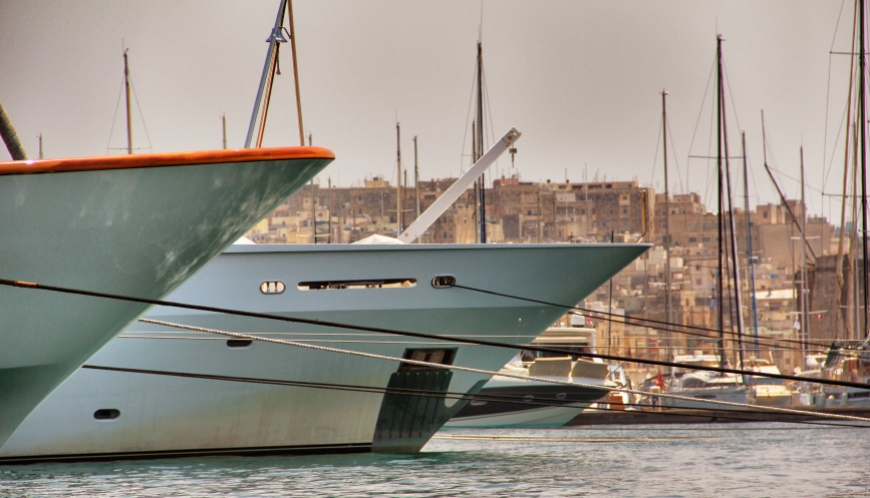 Mariner prides itself for being one of the leading companies in the sector offering round the clock assistance to its customers. The company prides itself to offer a first class service to yacht owners and managers so as to have a seamless port stay on the Island. We pride ourselves of being well connected in the industry and are one of the primary links to coordinate all of the yachts requirements.
The company offers a fully range of services for all the various transactions a yacht owner may require and our team of in-house experts are always available to assist on any requirement, from complex yacht transportation to simple galley supplies the team is always accessible to assist the customer. The company has the full skill set of the various competences to ensure that it can succeed in offering a 360 degree service.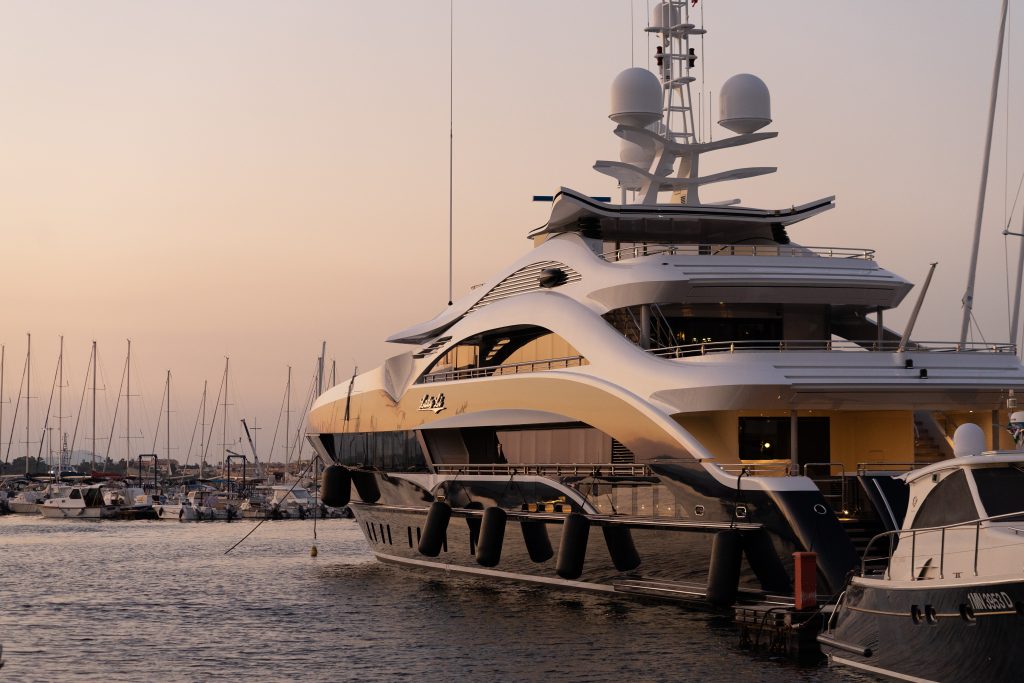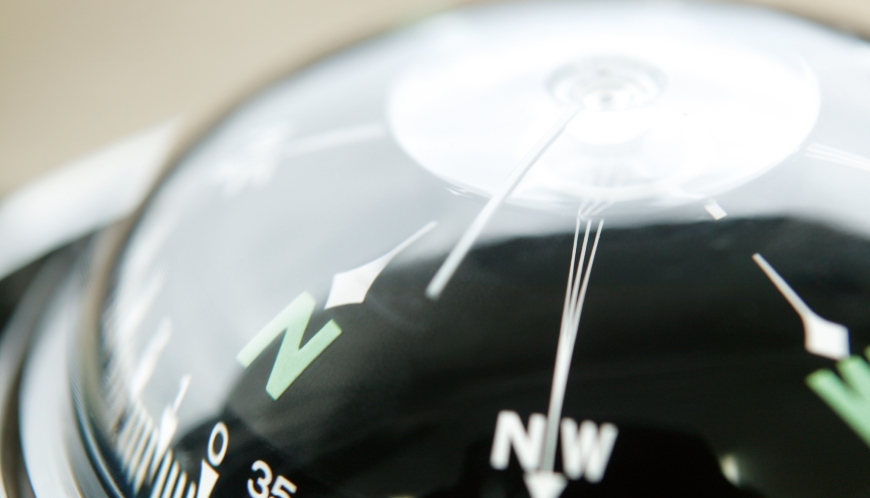 Yacht Agency & Concierge Services
Yacht Transport
Customs Brokerage services
Bunkering & Supplies both in port or off port
Technical repairs & supervision both afloat or on the hard
Crew & Guest handling services
Express Logistics services
Winterizing & preventive maintenance