MARITIME MT SUPERYACHT ACADEMY
SETTING THE COURSE FOR YOUR MARITIME CAREER!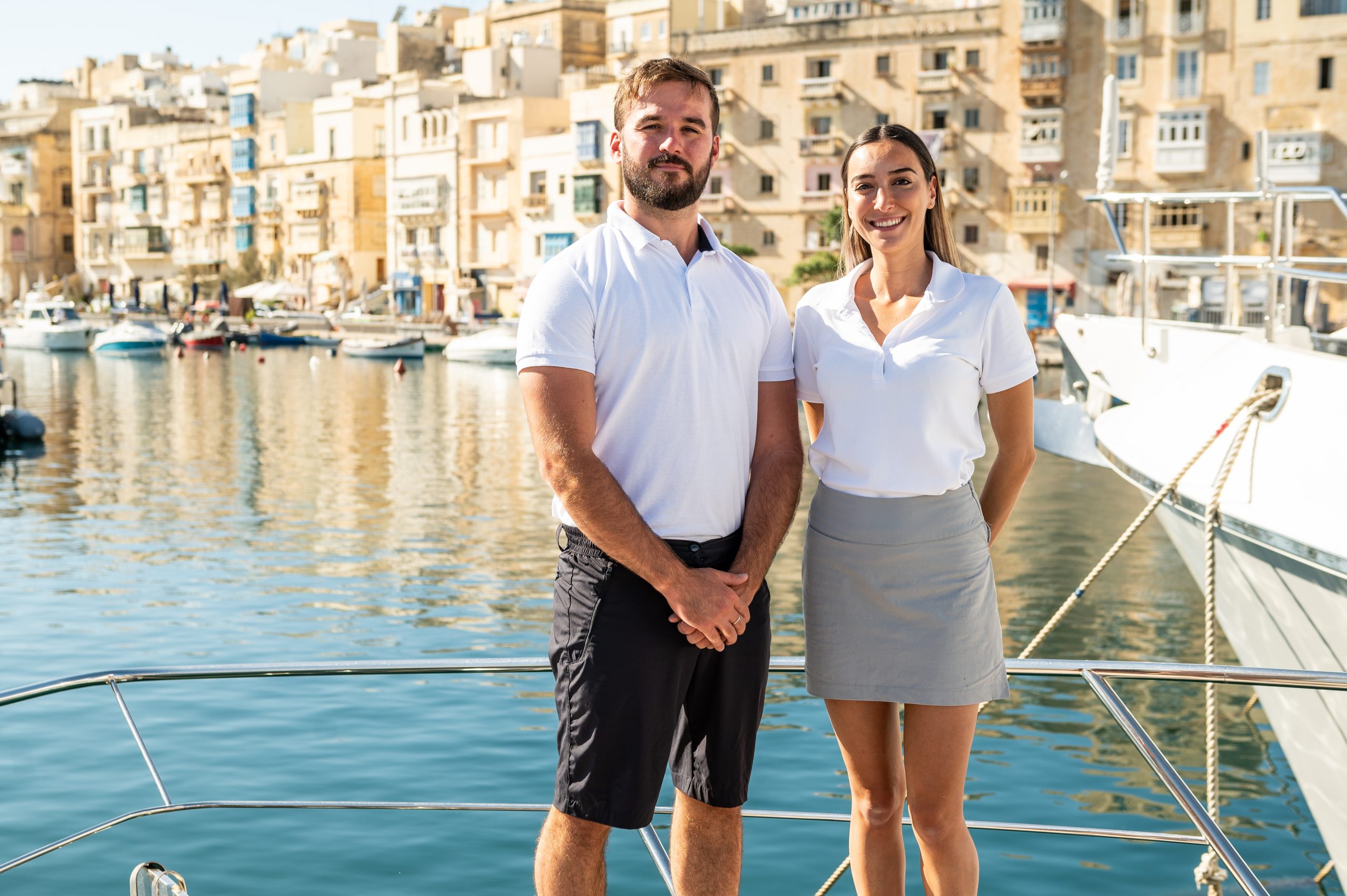 Maritime MT, HHF041A, Ħal Far Industrial Estate, Birżebbuġa BBG 3000, Malta.
MaritimeMT is an institution driven by standards to provide high-quality training to clients, whether they are students, maritime professionals, or seafarers. MaritimeMT uses proven teaching methods and is constantly looking to be innovative in the resources used, to offer seafarers and shore-based personnel the highest levels of tuition, training, and development through its three academies:
Small Craft| Superyacht | Merchant Navy

The long-term vision is to be a globally accessible maritime campus offering accredited training and career solutions. Leaders in delivering excellence in maritime education.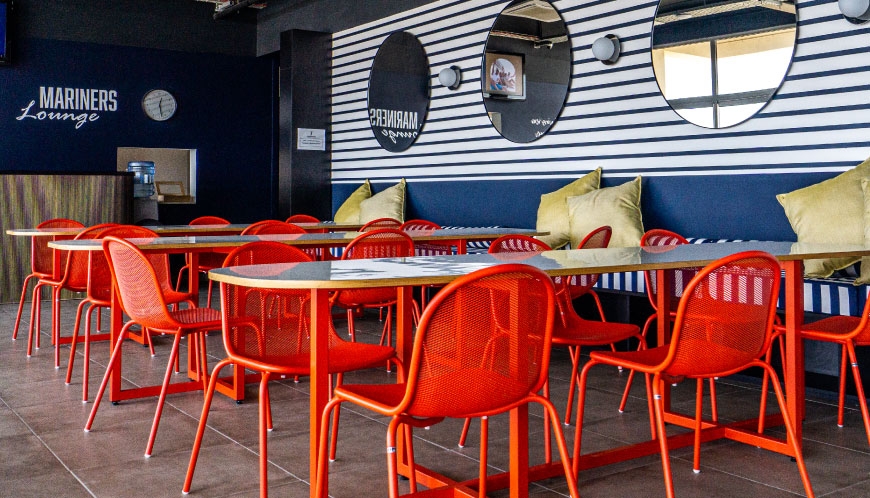 MARITIME MT SUPERYACHT ACADEMY
MaritimeMT Superyacht Academy has developed courses in collaboration with the Malta Flag Authority designed with the objective of tailoring it to the needs of both crew and ship owners causing as little disruption to careers and businesses respectively. The Maltese Ship Registry is strong and highly respected with Transport Malta CoC's widely recognised and sought after.

The Malta Flag Registry is a member of the IMO Whitelist and STCW convention, with the Registry being the largest in Europe and in the top 10 in the world. With more than 800 yachts over 24 metres choosing to fly the flag of Malta, the Mediterranean Island Nation has long been considered as a key player within the maritime industry.
STCW Courses
Efficient Deck Hand – Transport Malta Certificate
Yacht Certificates from STCW Watch Rating, OOW and Master
Merchant Certificates including Cadet Ship up to Master
Approve Engine Courses (AEC) – Transport Malta Certificate
Hospitality Courses including Food Handling
Recreational Licences including the Transport Malta Nautical Licence
Commercial Vessel Regulation Courses
Simulator Training
Pilot Training
Bespoke Training