info@merchandisemalta.com.mt
(+356) 2703 6646, (+356) 9925 3356
Merchandise Malta, 60, The Offices, DeMar Exclusive, Residencies, Triq Caravaggio, Ħal Għargħur, GHR1602, Malta
www.merchandisemalta.com.mt
We at Merchandise Malta work round the clock in order to provide our clients with the best products at the best prices and in the least time possible. We supply thousands of different merchandise products that can be branded according to our clients' needs, both daily required items and innovative items to impress guests and clients.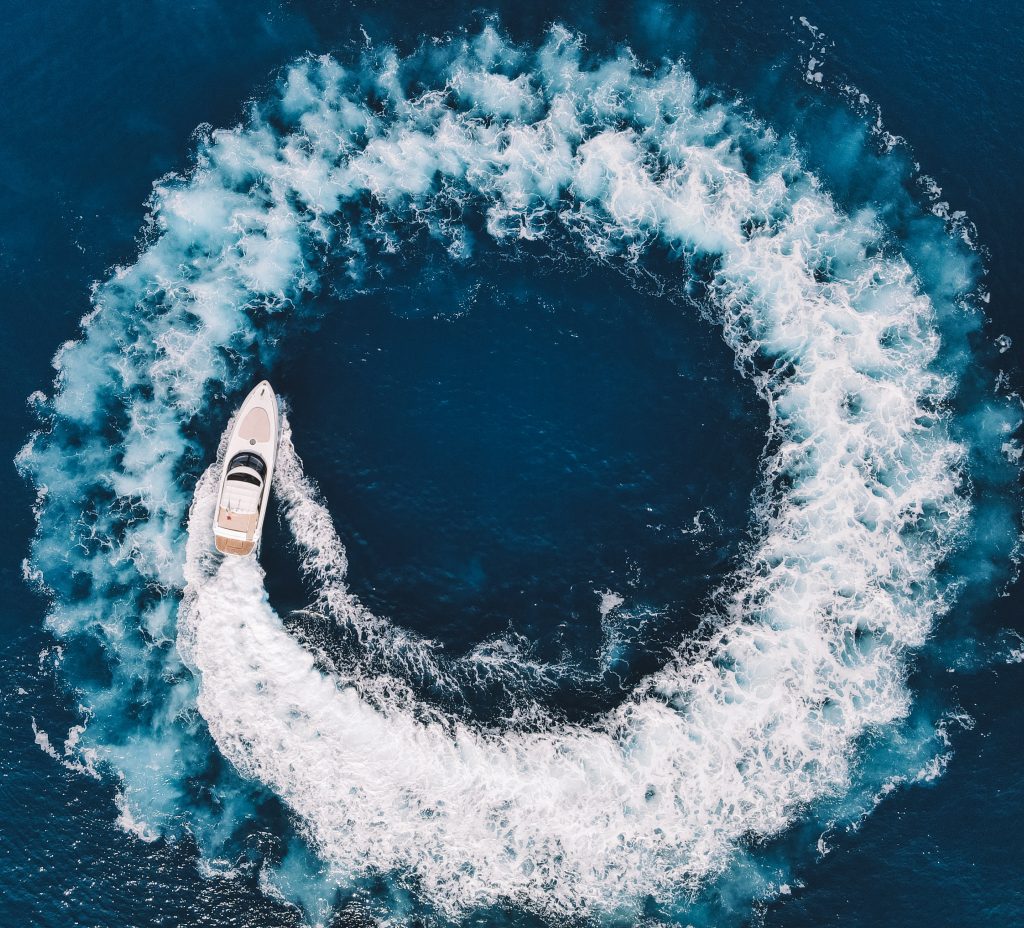 With our in-house designers and printing, we aim to offer a one-stop-shop to for any client requiring personalised and branded products, from concept to delivery of the items. We are here to empower clients to achieve their goals and create customised solutions lead to an excellent financial results.
We keep track of all the latest creative items as well as the trendiest branded products to ensure you don't miss a beat when it comes to promoting your business! Our goal is to continuously produce high-quality results for all merchandising activities, from execution to reporting. In all we do, our merchandisers are properly trained and thoroughly embrace the principles and standards to which we aspire – integrity, reliability, passion, creativity, and excellence.
We have mastered the field of merchandise and promotional items by traveling around the world sourcing and discovering the current trends and by being able to creatively build products from scratch. Our strategic international locations enable us to dispatch your purchase from the most efficient place, thanks to our many years of supply chain experience and the most full and comprehensive distribution network in our business.
Sourcing any items for clients
Brand office spaces
Branding of all daily required items
Offering branded innovative items
Design
Marketing
Stand building and branding for expos
Any Printing