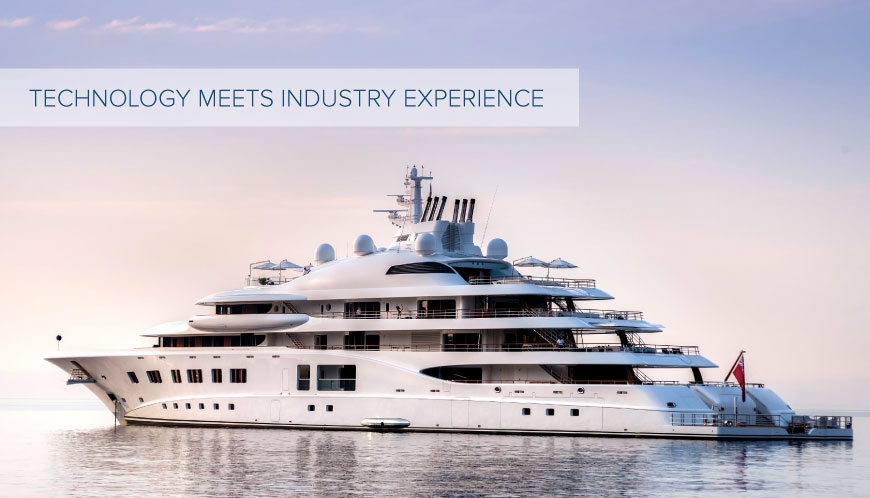 MEDITERRENEAN MARITIME HUB, Xatt il-Mollijiet, Marsa,Malta.
Mitek ltd is an international leading entity in the field of Ship and Yacht Survey and Design since 2017. Mitek ltd was founded by a group of Engineers with extensive experience in the shipping, yachting and offshore industry having transversal skills that vary from engineering design to a wide range of consultancy and survey services.

MITeK team includes Naval Architects, Mechanical Engineers, Electrical/Electronic Engineers, Master Mariners and Chief Engineers. The team multidisciplinary skills enable to ensure 360° engineering and consulting services merging the theoretical knowledges with the practical ones.
Supporting High Quality and Objective Technical Marine Solutions
We have solid experience in the industry and formed strategic partnerships that will see us achieve this vision. We have focused on efficiency and sustainability through the use latest technological solutions and industry best practices. We are aware that the industry is being transformed by technology and we want to help our clients as they navigate this change so that we contribute to efficient and smooth running of their operations.
We are able to carry out our services Worldwide with a 24/7 mentality, in confined spaces and in a multicultural environment. The company philosophy is to build a friendly and flexible approach with clients but in the same time to deliver very professional and competent services. Our aim is continuous improvement, client focus, prompt response to clients requests and we also keep our staff up-dated with new Maritime Regulations and innovations attending courses and seminar internationally.
MITeK resources approach is always aimed to ensure high energy efficiency standards by using new automation technologies and renewable energies. The Company continuous professional training system enables us to better understand the market requirements nowadays almost all oriented to energy having and environmental respect.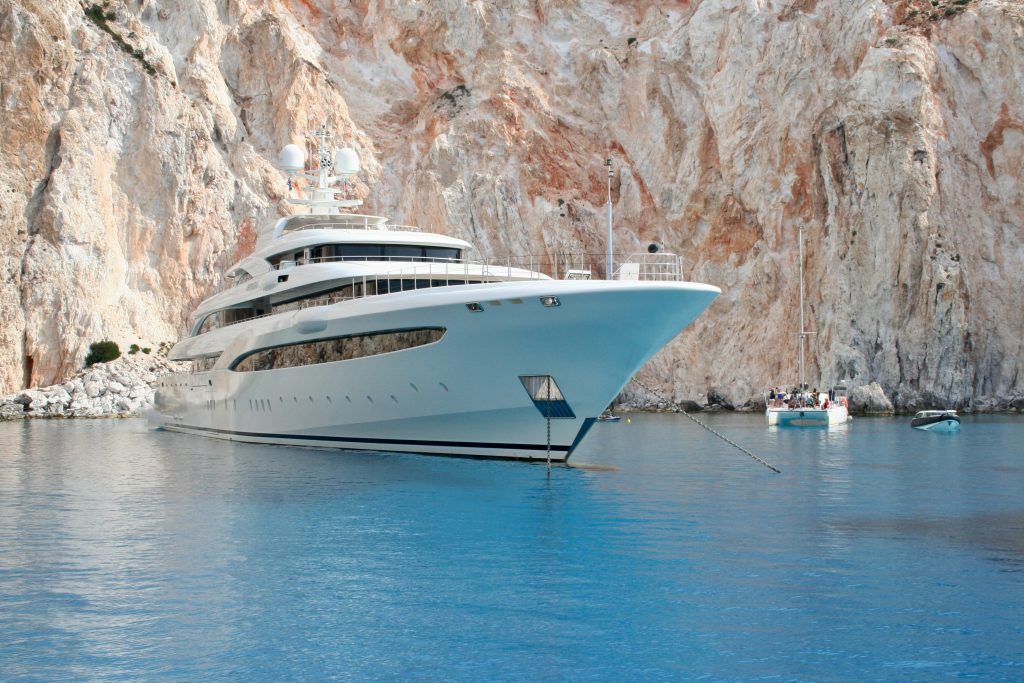 Malta flag commercial yacht survey
Ship and yacht design
Prepurchase and condition survey
Engineering consultancy
Ship recycling and inventory of hazardous materials
Marine casualties' investigation
Cyber security services
Underwriter and P&I survey