Mediterranean Maritime Hub, Xatt il-Molijiet, Marsa – MRS 1152, MALTA.
Malta's Mediterranean Maritime Hub is the only port facility that enjoys a 170,000 sqm area with an overwhelming 1,200 m of quayside, making this the go to Super Yacht facility in Malta. The Hub has set standards that feature nothing less than a lifting capability of two travel lifts specifically 300t and 700t, yard service utilities at multiple points, open and covered areas with optimized hard standing equipment and man lifting equipment that provides a faster, safer and much more efficient execution of the works.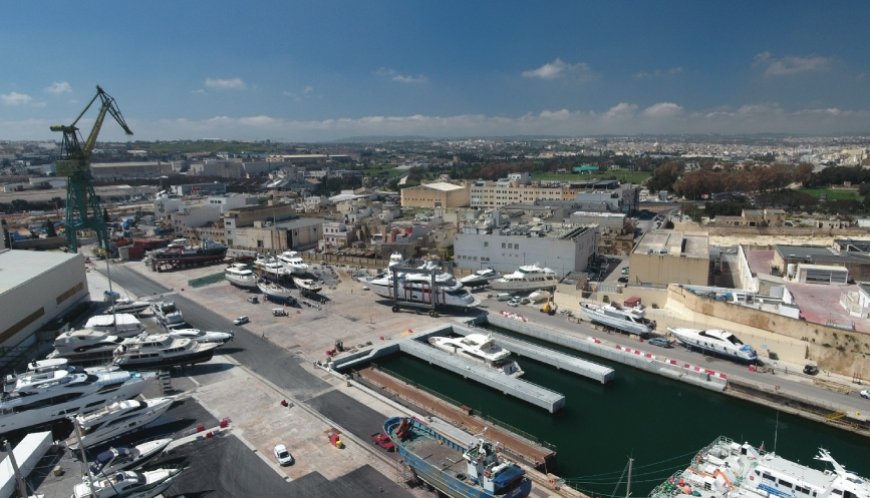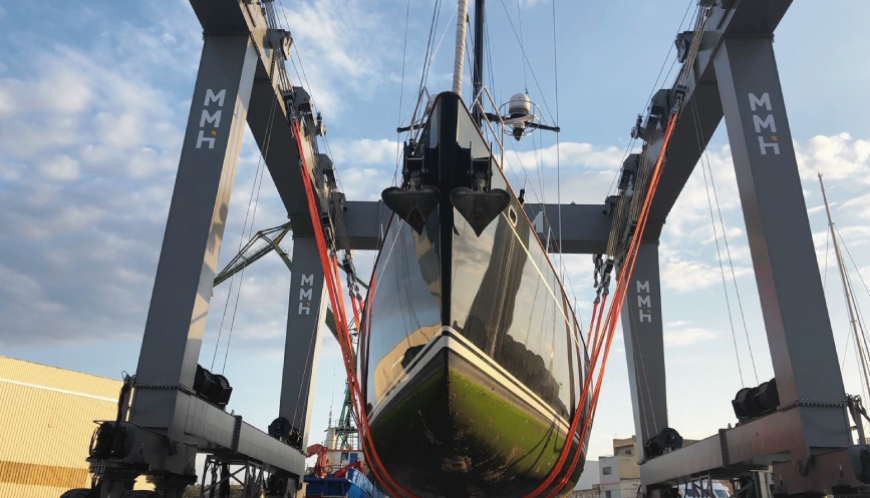 To provide a commercially and economically viable environment where clients, brokers, service providers can operate in tandem thus ensuring success in every project executed at our Hub.
Situated in the idyllically beautiful island of Malta, the Hub is within minutes reach from the Malta's International Airport and same from Valletta, Malta's capital and World Heritage City that is blooming with culture, history, outstanding boutique hotels and restaurants. At this rate Captains and crews will be accommodated at a stone throw away from the hub and likewise minutes away from the airport.
The Hub's operating arm, MMH Malta Ltd manages the whole facility and provides an array of dedicated supplies through an onsite chandlery, services and core competencies to plan, project manage and execute all types of vessel works as required by the clients and Class.
Storage
Engineering
Metal Works, Welding and Fabrication
Mechanical repairs
Shaft alignment and balancing
Hydraulics
Electronics and Electrics
Automation
Refrigeration and Air conditioning
Carpentry & Joinery
Soda Blasting and Hydro jetting
Interior and Exterior Painting
GRP and Fibreglass repairs
Detailing
Structural Changes and extensions
Yacht renovations and Transformation
Surveying