Naval Architectural Services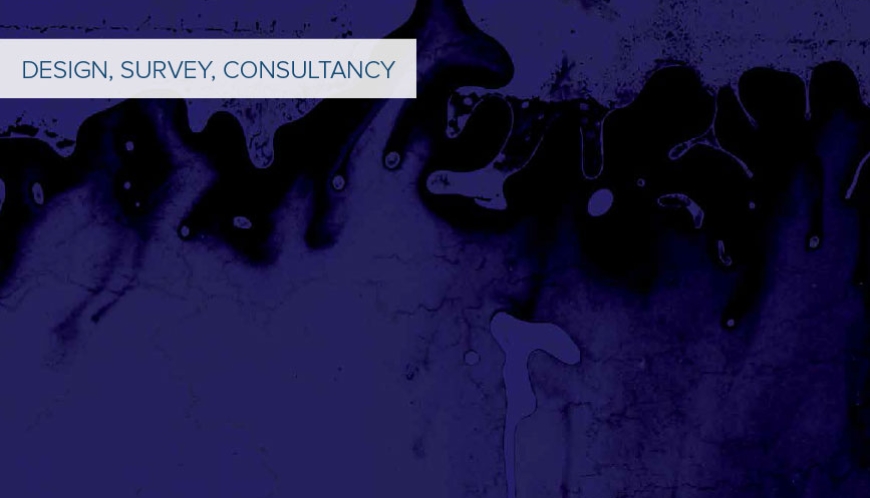 Naval Architectural Services, 178, Ghajn Dwieli Road, Paola, PLA 9054, Malta.
Naval Architectural Services is a specialist marine bureau offering world class marine design, survey and consultancy services to the super yacht and mega yacht sectors. Based in the heart of the Mediterranean, thus within easy reach from all major yachting centres, we proudly put our experience and background in Naval Architecture, Marine Engineering, ship regulation and survey to the service of the most exclusive yachts afloat as well as those still being built or conceived.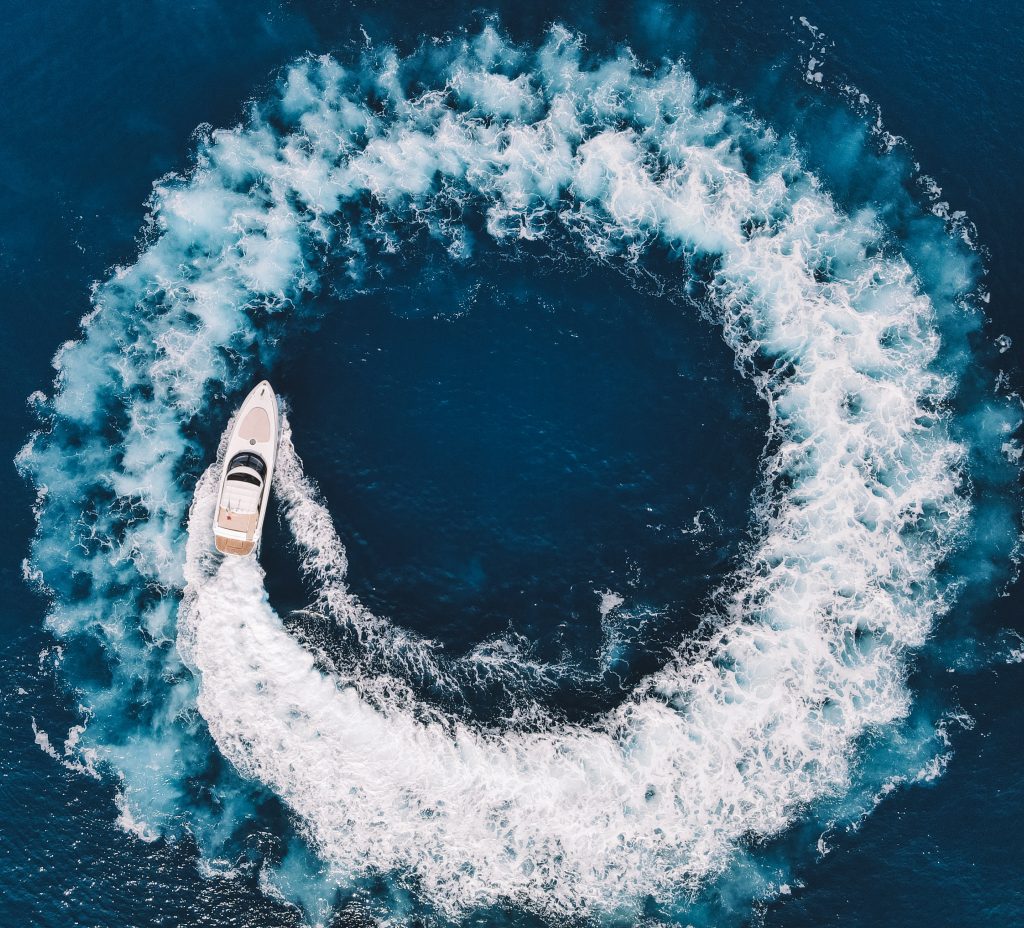 Our range of services share a common philosophy: one of continuous improvement, client focus, consistency and prompt bespoke service. We give particular emphasis to the importance of keeping abreast of the constantly evolving world of maritime regulation and technological innovations in the field. On particular projects and as the need arises, we have access to and collaborate with a network of established experts having various backgrounds, in order to ensure delivery of quality and cost effective services at all time.
By using top end fully integrated digital prototyping software and supported by powerful rendering tools we can effectively develop, analyse and visualise designs and co-ordinate modifications very effectively. By having full control over key aspects of the hull design and fairing process, the generation of structural members from our vast material database and by automating mechanical system design, pipe runs and related systems under a common conflict management system we ensure avoidance of modifications during build or refit and a speedier, more efficient design process.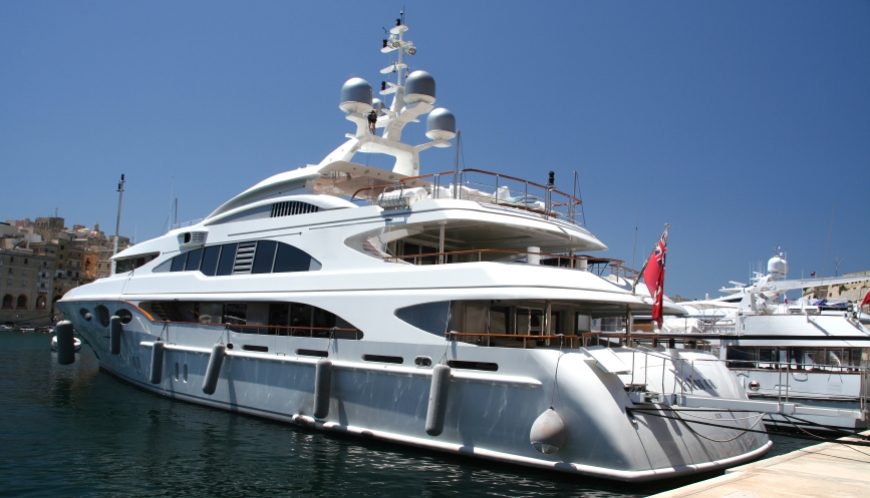 We have been active in the development and implementation of the Malta Commercial Yacht Code since its inception and have built a special relationship with major players in the sector. The scope and range of surveys offered will typically vary from the evaluation and feasibility of particular existing yachts, condition and valuation surveys, survey of new buildings as well as the preparation of all the necessary survey documentation and certification for registration as a 'Commercial Yacht'. 
By constantly monitoring the evolving world of marine regulation, we keep track of the present and future National and International requirements applicable to the various yacht categories. Thus, whether it is an issue arising following a Port State Control inspection, yacht conversion to SOLAS Passenger Ship, a general query or assistance in relation to ship upgrade or conversion, we have the necessary tools and know-how to guide you on the various applicable International and National Regulations, particularly SOLAS, Load Line, MARPOL 73/78, STCW and various IMO Codes.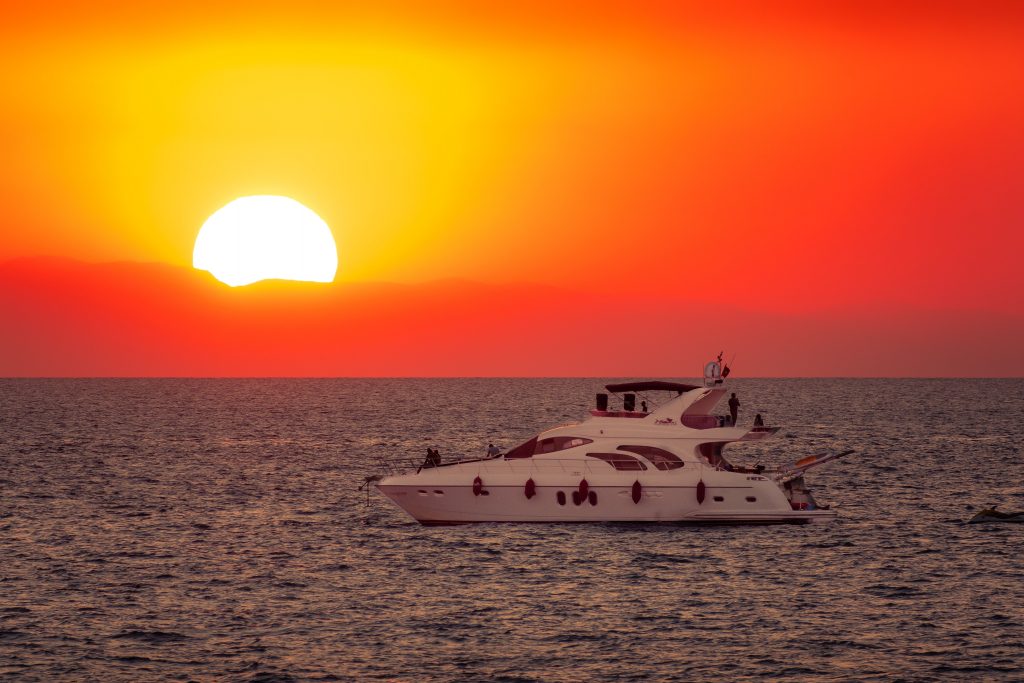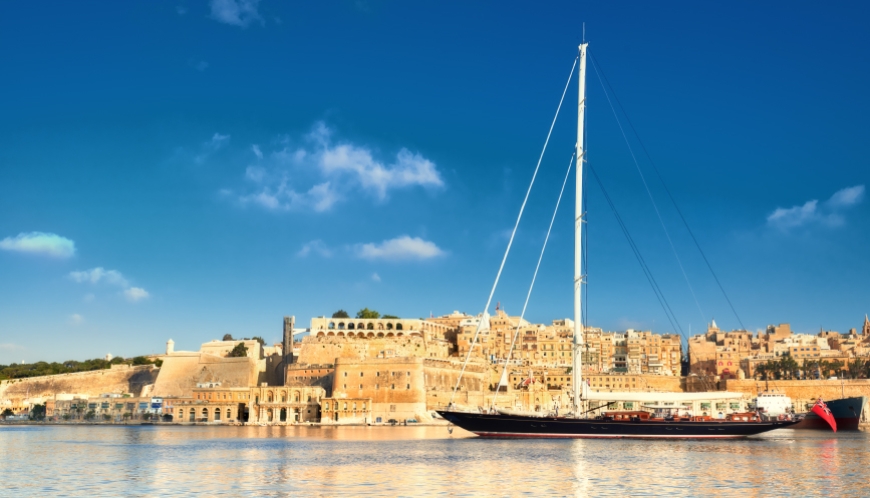 Conceptual and more detailed design for new-builds and refit projects;
Preparation of technical specification documents;
Structural design and analysis;
Production of Classification and Statutory plans.
Malta Commercial Yacht Code Surveys and certification;
Condition and Evaluation Surveys;
Stability tests and evaluation;
Preparation of intact and damage stability information booklets in accordance with the relevant IMO or National Regulations;
Consultancy on the regulatory standards concerning super yachts in operation both as private and commercial yachts;
Yard supervision.