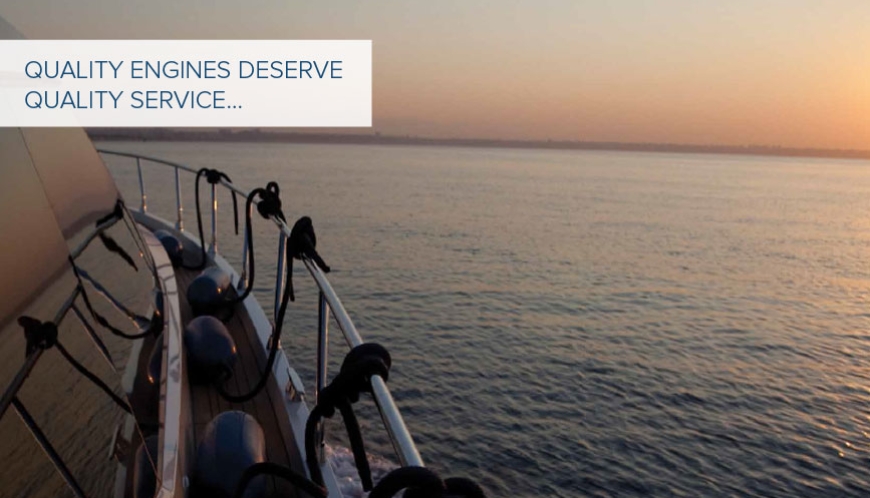 UNEC, Burmarrad Road, Burmarrad, SPB 6073, Malta.
United Equipment (UNEC) is the only Caterpillar authorised service dealer in Malta. Over the past years UNEC has established a dedicated team of marine technicians and support personnel to be able to service the ever growing yachting and marine industry in Malta. We have invested in training our technicians to the highest standards, thus assisting our local and international clients in the best possible manner. Our specialists are available 24/7, guaranteeing our customers the best support and repair in the event of any unsuspected engine failures. Being part of the Caterpillar service network means that our clients are always connected with an expert worldwide, as we connect our clients to the nearest CAT dealer in which ever port they are in.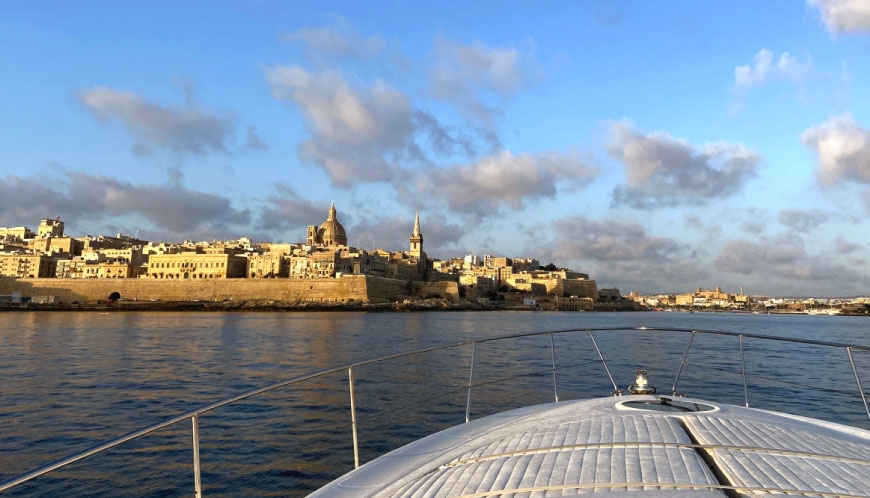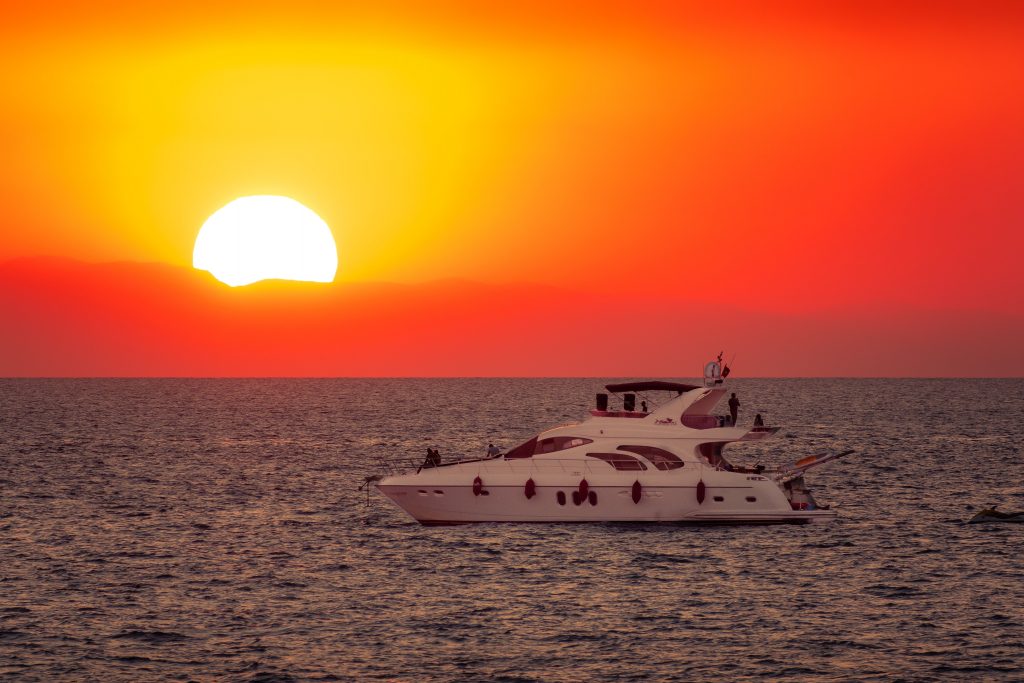 We aim to help assure customers' peace of mind when it comes to the availability of their engines, emphasising on quality servicing and maintenance. By constantly investing in training our personnel, having the best response times and availability of spare parts, this will help us in becoming the customers first choice when it comes to supply and service of CAT equipment.
UNEC's main business is the supply and service of industrial and commercial equipment. The marine section in UNEC is an integral part of our operation. We offer the whole portfolio of CAT Marine products and services; sale of new engines or generators and also after sales support. To best serve our clients we have employed experienced technicians and engineers, whilst we have also invested in training them to the highest standards. Since every customer is different UNEC works with customer – specific service requirements that range from basic maintenance up to full service agreements. A maintenance agreement offers all kinds of advantages:
High operational reliability and availability
A performance guarantee in compliance with the agreement Guaranteed UNEC service
Prevention of failures and consequential damage (Longer engine life)
Lower prices for engine parts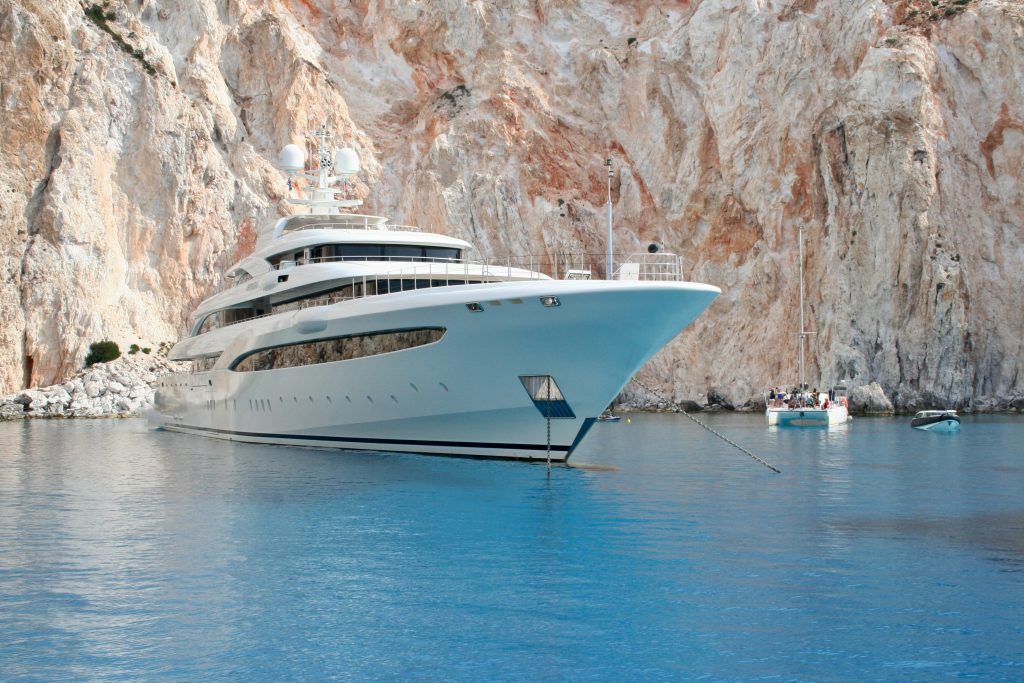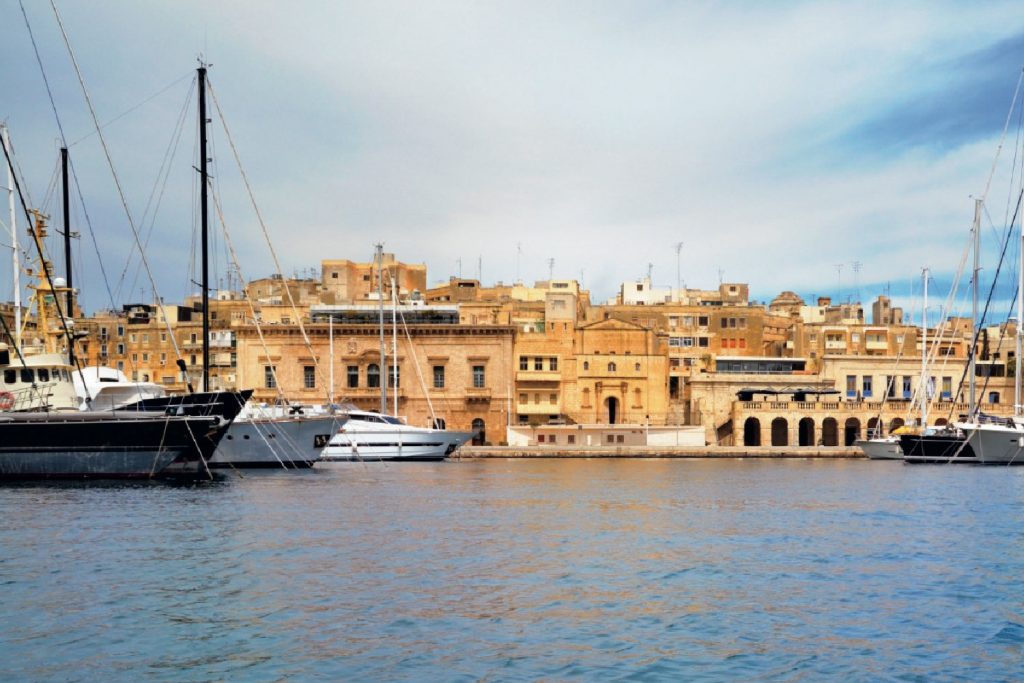 Supply of CAT parts and oils
Personalised Service and Maintenance programs
Engine routine service and maintenance
On board emergency assistance
Major Overhauls
Professional and technical consultancy
Servicing and repair of gangways
Supply of technical/medical personnel
We work hand in hand with Malta's yacht marinas, yards, yacht dealers and ship agents to give our customers the best possible service and assistance. Our customers come first in spare parts and deliveries too. Being a CAT Marine's official representative, UNEC guarantees that 90% of original Caterpillar parts can be delivered within up to 24 hours.