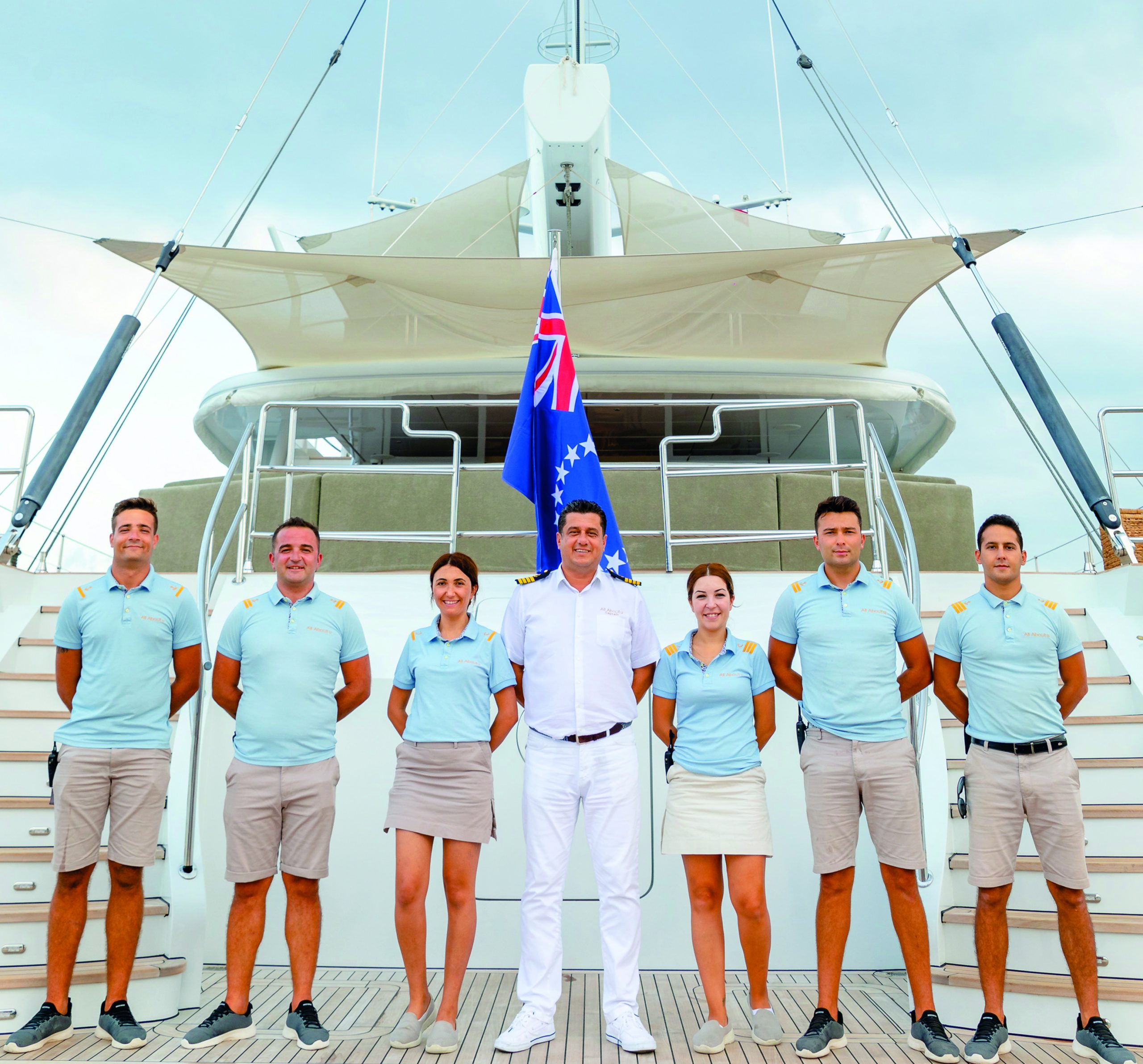 Block C Number 2, Skyway Offices 179 Marina Street, Pieta 
PTA 9042, Malta
A growing force in the super yacht industry. The formation of the Malta Super Yacht Network is just one way how Malta is preparing itself to become a centre of excellence for super yachts. The islands are building on decades of ecperience, investing in physical and human infracstructure, to ensure that the sector maximizes its potential. The network is being driven by a group of local companies offering a wide spectrum of super yacht services.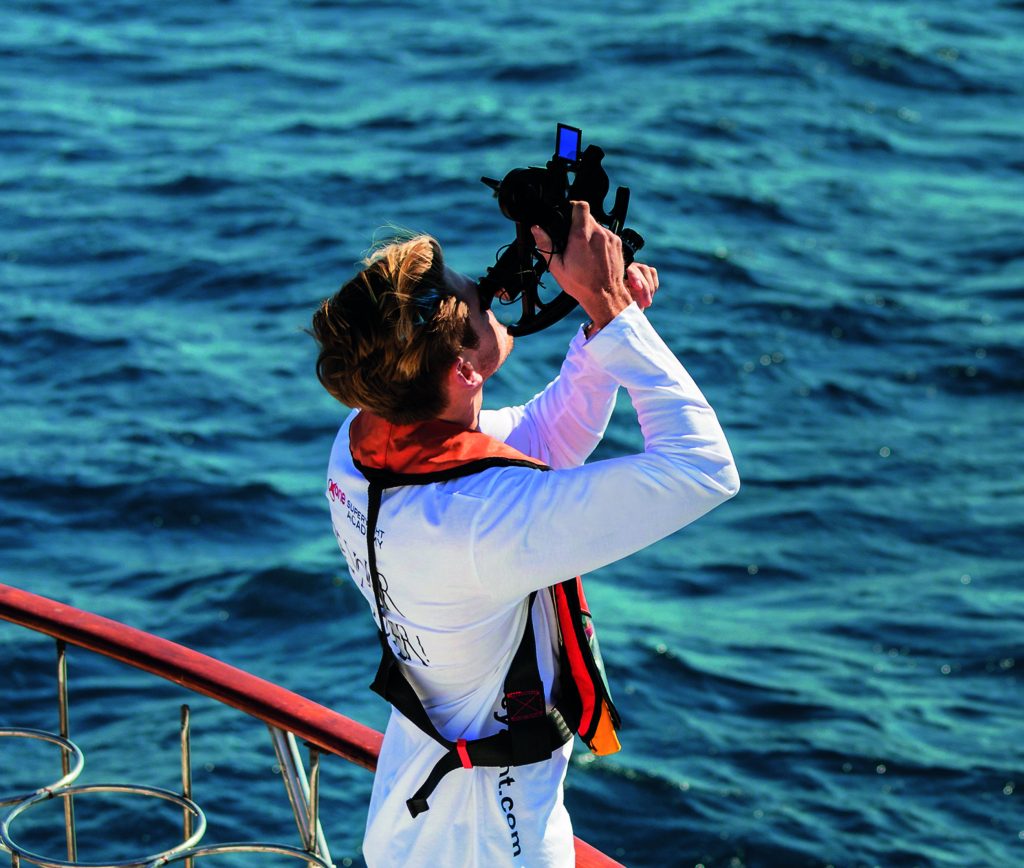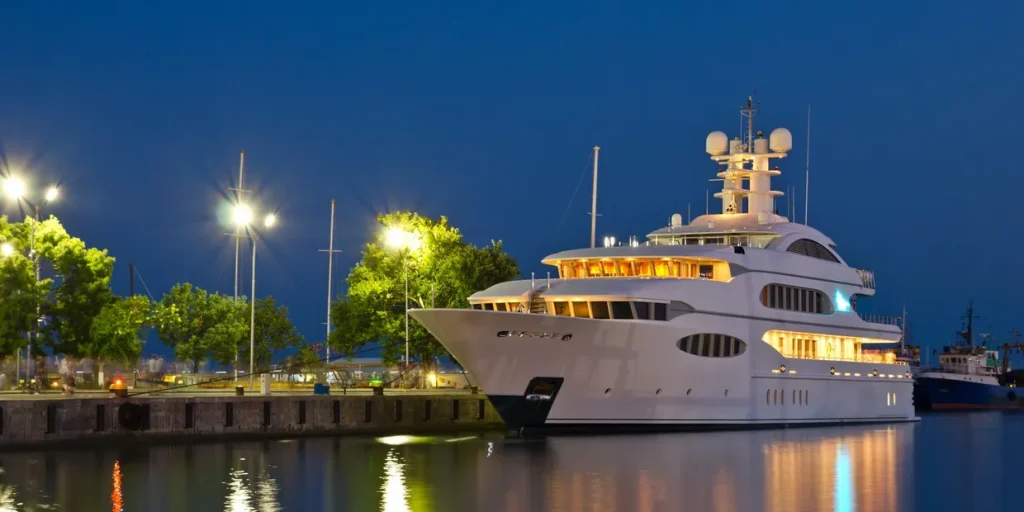 Xone Superyacht Academy is fully authorized and accredited by the Flag authority of Transport Malta and Republic of Marshall Islands as a maritime training center. Xone is also a partner school of IYT Worldwide to offer MCA recognized courses.

The Academy has a vast range of IMO (International Maritime Organization) approved course syllabuses offering 24 certification programs ranging from Entry Level to 3000 GT Master Level Certificate of Competencies for Superyacht and Maritime Crew.

Presently we are the sole entity approved by an EU State outside its territory - as a fully accredited Maritime Training Center. Keeping our instructors trained and updated with the newest technologies applied in the maritime field is crucial. So, we encourage them to participate in courses and seminars as much as possible and conduct workshops to improve contemporary and deliver productive teaching technics.
Our "All in One" minded Yacht Management Team gives Captains and Owners all the support and the time they need to adequately do their job, optimizing your Yacht Management.

We make sure your asset is well taken care of and that your money is carefully and wisely spent.

As a matter of our ethical principle, we produce and submit a very detailed and comprehensive report for Owners, going over each aspect of their Yacht's management to give you a clear overall picture of ongoing operation and what is planned.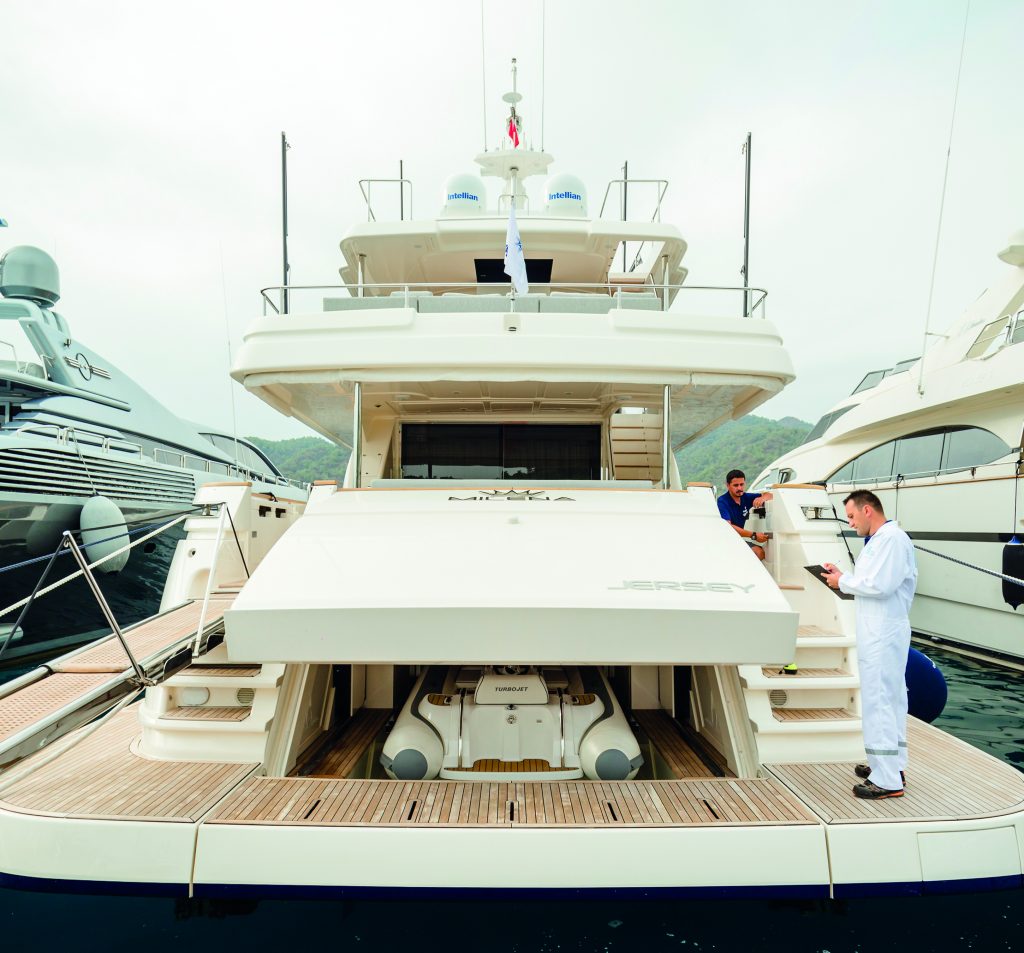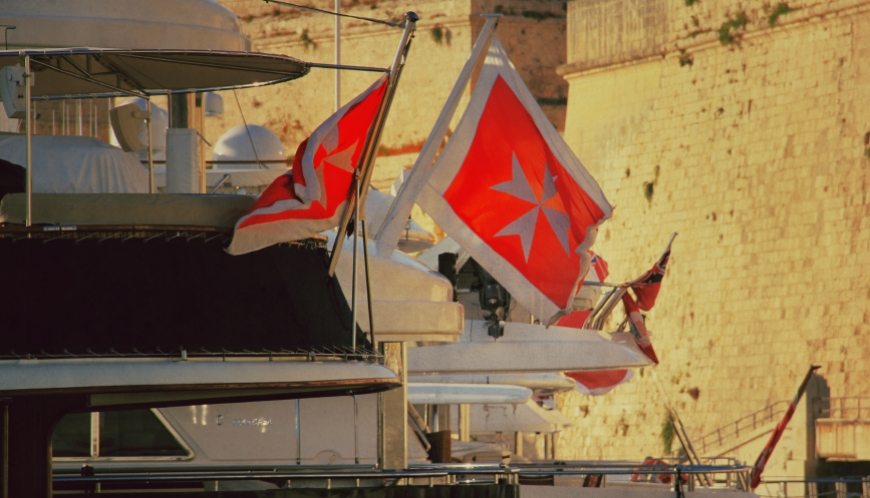 Superyacht Crew Training Centers (Malta, Turkey, Lebanon)
STCW Basic and Advanced Courses
Master of Yachts and OOW Courses up to 3000 GT
Yacht Registration and Ownership Structure / Company Set Up
Flag & Class Surveys | Yacht Administration
New Building | Refit | Start-Up Management
Technical Management | Operational Support
Certified ISM and ISPS Management (DOC Certified)
Exclusive Charter Management
Certified Crew Management