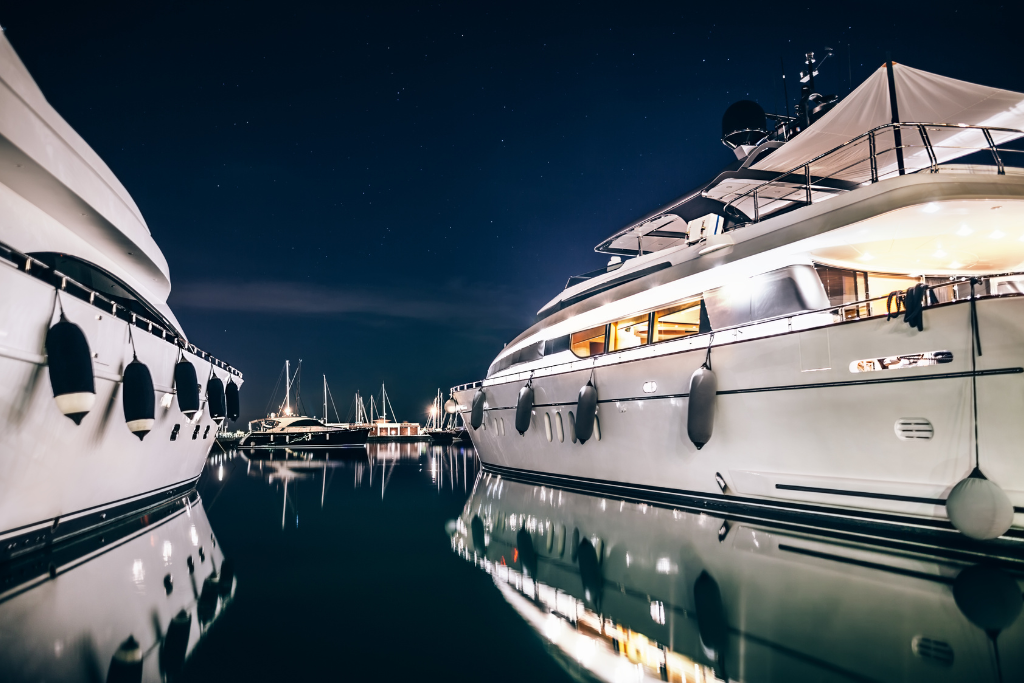 230, Eucharistic Congress Road, Mosta, MST 9039 Malta
Zampa Debattista was founded in 2014 by Matthew Zampa and John Debattista following a decade of experience in accounting and assurance, developing a specialisation – respectively – in Indirect Taxation and Financial Reporting. Since then, Zampa Debattista has grown to a 360-degree business advisory also covering areas such as Direct Taxation, Financial Advisory, Assurance and Legal. In 2019, the company launched ZD Academy, an innovative platform offering highly technical courses for accountants and auditors. Following the merger with Mint Finance in 2022, Zampa Debattista now unites 90+ highly trained and dedicated professionals. As a member of the Russell Bedford global accounting network, it partners with firms from 100+ countries thus covering any international tax, accounting, and audit needs.
Zampa Debattista's Ship and Yacht registration team lead by maritime lawyer Stephan Piazza has a decade long experience in ship and yacht registration under the Malta flag assisting a wide portfolio of shipping clients which includes financiers, private banks, brokers, yacht owners and yacht management companies.

Zampa Debattista provides assistance with the tax planning and implementation of tailor made structures designed to accommodate the needs of yachting clients including yacht registration, company set-up and formation, assistance with sale and purchase transactions, review of standard forms from the initial laying of the keel until the entry in possession of the yacht, endorsement of seafarers, assistance with technical matters before Transport Malta and closure of registry.

The selection of the right flag is a fundamental step requiring a thorough consideration of different operational, legal and technical factors. Zampa Debattista's expertise in Malta flag registration and tax expertise ensures a plain sailing reflagging process for both yacht owners and managers involved in the process.
Ship and Yacht registration and renewal of all vessel's certificates;
Provision of Resident Agent Services;
Assistance with Bareboat Charter In and Out registration;
Assistance with technical matters related to vessel operation;
Assistance with sale and purchase transactions (review and drafting of sale and purchase agreements, participation to closing meetings etc.);
Assistance with seafarers certification and enrollment with Maltese social security system;
Company Formation including the set-up of Shipping Cell Companies;
Assistance with the post-set up company administration services;
Company Accounting and Payroll services;
Audit